BUSINESS News List
Sime Darby appoints new board member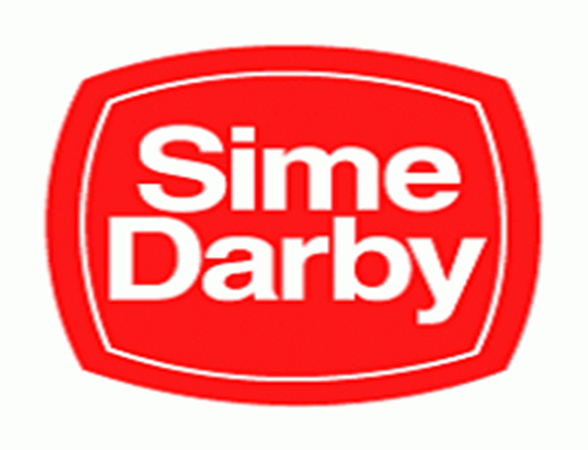 Sime Darby Bhd has appointed Mohamad Idros Mosin as a non-independent and non-executive director with immediate effect.
Govt mulls idea of cryptocurrency - Tun M
By Saraswathi Muniappan
The government is mulling with the idea of cryptocurrency, especially on the role it might replace, Prime Minister Tun Dr Mahathir Mohamad said.
EcoFirst: No impact from IRB tax claims
KUALA LUMPUR, Nov 15 (Bernama) -- Property development group EcoFirst Consolidated Bhd does not expect any financial and operational impact from the Inland Revenue Board's (IRB) RM1.34 million tax claims from the group's subsidiary, Sawitani Sdn Bhd.
Sirim launches Gulf Conformity Marking Scheme
Sirim Bhd's wholly-owned subsidiary Sirim QAS International today launched a new service called the Gulf Conformity Marking Scheme to assist manufacturers to obtain G Mark or Gulf Cooperation Council (GCC) standards certification.