BUSINESS News List
Sarawak's Petroleum tax payment: We are still negotiating, says Petronas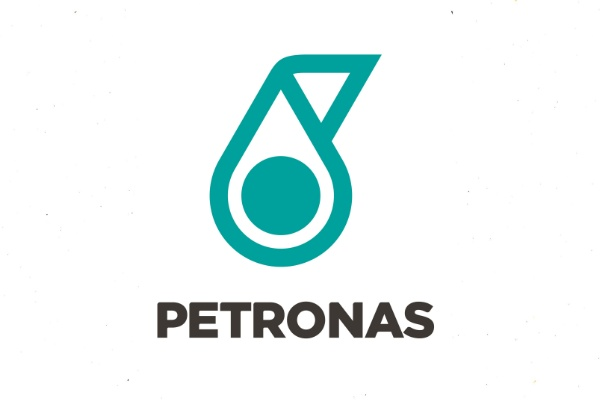 KUCHING, Nov 15 -- Petroliam Nasional Bhd (Petronas) is still negotiating with Sarawak government with regard to payment of the five per cent petroleum products sales tax that it owes to the state, said its chairman Datuk Ahmad Nizam Salleh.
AirAsia continues to pursue its American dream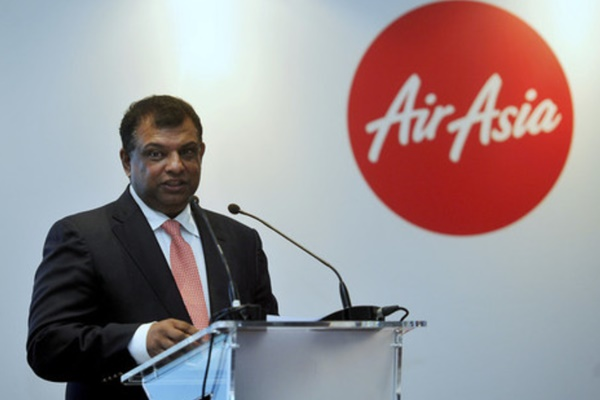 SEPANG, Nov 15 -- The recent downgrading of Malaysia's air safety rating to a Category 2 by the Federal Aviation Administration (FAA) will not discourage AirAsia Group from expanding its operations in the United States.
DEHB issues RM682.5 mln Sukuk Murabahah
KUALA LUMPUR, Nov 15 -- Dayang Enterprise Holdings Bhd (DEHB) has completed its issuance of RM682.5 million in nominal value of Sukuk Murabahah in two tranches.
US-China trade spat affects Malaysia's Q3 GDP growth - Economist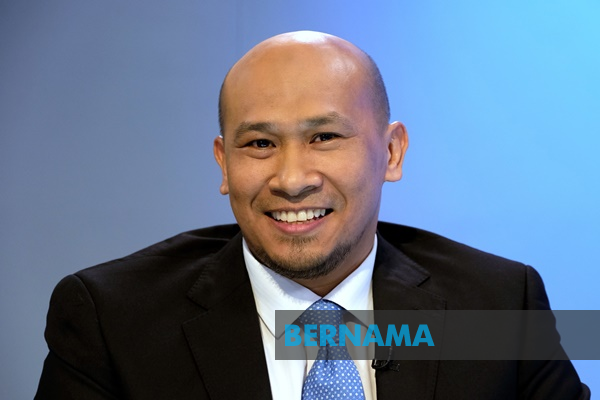 KUALA LUMPUR, Nov 15 -- As the US-China trade spat continues to brew, it has adversely affected global trade and caused Malaysia's gross domestic product (GDP) growth to decelerate to 4.4 per cent in the third quarter (Q3) of this year.
RAM expects domestic demand drivers to lead 4.5 pct projected growth in 2020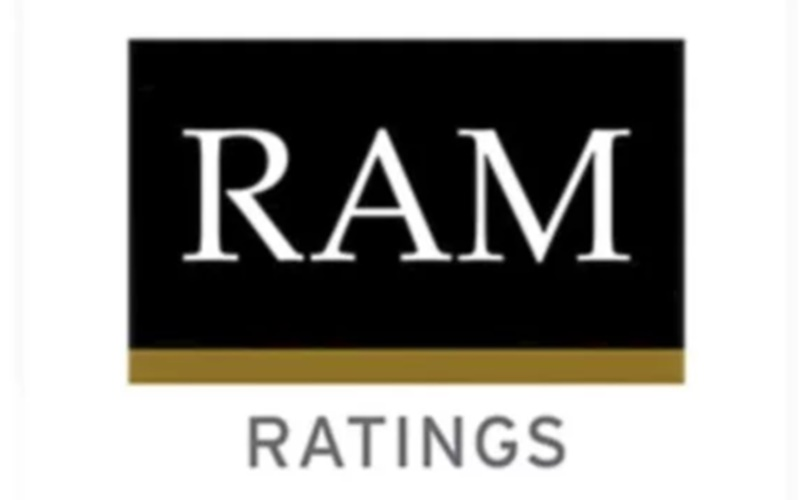 KUALA LUMPUR, Nov 15 -- Malaysia's economic growth is forecast to ease slightly to 4.5 per cent in 2020 from the 4.6 per cent expected this year, said RAM Ratings today.