BUSINESS News List
Philippines looks forward to hosting 23rd CEPSI in 2020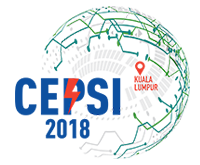 KUALA LUMPUR, Sept 19 (Bernama) – The Philippines looks forward to hosting the 23rd Conference of the Electric Power Supply Industry (CEPSI) in Manila in 2020, said Manila Electric Company (Meralco) Senior Vice-President and Head of Network Ronnie L. Aerocho.
RHB Research sees inflation at 1.2 pct for 2018, 2 pct for 2019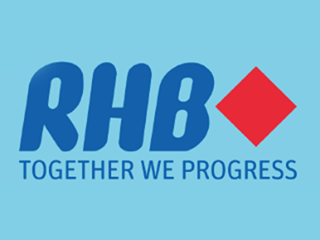 KUALA LUMPUR, Sept 19 (Bernama) – Headline inflation is expected to ease to 1.2 per cent for the whole of 2018 and increase to two per cent in 2019, as prices readjust after the change in the tax system, as well as the low base-effect following a three-month tax holiday.
Japan proves smart meter effectiveness
KUALA LUMPUR, Sept 19 (Bernama) – Japan targets to install 29 million smart electric meters in the next two years after getting an encouraging response following the successful installation of 17 million units in the country.
Negeri Sembilan government focusing on industries, jobs in MVV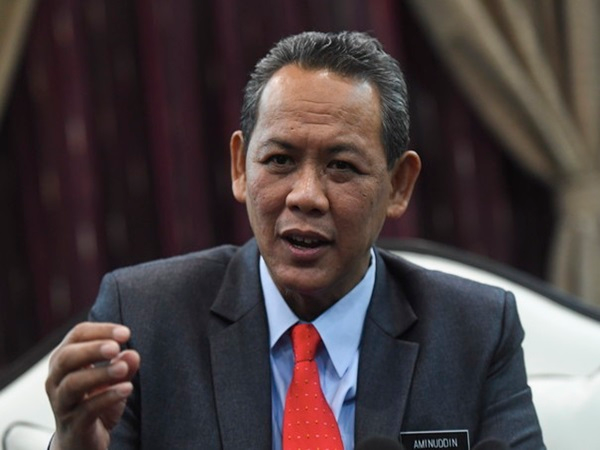 SEREMBAN, Sept 19 (Bernama) -- The Negeri Sembilan state government is currently focusing on growing job opportunities and industries in the Malaysia Vision Valley (MVV) development, says Menteri Besar Aminuddin Harun.
3M launches DIY Auto-care products, ties up with Lazada
KUALA LUMPUR, Sept 19 (Bernama) -- Global science company, 3M Malaysia, has launched a range of professional-grade auto-care products which consumers can use in do-it-yourself (DIY) car care and repair that is cost-saving.
Polyplastics confirms PPS can be used for bump-off molding
KUALA LUMPUR, Sept 19 (Bernama) -- Polyplastics Co Ltd, a leading global supplier of engineering thermoplastics, has completed a study which confirms the viability of polyphenylene sulfide (PPS) for bump-off molding of automotive engine cooling systems.