BUSINESS News List
Malaysia´s halal export expected to increase 4-5 pct this year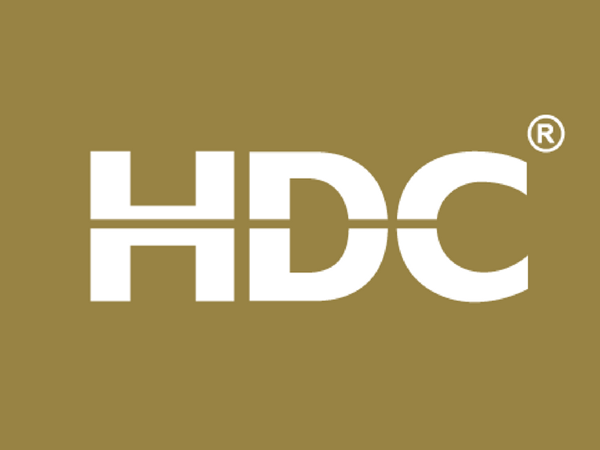 KUALA LUMPUR, Jan 19 (Bernama) -- The Halal Industry Development Corporation Sdn Bhd (HDC), an agency under the Ministry of Economic Affairs, expects Malaysia's halal exports to increase by between four per cent and five per cent this year from the RM43 billion recorded in 2017.
MJIIT, Leave a Nest cooperate to form Nest-Bio Venture Lab
By Norhidayyu Zainal
KUALA LUMPUR, Jan 19 (Bernama) -- Universiti Teknologi Malaysia (UTM) will undertake strategic cooperation with the Malaysian-Japan International Institute of Technology (MJIIT) and Leave a Nest Malaysia Sdn Bhd to establish the Nest-Bio Venture Lab.
Favourable factors to support Malaysian equities - Manulife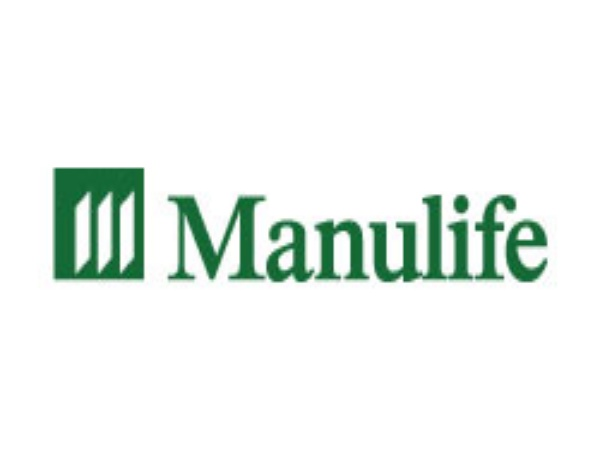 KUALA LUMPUR, Jan 18 (Bernama) – While global economic and geopolitical events will still have an impact on the Malaysian market this year, Manulife Asset Management Services Bhd sees a number of favourable factors that will support Malaysian equities going forward.
OSKVI to invest in S'pore-based waste management solutions company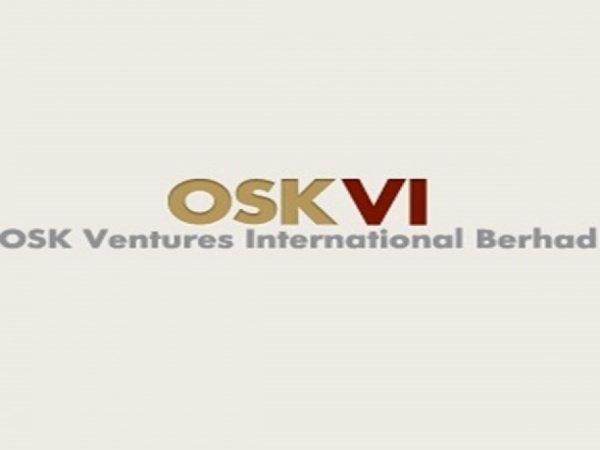 KUALA LUMPUR, Jan 18 (Bernama) -- OSK Ventures International Bhd (OSKVI) has announced that it will be investing in Singapore-based Blue Planet Environmental Solutions.
BookDoc partners special Olympics Asia-Pacific to improve athletes' health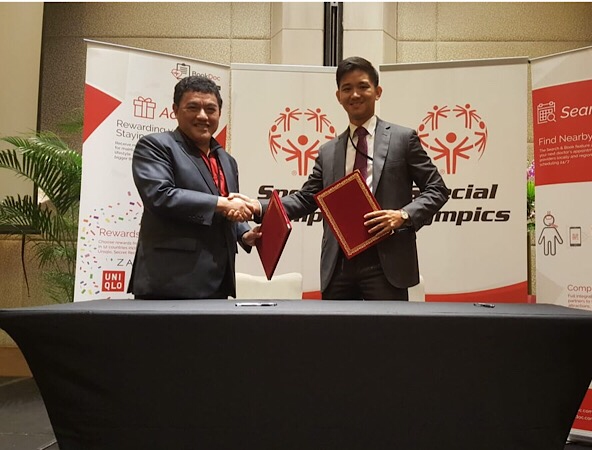 SINGAPORE, Jan 18 (Bernama) -- Malaysia-based BookDoc aims to improve the health and fitness of athletes with intellectual disabilities across the Asia-Pacific region through the signing of a memorandum of understanding with Special Olympics Asia Pacific today.