BUSINESS News List
World economic confidence drops in Q2 2019
KUALA LUMPUR, July 23 (Bernama) -- Global economic confidence dipped back in the second quarter this year, partially reversing the bounce seen for the first time in a year during the first quarter.
Putrajaya will channel RM350 mln for school repairs when Sarawak repays its debts - MOF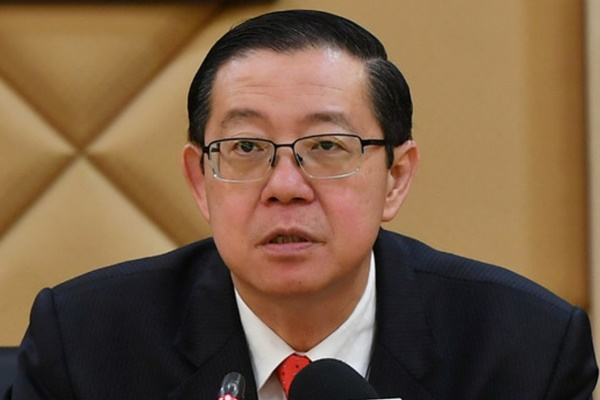 PUTRAJAYA, July 22 (Bernama) -- The Federal government will expedite the channelling of up to RM350 million for the first phase of the dilapidated school repair project in Sarawak as soon as the state government repays its debts of the same amount to the federal government, Finance Minister Lim Guan Eng said.
Malaysia eyes 5th consecutive term on ICAO Council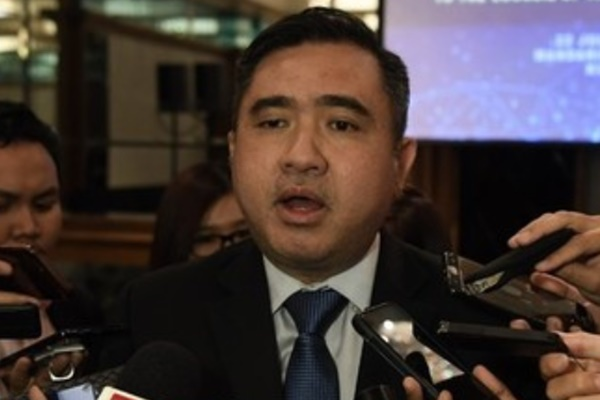 KUALA LUMPUR, July 22 (Bernama) -- Malaysia has decided to submit its candidacy to retain its seat on the Council of International Civil Aviation Organisation (ICAO) under Part III for the 2019-2022 term, said Transport Minister Anthony Loke.
FAMA sets RM400,000 sales target for Malaysia Fest 2019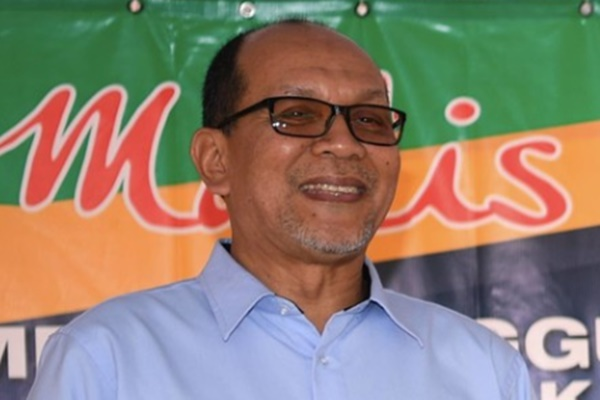 SHAH ALAM, July 22 (Bernama) – The Federal Agricultural Marketing Authority (FAMA) has set a sales target of RM400,000 for the entrepreneurs it will be bringing to the Malaysia Fest 2019 in Singapore from July 25-28.
Azmin: RM34 million for second generation Felcra homes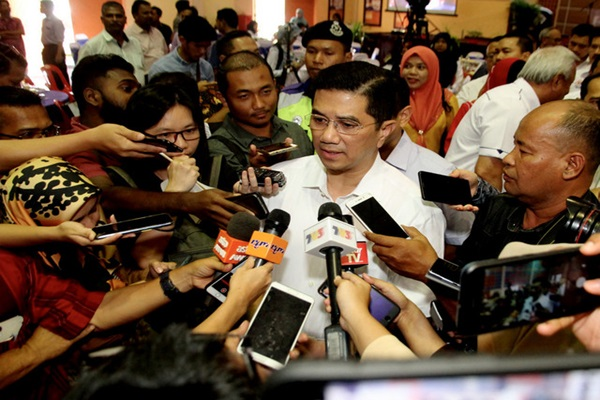 PASIR SALAK, July 22 (Bernama) -- The government have an allocation of RM34 million to continue the constructions of houses for second-generation Felcra participants nationwide, said Minister of Economic Affairs Datuk Seri Mohamed Azmin Ali.
SMEs need specially-dedicated financial institution -- PPIPBM
KUALA LUMPUR, July 22 (Bernama) -- The Bumiputera Manufacturers and Services Industry Association of Malaysia (PPIPBM) has asked the government to set up a specially-dedicated financial institution for small and medium enterprises (SMEs), particularly Bumiputera that are less subject to the banking & Financial Institutions Act, 1989 (BAFIA).