BUSINESS News List
Work with religious councils to develop endowment land, developers told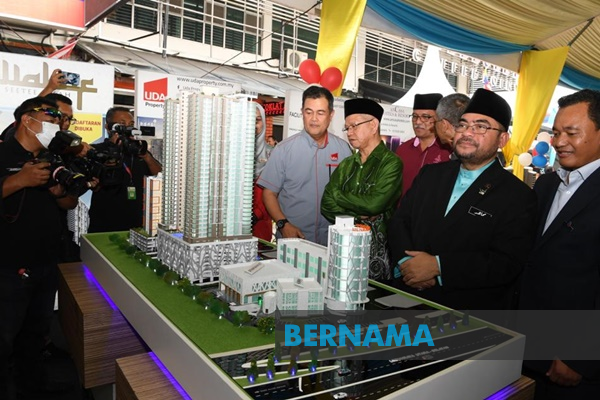 BUTTERWORTH, Sept 21 -- The government wants more developers to work with state Islamic religious councils to commercially develop endowment land to benefit Muslims especially low income earners to own homes.
CM urges developers to apply for loans from Sabah Development Bank Berhad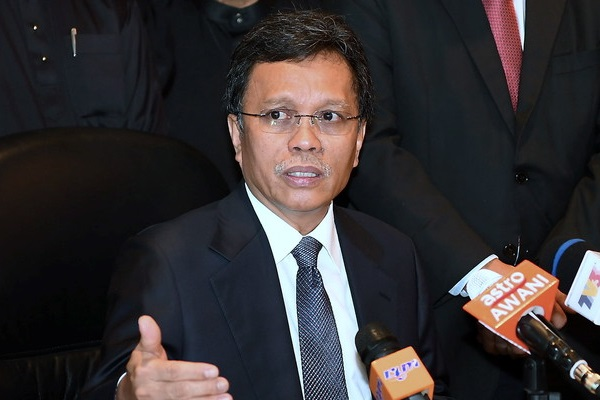 KOTA KINABALU, Sept 21 -- Sabah Chief Minister Datuk Seri Mohd Shafie Apdal has called on Sabah property developers to apply for loans from Sabah Development Bank Berhad (SDB), in view of the fact that their applications to Kuala Lumpur banks have taken up to six months to process.
51 pct oil palm land in Malaysia MSPO certified as at Aug, 31 2019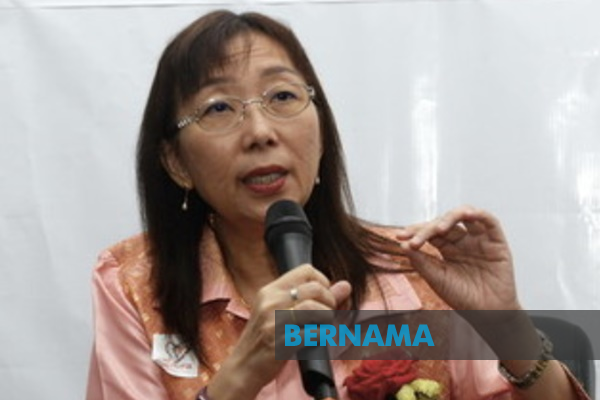 JOHOR BAHRU, Sept 21 -- About 51 per cent of the country's 5.85 million hectares of oil palm land in the country have obtained the Malaysian Sustainable Palm Oil (MSPO) certification until August 31 this year.
MTIB to boost Bumiputera's participation in timber-based furniture industry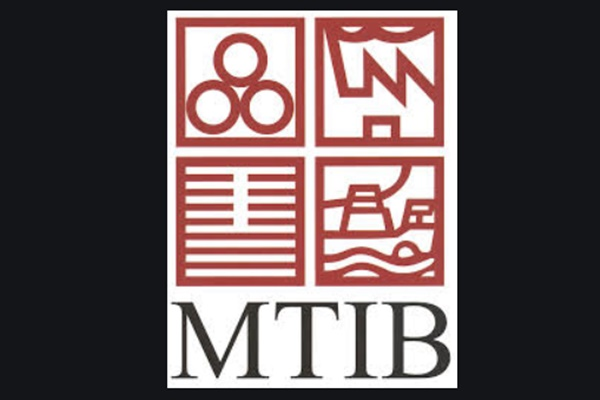 KUANTAN, Sept 21 -- The Malaysian Timber Industry Board (MTIB) will continue to strengthen Bumiputera's participation in the timber-based furniture industry including through the establishment of a new subsidiary, CTCS Worldwide Sdn Bhd (CWSB).
MATRADE coordinate MW2019 to accelerate export via e-commerce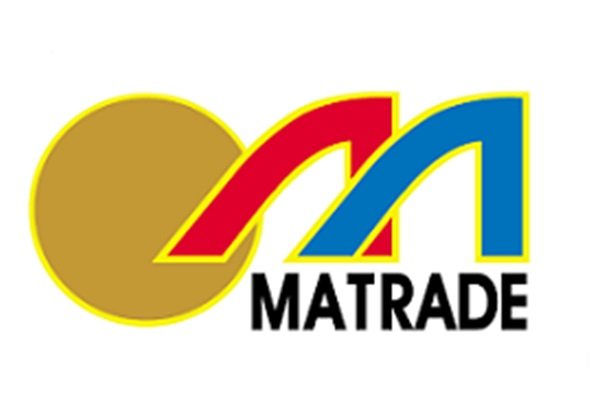 KUALA LUMPUR, Sept 21 -- As members of a task force of the National eCommerce Council (NeCC), the Malaysia External Trade Development Corporation (MATRADE) is coordinating the Malaysia Week Campaign 2019 (MW2019) to accelerate Malaysia's export into China via e-commerce.
Cooperative movement can help tackle rising cost of living - Dr Mahathir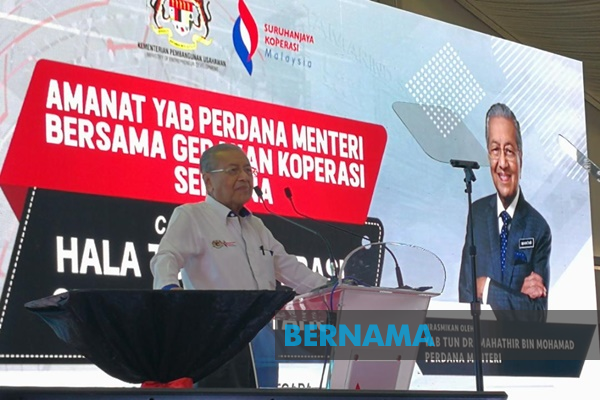 CYBERJAYA, Sept 21 -- Cooperative movement can play a major role in helping the low-income (B40) households in urban and rural areas to cope with rising costs of living, said Prime Minister Tun Dr Mahathir Mohamad.
Malaysian products gaining popularity among China's 1.4 billion consumers - Darell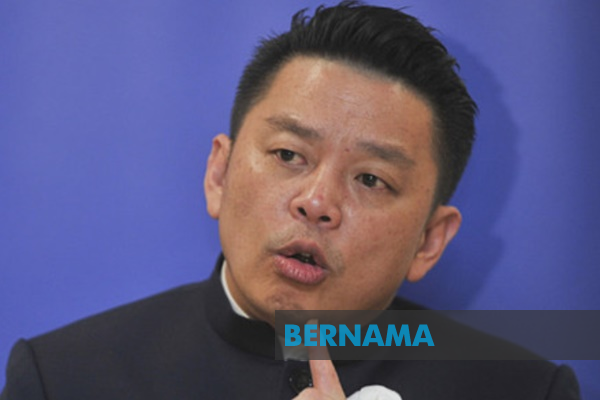 From Nurul Nadia Mohd Kamaruzaman
NANNING (China) Sept 21 -- Malaysian products are gaining popularity among 1.4 billion consumers in China, said International Trade and Industry (MITI) Minister Datuk Darell Leiking.