BUSINESS News List
KLK to cooperate with Indonesian authorities on forest fires investigation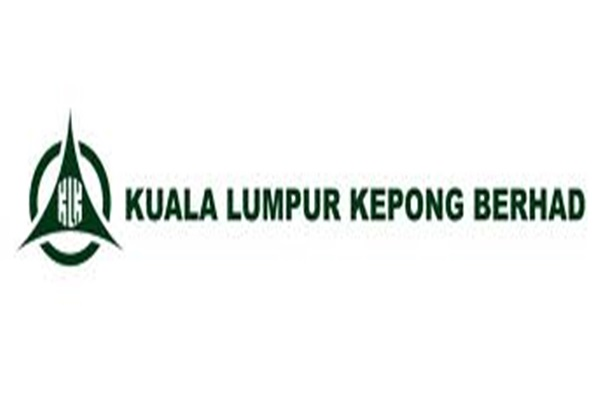 KUALA LUMPUR, Sept 14 -- Kuala Lumpur Kepong Bhd (KLK) will cooperate with the Indonesian authorities on the investigation into forest fires on land owned by a subsidiary, P.T. Adei Plantation and Industry (P.T. Adei).
(Exclusive) Fusionex to grow Malaysian business as it eyes other SEA markets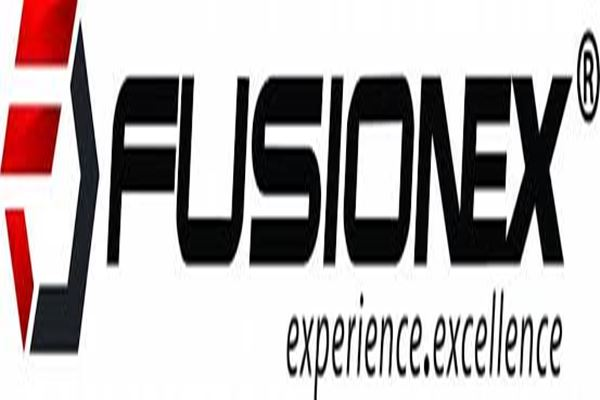 By Zufazlin Baharuddin
KUALA LUMPUR, Sept 14 -- Global artificial intelligence and big data company Fusionex International aims to strengthen its business in Malaysia while exploring other markets in the Southeast Asian region.
Malaysian franchise networks in Indonesia expected to reach 700 in 2020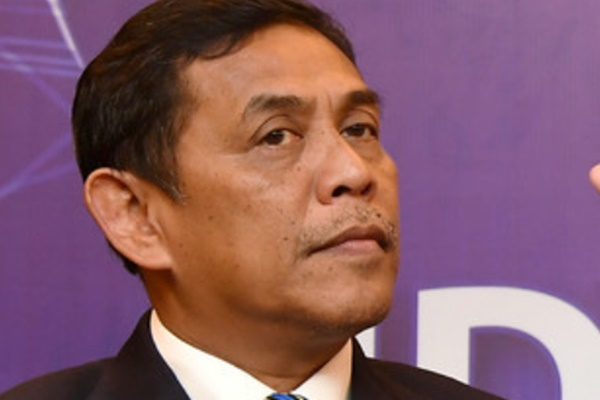 By Mohd Shukri Ishak
JAKARTA, Sept 13 -- The Malaysian Domestic Trade and Consumer Affairs Ministry is expecting the existing 670 networks of Malaysian franchises in Indonesia to rise to 700 next year given the huge potential for franchising businesses in the country of some 260 million people.
Sime Darby disputes news report on the sealing of its Indonesia's Plantation
KUALA LUMPUR, Sept 13 -- Sime Darby Plantation (SDP) has disputed a foreign news agency's report which had claimed that Indonesian authorities had sealed its plantation run by subsidiary due to haze-causing forest fires.
Kok concerned over accusation of open burning by Malaysian-owned plantation firms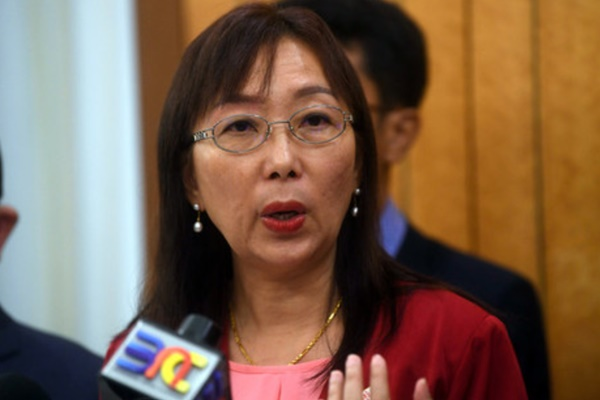 KUALA LUMPUR, Sept 13 -- Primary Industries Minister Teresa Kok Suh Sim has expressed concern over the sealing of land belonging to the subsidiaries of four major Malaysian-owned oil palm plantation companies in Indonesia due allegedly to fires that contributed to the haze in the region.
Bermaz Auto achieves higher Q1 net profit & revenue
KUALA LUMPUR, Sept 13 -- Bermaz Auto Bhd (BAuto) posted a slightly higher net profit of RM50.52 million in the first quarter ended July 31, 2019 compared to RM50.28 million in the corresponding period last year.
National Digital ID will greatly benefit people - MCMC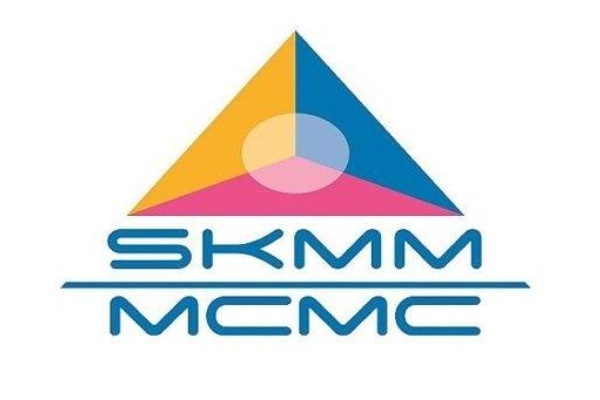 KUALA LUMPUR, Sept 13 -- The implementation of the National Digital Identity (ID) will greatly benefit the people involved in the digital economic activities to carry out their business transactions safely and smoothly.