BUSINESS News List
KITKAT chocolatory launches Malaysian inspired flavours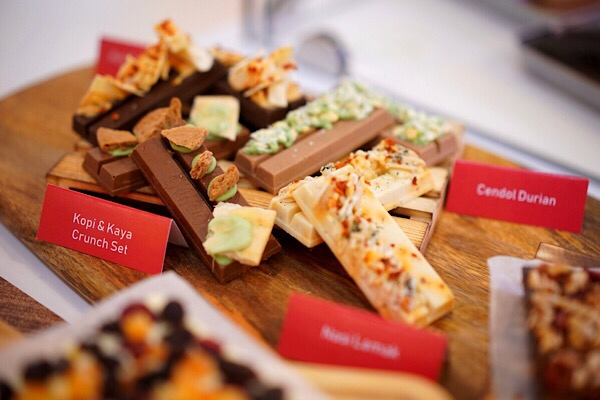 PETALING JAYA, Sept 13 -- Malaysia's leading chocolate confectionery brand, KITKAT and its flagship store KITKAT Chocolatory celebrates its third year anniversary with the launch of Malaysian inspired flavours in conjunction with Merdeka and Malaysia Day celebrations.
Astro shares rise almost 4 pct after Q2 results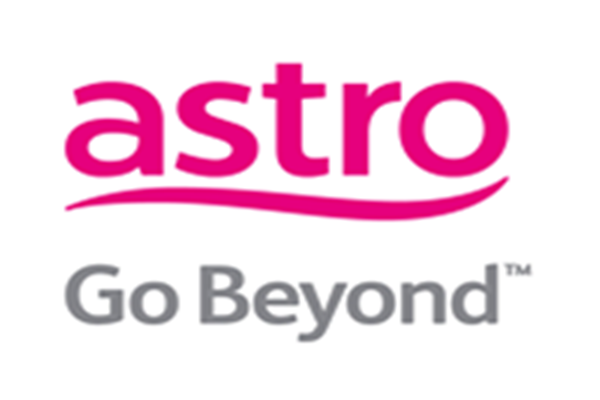 KUALA LUMPUR, Sept 13 -- Astro Malaysia Holdings Bhd's stocks rose 3.7 per cent or five sen to RM1.39 at 11 am after announcing 920 per cent surge in its net profit to RM169.34 million in the second quarter ended July 31, 2019.
BSN launches credit card for civil servants
PUTRAJAYA, Sept 12 -- Chief Secretary to the Government Tan Sri Dr Ismail Bakar tonight launched the 'G-Card Visa', a credit card issued by Bank Simpanan Nasional (BSN) specifically for civil servants.