BUSINESS News List
Renewed foreign interest seen in Malaysian bond market in February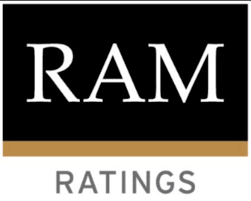 KUALA LUMPUR, March 18 (Bernama) -- The Malaysian bond market broke a three-month streak of outflows in February with renewed foreign interest that was largely attributable to the US Federal Reserve's (Fed) more dovish stance, RAM Rating Services Bhd said.
Malindo Air enhances international connectivity at secondary airports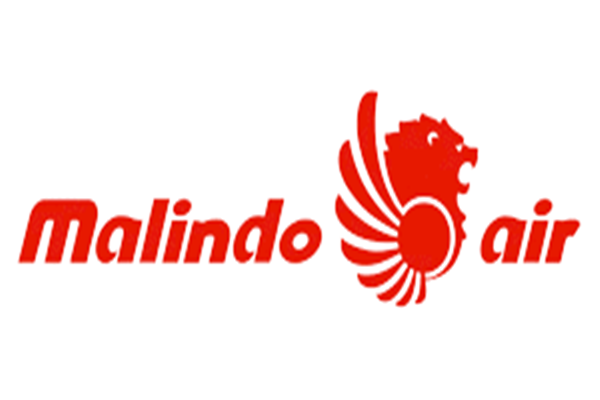 KUALA LUMPUR, March 18 (Bernama) -- Malindo Air is enhancing international connectivity at its secondary airports by introducing new services from Langkawi to Phuket from March 26, as well as from Johor Bahru to Guangzhou from April 2.
Be more aggressive over EU phase-out of palm oil - Felda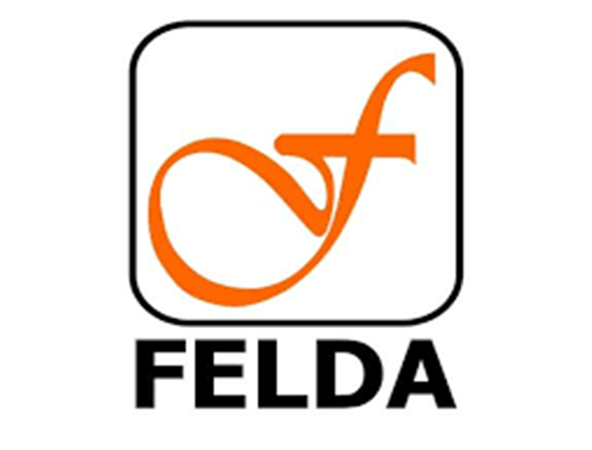 KUALA LUMPUR, March 18 (Bernama) -- Putrajaya needs to take a more aggressive approach to tackle the European Union's (EU) decision to phase out palm oil from transport fuel used in that trading bloc, says the Federal Land Development Authority (Felda).
MOF approves RM3 mln for Foodbank Malaysia programme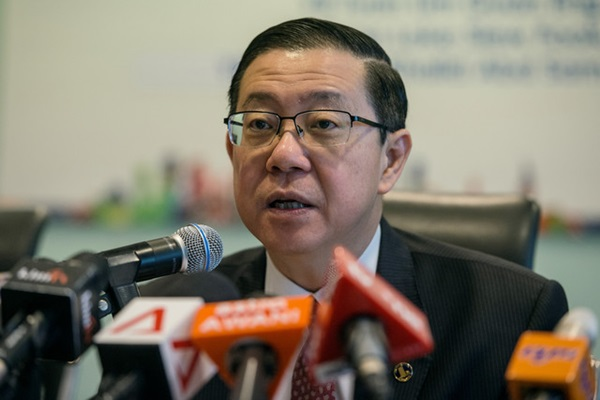 PUTRAJAYA, March 18 (Bernama) -- The Ministry of Finance (MoF) has approved a special allocation of RM3 million to the Ministry of Domestic Trade and Consumer Affairs to implement the Foodbank Malaysia programme for the bottom 40 per cent of the household income group (B40), including students at 20 public universities.
Malaysia Airlines extends MATTA Fair sale till March 22
KUALA LUMPUR, March 18 (Bernama) -- Malaysia Airlines Bhd is extending its Malaysian Association of Tour and Travel Agents (MATTA) Fair sale from today until March 22, 2019, benefitting customers with some of the lowest fares in the market.
Lotte Chemical signs RM377.16 mln contract for line project
KUALA LUMPUR, March 18 (Bernama) -- Lotte Chemical Titan Holding Bhd's subsidiary, PT Lotte Chemical Indonesia (LCI), has entered into a land preparation contract with Lotte Engineering & Construction Co. Ltd (LEC) and PT Hans Enjiniring dan Konstruksi (HEK) on March 15.