BUSINESS News List
Fiscal deficit target appears challenging - Standard Chartered
KUALA LUMPUR, Oct 12 -- Although the government remains committed to fiscal prudence over the next few years with a more gradual pace of fiscal consolidation for 2020, it still appears challenging given the lack of revenue space, Standard Chartered Bank Global Research said today.
Microsoft Malaysia sees education as receiving lion's share of 2020 Budget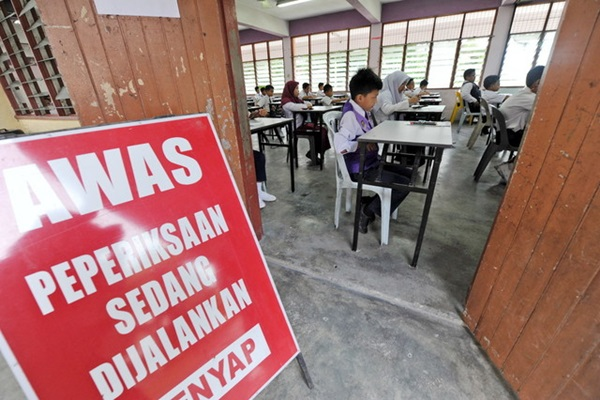 KUALA LUMPUR, Oct 12-- Microsoft Malaysia sees the education sector as having received the lion's share of allocations in Budget 2020 at RM64 billion and aimed at developing future-ready local talent, while empowering education, skill and talent development to provide a solid foundation for the country's economy.
Construction sector remains as economic driving force - CIDB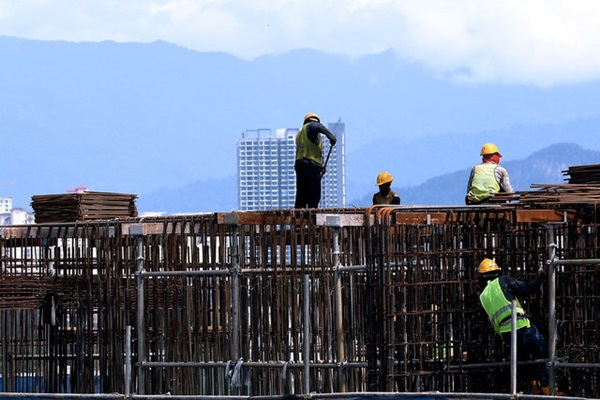 KUALA LUMPUR, Oct 12 -- The allowances provided in the 2020 Budget show that the Government prioritises the construction industry as one of the key drivers of the nation's economic development, Construction Industry Development Board Malaysia (CIDB) chief executive Datuk Ir Ahmad 'Asri Abdul Hamid said.
NCIA describes 2020 Budget as dynamic, inclusive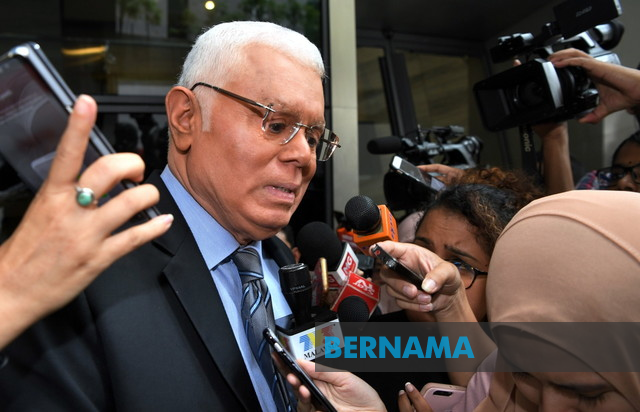 GEORGE TOWN, Oct 12 -- The Northern Corridor Implementation Authority (NCIA) has described the 2020 Budget as dynamic and inclusive, while prioritising the prosperity of the people and sustainable growth.