BUSINESS News List
2020 Budget : Swaying into full motion of digital transformation, but are we secured enough?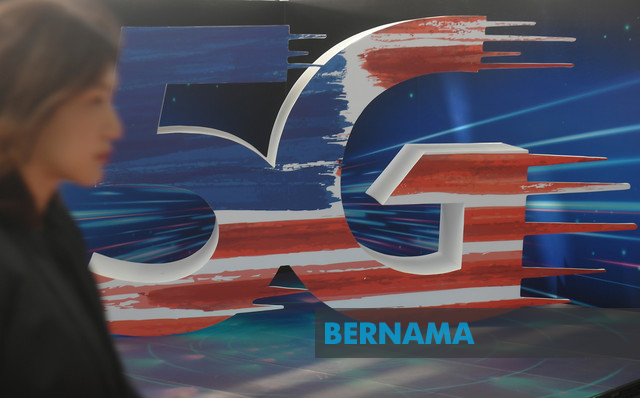 KUALA LUMPUR, Oct 12 -- The 2020 Budget revealed that Malaysia is anticipating a full year of technological revolution ahead with RM21.6 billion invested into 5G development which would open tremendous opportunity as well as the need to step-up security in the cyberworld.
MITI gets RM877.8 mln to drive trade and investment, host APEC 2020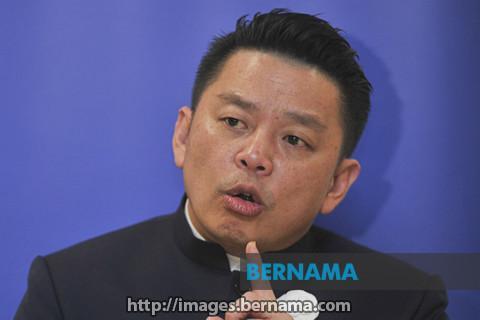 KUALA LUMPUR, Oct 12 -- The Ministry of International Trade and Industry (MITI) has been allocated RM877.8 million for operating expenditure and RM865.29 million for development expenditure in 2020 Budget compared with RM517.4 million and RM1.15 billion it received in the previous budget.
"Boost" welcomes proposed measures to aid social & financial inclusion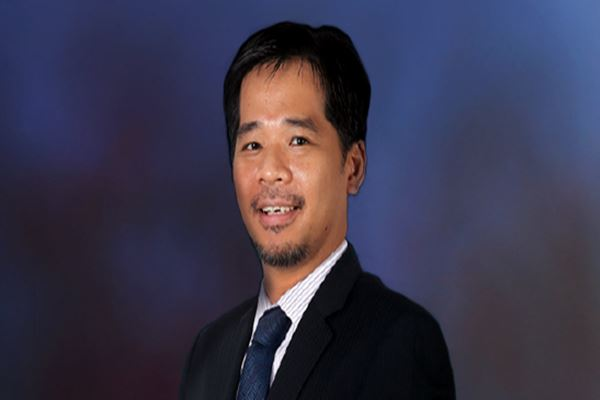 KUALA LUMPUR, Oct 12 -- Malaysia's homegrown lifestyle e-wallet app "Boost" welcomes the government's plan to introduce measures that can help aid the social and financial inclusion for all Malaysians as espoused in the 2020 Budget announcement.
Malaysia's fiscal stance appropriate, won't immediately weigh on ratings - RAM
KUALA LUMPUR, Oct 11 -- Malaysia's fiscal stance underpinning the 2020 Budget is "appropriate" and, though likely to cause a mild deviation from the government's original fiscal consolidation path, will not immediately weigh on the country's current global and ASEAN-scale ratings, said RAM Rating Services Bhd (RAM Ratings).
Federal govt fulfills allocations for Sabah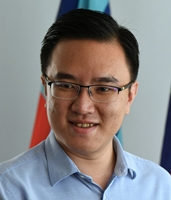 TAWAU, Oct 11 -- The budget provision of RM5.2 billion to Sabah for 2020, proves the federal government works hard to realise fair distribution to the state in stages, said State Youth and Sports Minister, Phoong Jin Zhe.
SC lauds measures to catalyse transition into digital economy
KUALA LUMPUR, Oct 11 -- The Securities Commission (SC) has lauded the measures outlined by the government in the 2020 Budget to catalyse the country's transition into higher value-added activities and accelerate digital economy, while making sure that no Malaysians are left behind.