BUSINESS News List
Petronas expands customer base with 3rd LNG break bulking STS transfer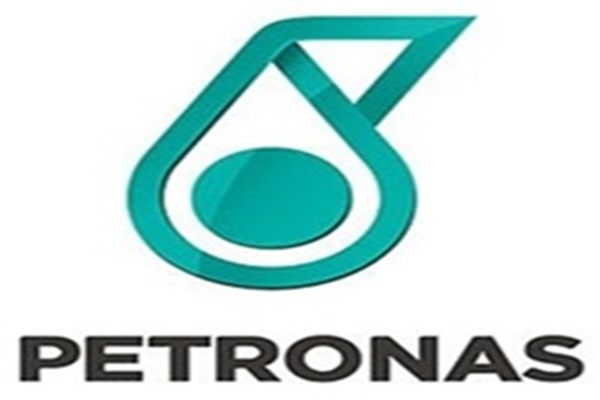 KUALA LUMPUR, Oct 14 -- Petroliam Nasional Bhd's (Petronas) subsidiary, Petronas LNG Ltd (PLL), recently completed its third successful delivery of liquefied natural gas (LNG) cargo through its break bulking ship-to-ship (STS) transfer to two buyers.
Higher taxes for the rich? Lim says our rate still among the lowest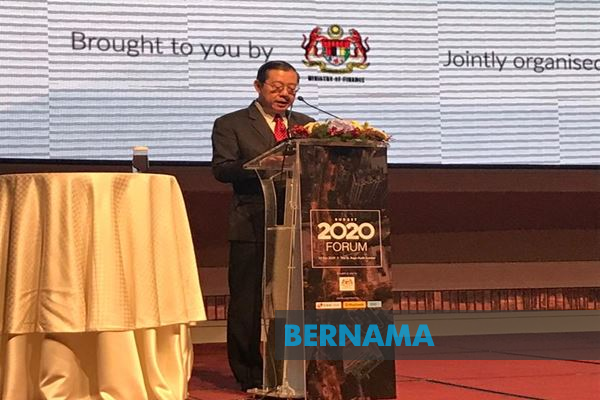 KUALA LUMPUR, Oct 14 -- Finance Minister Lim Guan Eng said today that even with the two-percentage point increase in income tax rate for those with taxable income in excess of RM2 million, the rate remains among the lowest in this region.
Nelipak appoints new CEO, Roger Prevot
KUALA LUMPUR, Oct 14 -- Nelipak® Corporation Inc (Nelipak) has named Roger Prevot as its chief executive officer (CEO), replacing Michael Kelly who has retired.
Macau´s LFH credit ratings excellent - AM Best
KUALA LUMPUR, Oct 14 -- AM Best has affirmed the Financial Strength Rating of A (excellent) and the Long-Term Issuer Credit Rating of 'a' of Luen Fung Hang Insurance Company Limited (LFH), Macau.
Malaysia franchise businesses told to get more active abroad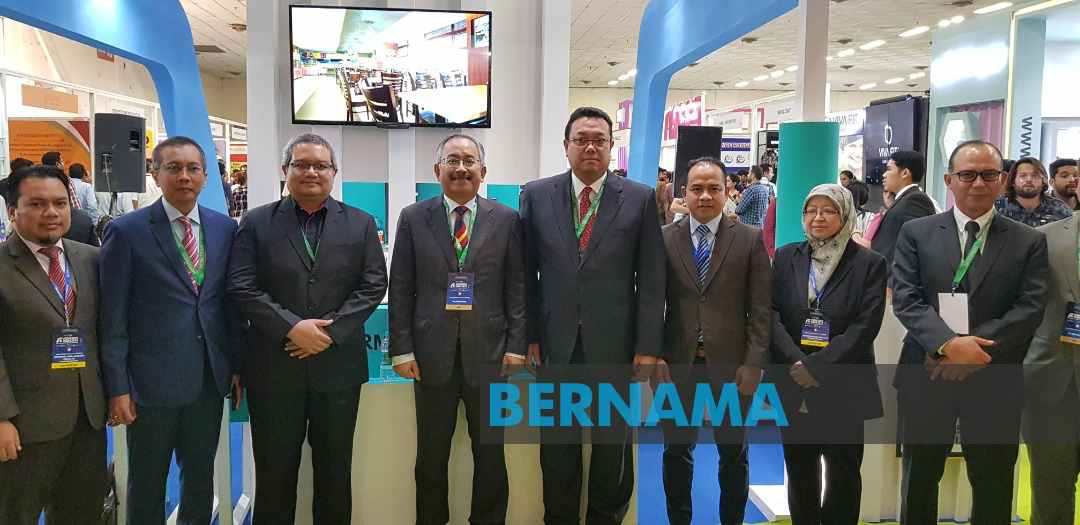 By Shakir Husain
NEW DELHI, Oct 14 -- Malaysian companies with successful franchise business models shall get more active in exploring opportunities abroad, a senior official of the Domestic Trade and Consumer Affairs Ministry said.