BUSINESS News List
Negative reports: element that hinder investors to Malaysia - Leiking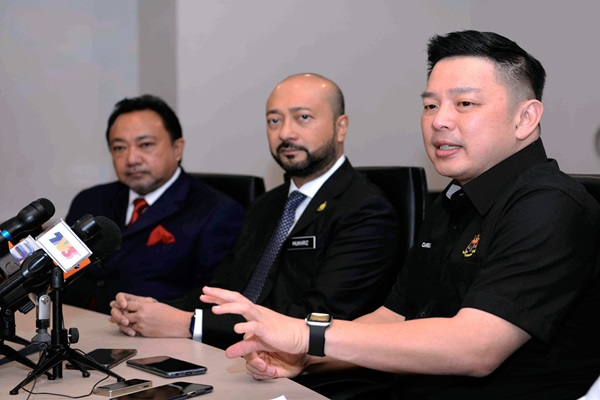 ALOR SETAR, May 14 (Bernama) -- There may be elements that portray Malaysia as an unfavourable destination for investors in the wake of negative reports on the country, with one saying that global funds are bypassing Malaysia in favour of other markets.
SMEs urged to participate in NEM programme - Yeo
PUTRAJAYA, May 14 (Bernama) -- Small and medium enterprises (SMEs) participating in the newly enhanced net energy metering (NEM) programme stand to enjoy better tax allowances, in addition to being able to manage their electricity costs more effectively.
Tashin signs underwriting agreement with three firms
KUALA LUMPUR, May 14 (Bernama) -- Tashin Holdings Bhd has signed an underwriting agreement with M&A Securities Sdn Bhd, Malacca Securities Sdn Bhd and JF Apex Securities Bhd in conjunction with its initial public offering (IPO) exercise to list on the ACE Market of Bursa Malaysia Securities Bhd.
RHB Bank aims to disburse up to RM2 bln personal financing this year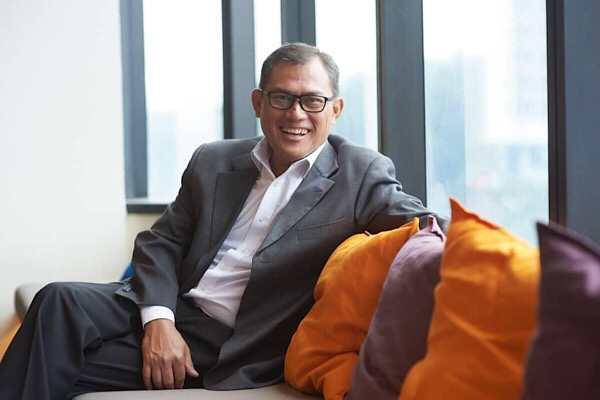 KUALA LUMPUR, May 14 (Bernama) – RHB Bank Bhd is aiming to disburse up to RM2 billion in personal financing to eligible borrowers this year.
Blossom Pink Vivo V15 launched
KUALA LUMPUR, May 14 (Bernama) -- Vivo has just unveiled a Blossom Pink version of its best-selling smartphone series, the V15.
SC issues guiding principles to enhance business continuity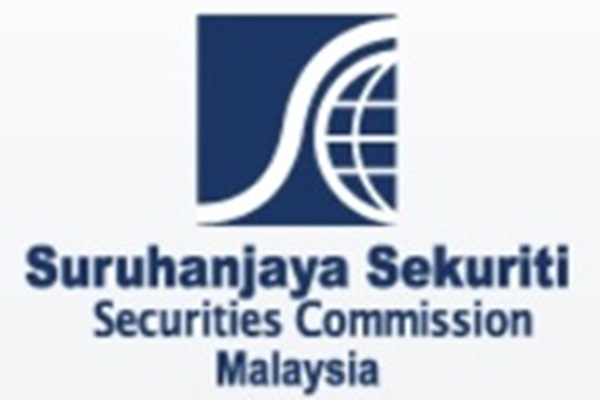 KUALA LUMPUR, May 14 (Bernama) -- The Securities Commission Malaysia (SC) has issued the 'Guiding Principles on Business Continuity' for capital market entities today, part of its ongoing efforts to enhance the systemic resiliency of the capital market.
AmBank Group bags RAM Sustainability Award 2019
KUALA LUMPUR, May 14 (Bernama) -- AMMB Holdings Bhd has won the Sustainability Award 2019, the first banking group in Malaysia to be accorded the award based on a holistic method developed by RAM Ratings to measure sustainability performance.