BUSINESS News List
MAVCOM's RAB framework not aligned with SPV2030 - AirAsia
KUALA LUMPUR, Nov 7 -- The Malaysian Aviation Commission's (MAVCOM) new Regulatory Asset Base (RAB) framework does not share the government's Shared Prosperity Vision (SPV) 2030 to create a more equitable, high-income nation, says AirAsia.
Over 1,200 Bumiputera vendors targeted for VIPP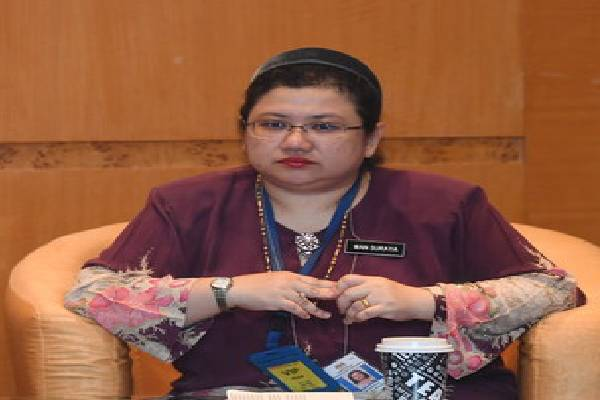 PUTRAJAYA, Nov 7 -- More than 1,200 Bumiputera vendors are targeted to participate in the Vendor Innovation Partnership Programme (VIPP) at the Kuala Lumpur Convention Centre here on Nov 12-13.
Fourth edition of BE@Penang to be held on Dec 5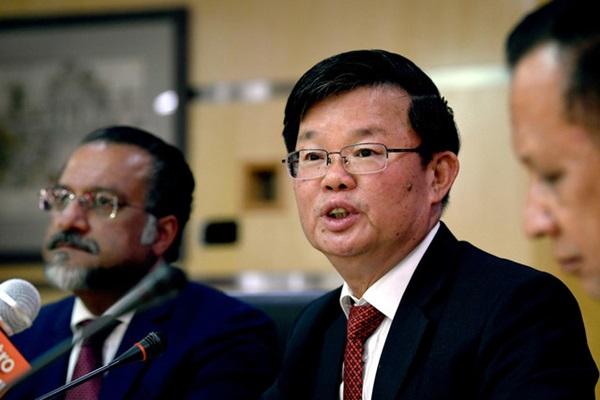 GEORGE TOWN, Nov 7 -- Penang Convention and Exhibition Bureau (PCEB) will be organising the fourth edition of Malaysia's biggest business events conference, BE@Penang, next month.