BUSINESS News List
Aamir Hussain is Collinear CEO
KUALA LUMPUR, April 9 (Bernama) -- Collinear, a global technology innovator for intelligent wireless connectivity solutions has appointed Aamir Hussain as new chief executive officer.
Malaysia exploring KL-SG HSR cost reduction proposals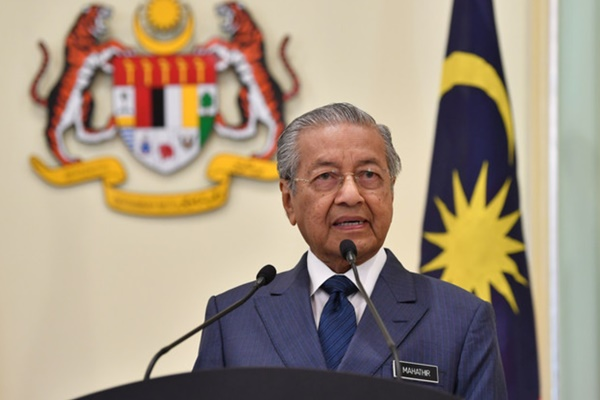 PUTRAJAYA, April 9 (Bernama) -- Malaysia is exploring proposals aimed at reducing the cost of the Kuala Lumpur-Singapore High Speed Rail (HSR) project and will be discussing this further with Singapore before the end of the suspension period on May 31, 2020, says Prime Minister Tun Dr Mahathir Mohamad.
CPOPC to meet EU leaders to oppose Delegated Act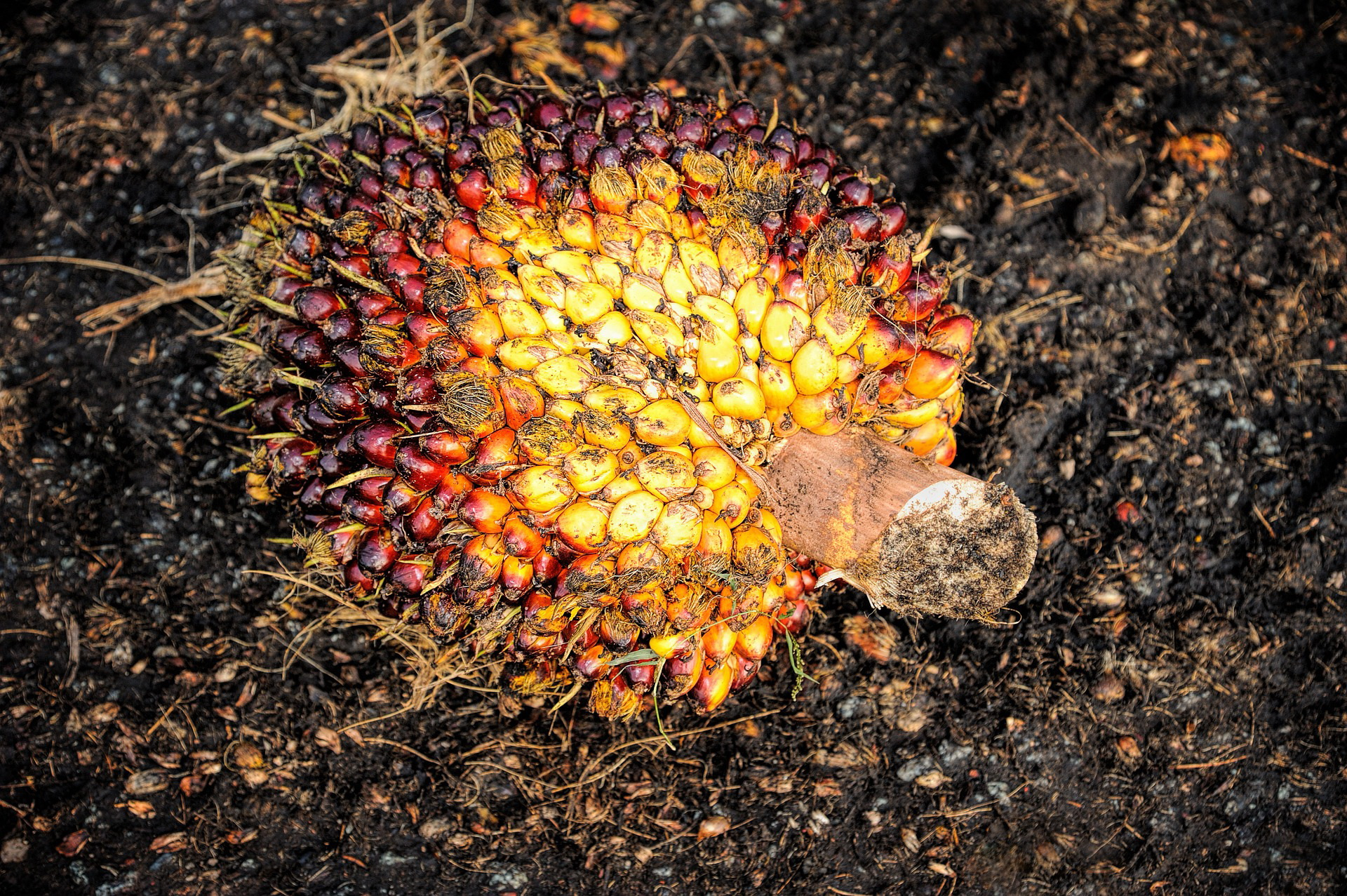 KUALA LUMPUR, April 9 (Bernama) – The Council of Palm Oil Producing Countries (CPOPC) has embarked on a mission to Brussels, Belgium to engage in dialogues with European Union (EU) leaders to challenge the EU's Delegated Act, which classifies palm oil as unsustainable due to "high-risk" indirect land use change (ILUC).
Accommodation services record higher gross output value in 2017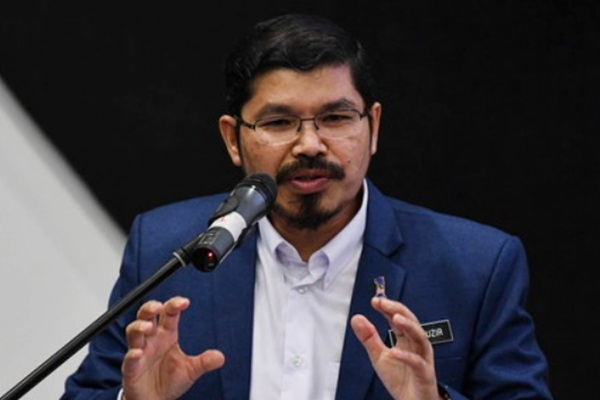 KUALA LUMPUR, April 9 (Bernama) -- The gross output value of accommodation services rose to RM15.8 billion in 2017 from RM13.9 billion in 2015, with the annual growth rate value of 6.7 per cent, said the Department of Statistics.