BUSINESS News List
MIDA inks MoU with IPAQ to promote investment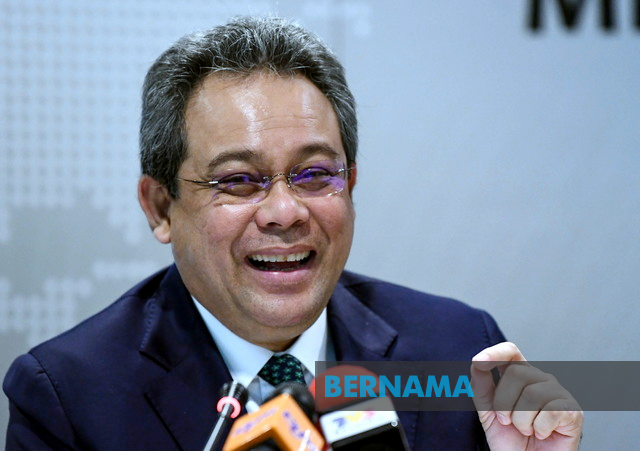 KUALA LUMPUR, Oct 10 -- The Malaysian Investment Development Authority (MIDA) has inked a memorandum of understanding (MoU) with the Investment Promotion Agency Qatar (IPAQ) to enhance mutual cooperation in generating investment cross flows between the two countries.
BNM to continue extending financial service reach and depth to Sabah community, SMEs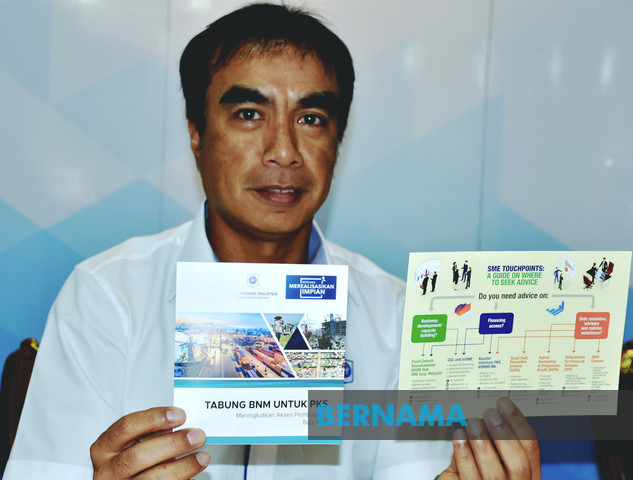 KUALA LUMPUR, Oct 11 – Bank Negara Malaysia (BNM) will continue to collaborate with Sabah state government and the financial industry to extend the reach and depth of financial services to the local community and small and medium enterprises (SMEs).
Cypark and PCG join forces to develop SMART Waste-to-Energy projects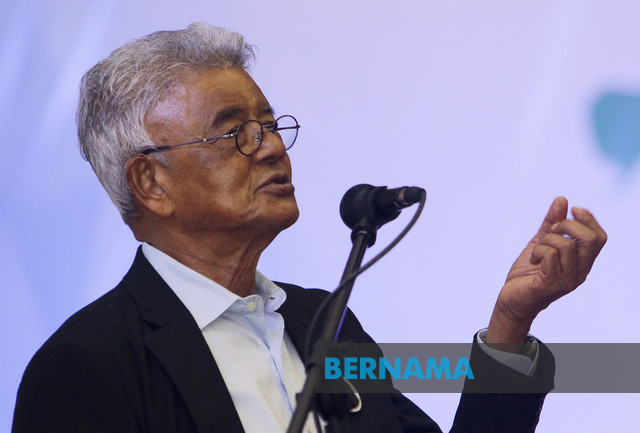 KUALA LUMPUR, Oct 10 -- Cypark Resources Bhd (Cypark) and Petronas Chemicals Group Bhd (PCG) will join forces in the development of Solid Waste Modular Advanced Recovery and Treatment (SMART) Waste-to-Energy (WTE) projects in Malaysia.
Crickets to boost your energy?
KUALA LUMPUR, Oct 10 -- Cricket, an omnivorous insect, is making a presence in Malaysia as a superfood and sustainable substitution for protein, and it is high in calcium and iron.
MARIC wants to be involved in public transport development planning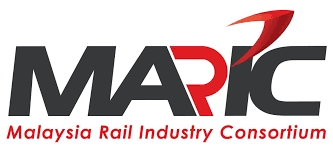 KUALA LUMPUR, Oct 10 -- The Malaysia Rail Industry Corporation (MARIC) is of the view that it should be given an opportunity to not just be an industry implementer, but also be jointly involved in the planning for the development of any public transport.
Aspire Flagship Sdn Bhd launches first online Halal Certification Readiness Assessment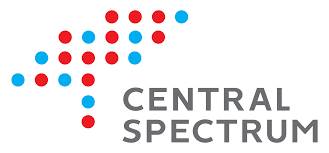 KUALA LUMPUR, Oct 10 – A subsidiary of Central Spectrum (M) Sdn Bhd, Aspire Flagship Sdn Bhd has launched Aspire Rating, the first online Halal Certification Readiness Assessment (CRA) to address misconceptions on the difficulty of obtaining Halal certification.
Khazanah also divested assets under previous govt - Azmin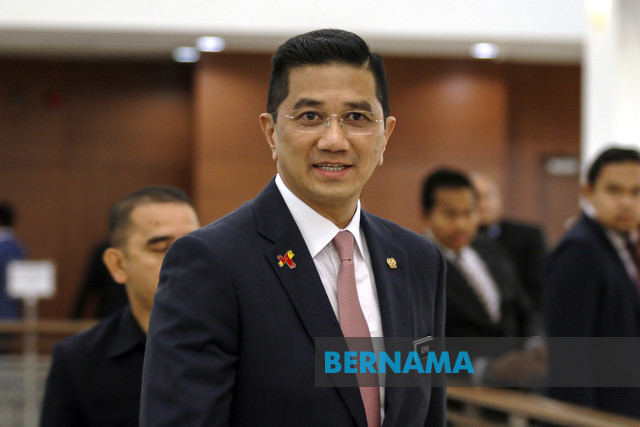 KUALA LUMPUR, Oct 10 -- The disposals of assets by Khazanah Nasional Bhd under the Pakatan Harapan government is not something to be loathed at as it is a normal business practice that had taken place during the previous administration.