BUSINESS News List
Selangor contributed 23.7 per cent to Malaysia's GDP last year: MB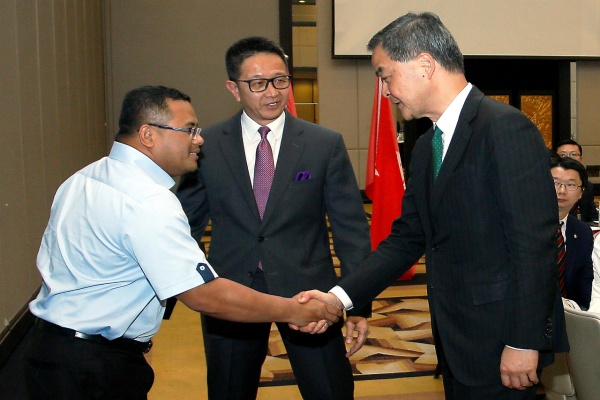 SHAH ALAM, Sept 10 -- Selangor recorded the highest investment among the states and contributed 23.7 per cent to Malaysia's gross domestic product last year, the highest among all states.
Access to energy, electricity critical to drive development, says Azmin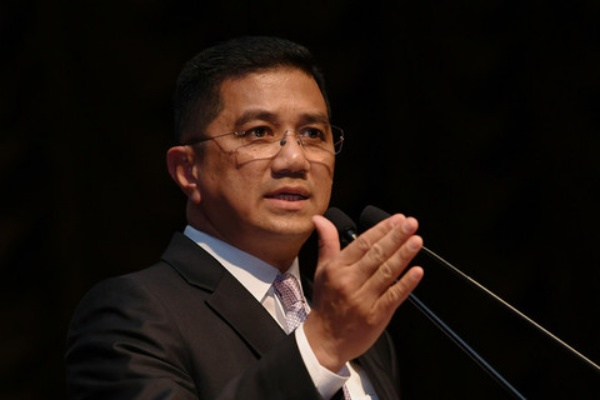 KUALA LUMPUR, Sept 10 -- Access to energy and electricity is critical to drive the development of various sectors of the economy as well as to uplift socio-economic wellbeing of the public, especially in the rural areas, said Economic Affairs Minister Datuk Seri Mohamed Azmin Ali.
SiliconIndia recognises Singsys as 'Company of The Year, 2019'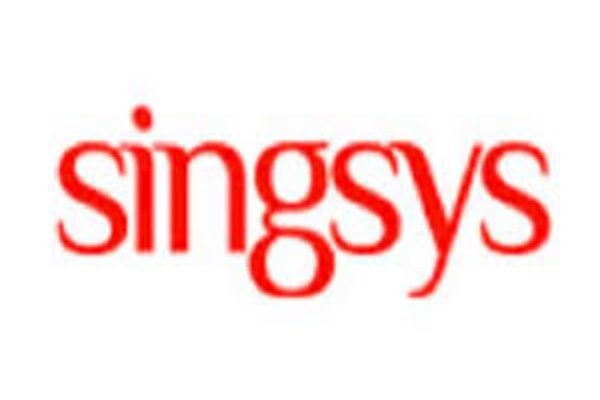 KUALA LUMPUR, Sept 10 -- Singsys, a globally celebrated multinational corporation headquartered at Singapore has been ranked 1st in India's 'Prominent Companies List' in Laravel Development for 2019 by SiliconIndia.
Teledyne Imaging introduces newest affordable, easy to use camera models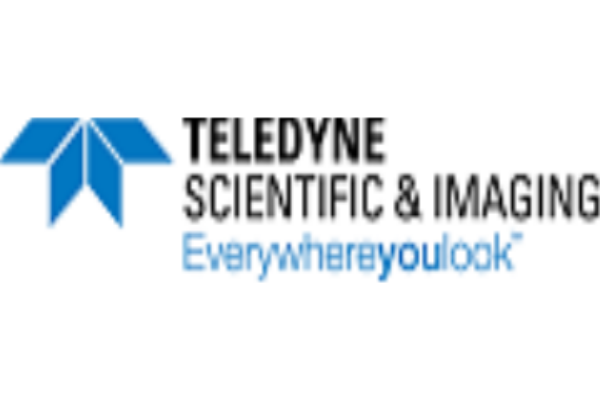 KUALA LUMPUR, Sept 10 -- Teledyne Imaging, a Teledyne Technologies company and global leader in machine vision technology has introduced the newest models in its Genie™ Nano Camera Link™ series – the CL M4160 and C4160.
Milrem Robotics introduces fifth generation THeMIS UGV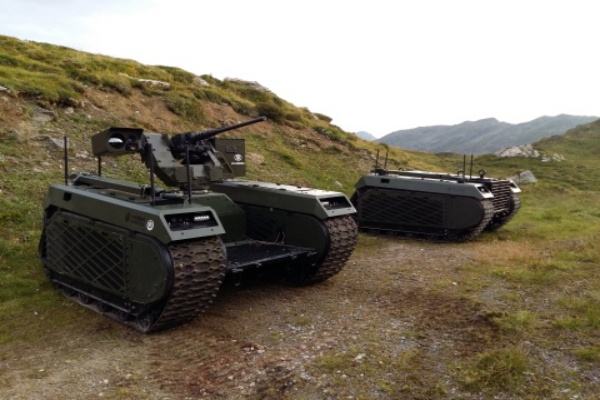 KUALA LUMPUR, Sept 10 -- Milrem Robotics, the leading European manufacturer of unmanned ground vehicles (UGV) has introduced the fifth generation THeMIS UGV at DSEI 2019 in London, designed to assist war fighters and enhance combat effectiveness.