BUSINESS News List
SMARTSEL's SELGEM to develop comprehensive Geospatial database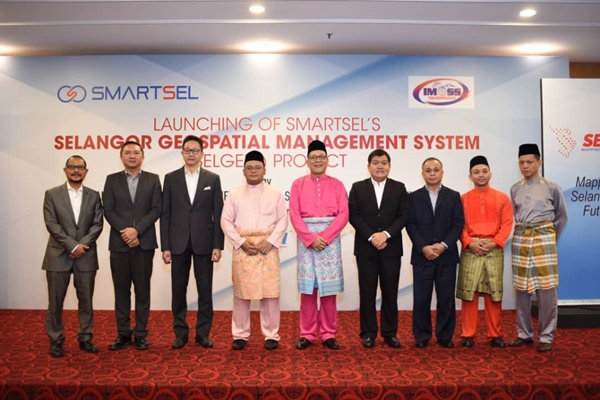 KUALA LUMPUR, June 13 (Bernama) -- SMARTSEL Sdn Bhd (SMARTSEL), a wholly-owned subsidiary of Menteri Besar Selangor (Incorporated) (MBI), has launched the Selangor Geospatial Management System (SELGEM) project.
Banks expects slower loan growth - RAM Ratings
KUALA LUMPUR, June 13 (Bernama) -- The recent quarterly financial results from local banks showed softer earnings, weighed down by sluggish loan growth and compounded by narrower net interest margins (NIM), said RAM Ratings Services Bhd.
Serba Dinamik eyes up to RM200 mln revenue from IT-related services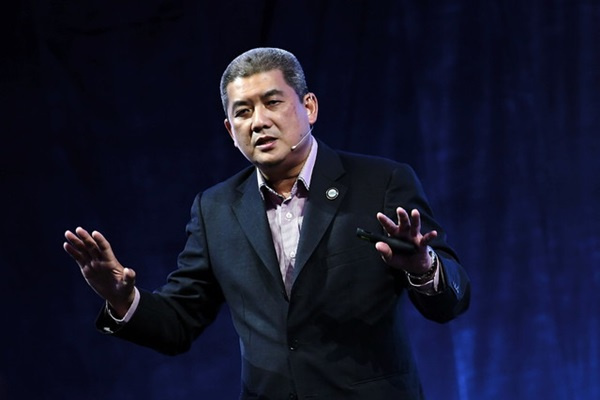 SHAH ALAM, June 13 (Bernama) -- Serba Dinamik Holdings Bhd aims to rake in revenue of between RM150 million and RM200 million from information technology (IT)-related services this year.
BNM unlikely to further cut OPR this year - HSBC
KUALA LUMPUR, June 13 (Bernama) -- Malaysia's economy remains sound and Bank Negara Malaysia (BNM) is unlikely to further reduce the overnight policy rate (OPR) this year, says HSBC Private Banking.
Yokogawa leverages enterprise resource planning solutions to Southeast Asia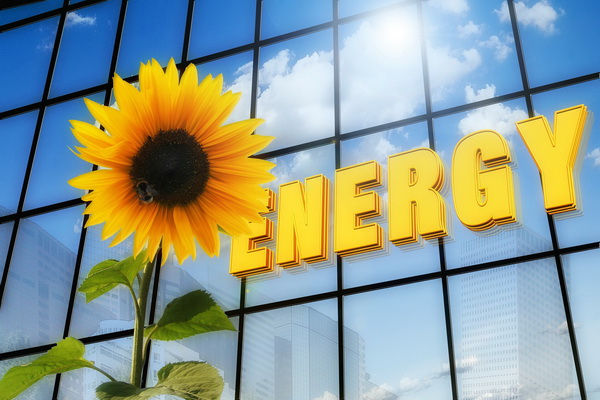 KUALA LUMPUR, June 13 (Bernama) -- Yokogawa Electric Corporation is establishing new business units at its Singapore regional headquarters and Thailand subsidiary, offering enterprise resource planning (ERP) solutions to process and manufacturing industry customers in Southeast Asia.