BUSINESS News List
OMRON announces global release of CP2E Series controller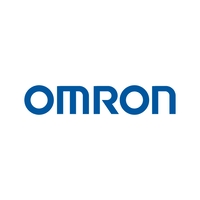 KUALA LUMPUR, Sept 10 -- OMRON Corporation, a global leader in the field of automation has announced the global release in October of its new CP2E Series all-in-one controller that provides advanced control and IoT connectivity for compact machines.
Saham Sabah declares first interim income distribution for 2019 at 2.40 sen per unit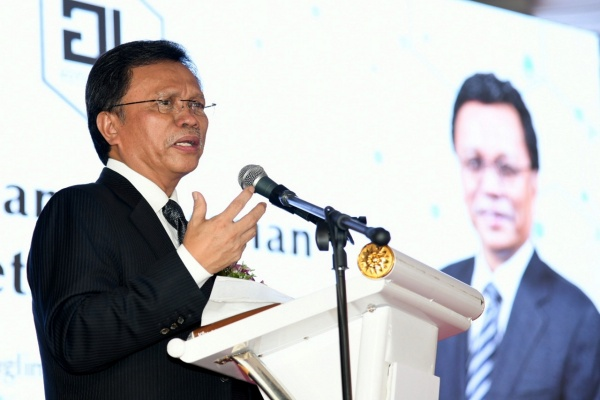 KOTA KINABALU, Sept 10 -- Sabah Chief Minister Datuk Seri Mohd Shafie Apdal today announced the first interim income distribution of Saham Amanah Sabah (SAS) for this year at the rate of 2.40 per cent or 2.40 sen per unit from the gross income of RM36,017,587 as at Sept 6.
Mavcom imposes penalties on AirAsia, AirAsia X and MA Sepang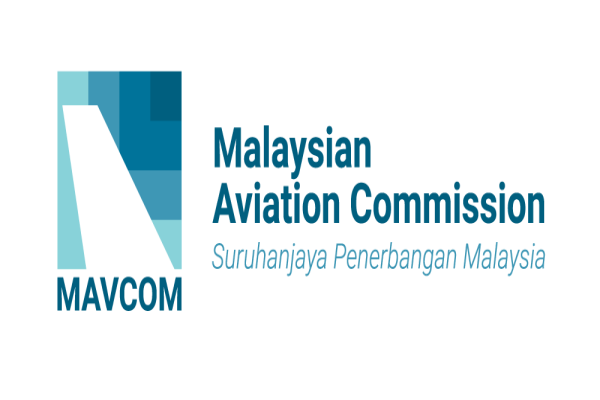 KUALA LUMPUR, Sept 10 -- The Malaysian Aviation Commission (Mavcom) has imposed on AirAsia Bhd and AirAsia X Bhd, a penalty of RM200,000 each for charging credit card, debit card and online banking processing fees separate from their base fare.
Govt likely to revise life insurance penetration rate target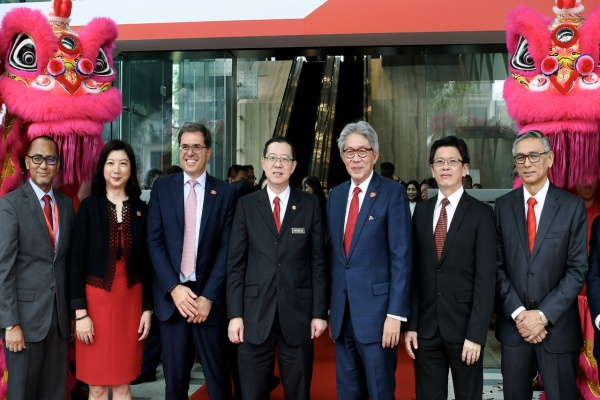 KUALA LUMPUR, Sept 10 -- The government is likely to revise the national target of a 75 per cent life insurance penetration rate in 2020, as it is still some distance away from the present rate of 55 per cent, said Finance Minister Lim Guan Eng said.
China non-life insurance market outlook remains negative - AM Best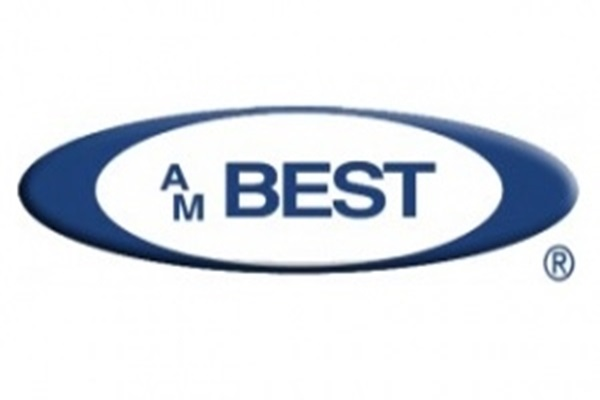 KUALA LUMPUR, Sept 10 -- AM Best is maintaining its negative outlook on the China non-life sector, owing to persistent pressure on the motor business, execution risks as the market turns toward a non-motor-focused business model and the industry's dependence on investment returns to support earnings.
Metronic bags RM18.7 million job in Merdeka PNB 118 project
KUALA LUMPUR, Sept 10 -- Engineering firm Metronic Global Bhd has secured an audiovisual and information technology system (AV-ICT) job worth RM18.7 million in the national project Merdeka PNB 118, the 666-metre megatall skyscraper currently under construction in Kuala Lumpur.