BUSINESS News List
Brands close to Malaysian hearts win Reader's Digest Platinum and Gold Awards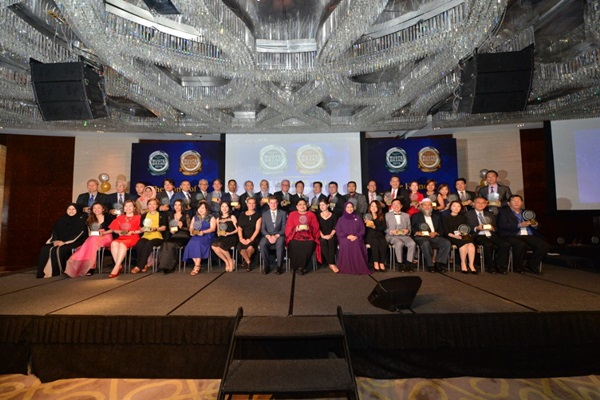 KUALA LUMPUR, June 12 (Bernama) -- Some 53 brands that are close to Malaysian hearts have emerged as the Platinum and Gold Award winners at the Reader's Digest Trusted Brands Awards 2019 as voted by Malaysian consumers last night.
Malaysia's palm oil stocks at lowest level in 10 months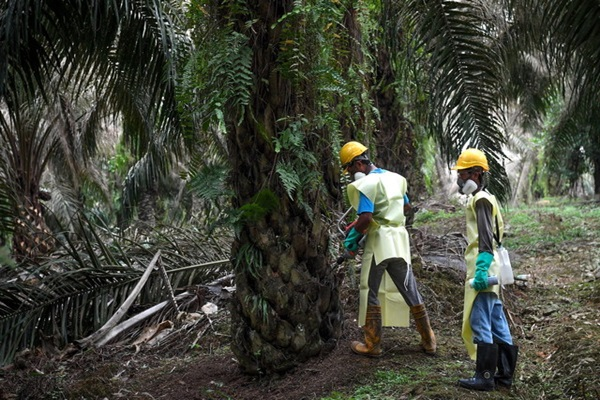 KUALA LUMPUR, June 12 (Bernama) -- Malaysia's total palm oil stocks fell 10.3 per cent to 2.45 million tonnes in May -- the lowest in 10 months -- from 2.73 million tonnes recorded in the previous month.
Reach out to B40 group, takaful operators urged
KUALA LUMPUR, June 12 (Bernama) -- Takaful operators in the country have been urged to come up with more innovative and better products for the lower-income or B40 group.
Senior Plc´s new facility to ramp up capacity, speed up process
PETALING JAYA, June 12 (Bernama) -- UK-based Senior Plc's second aerospace facility at Malaysia International Aerospace Centre here would increase its manufacturing capacity by 140 per cent, enabling the company to maintain its status as the leader in aerospace component manufacturer and systems provider.
Crest Builder eyes ECRL-related projects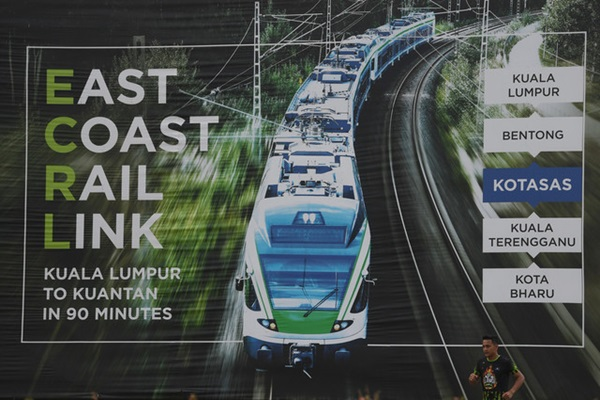 KUALA LUMPUR, June 12 (Bernama) -- Crest Builder Holdings Bhd is eyeing to bid for non-infrastructure projects for the East Coast Rail Link (ECRL) such as depot stations in Negeri Sembilan and West Pahang.