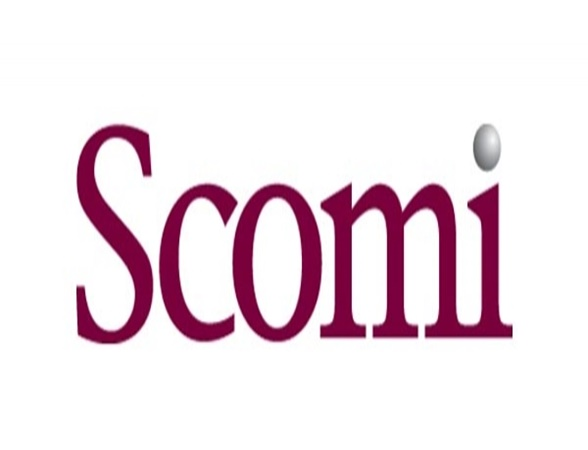 KUALA LUMPUR, Dec 7 (Bernama) -- Three subsidiaries of Scomi Group Bhd have applied for judicial management from the Shah Alam High Court as part of its financial restructuring.
The three companies were Scomi Engineering Bhd, Scomi Rail Bhd and Scomi Transit Project Brazil (Sao Paulo) Sdn Bhd and the restructuring exercise was to place the company on a strong footing.
"Judicial management is a corporate rescue mechanism pursuant to Companies Act 2016 that provides a rehabilitation framework to give companies which are in financial distress an opportunity to be rehabilitated.
"It will temporarily shield the companies from legal proceedings by third parties while the companies are undergoing such rehabilitative measures," it added.
.....