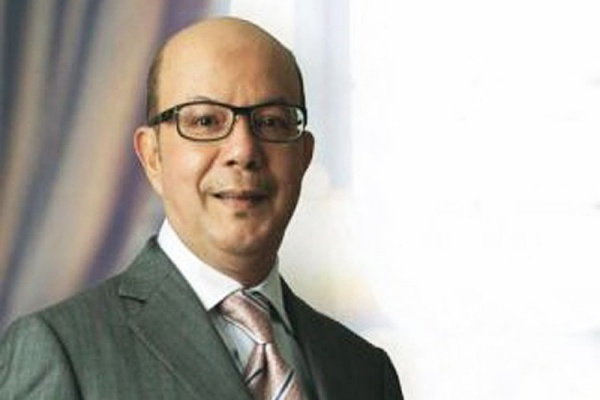 Datuk Syed Zaid Albar
KUALA LUMPUR, Feb 12 (Bernama) -- The Securities Commission Malaysia (SC) chairman Datuk Syed Zaid Albar has been elected vice-chair of the International Organisation of Securities Commissions (IOSCO) Growth and Emerging Markets (GEM) Committee.

IOSCO is the leading global standard setter for securities regulation and regulates more than 95 per cent of the world's securities markets in more than 115 jurisdictions, SC said in a statement.

"International cooperation and engagement through IOSCO is critical given the increasingly complex market environment, growing financial innovation and expanding cross-border activities.
.....