Fisherwoman, 64, Still Going Strong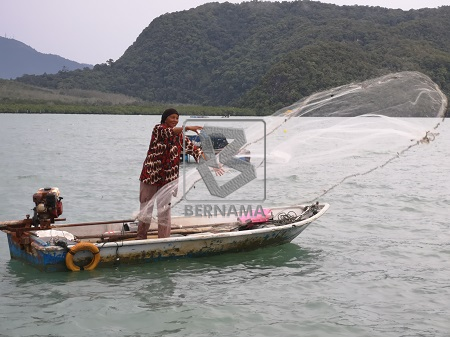 By Hamdan Ismail
LANGKAWI (Bernama) -- Scores of people await the return of 'Mak Cik Udang' (literally: the prawn auntie) from sea at the jetty of Kampung Bagan Nyior, every day.
Kamariah Hassan, 64, is the only fisherwoman in Pulau Dayang Bunting, where the village is located. She is known as Mak Cik Udang because her main catch is prawns.
One of her regular customers, Ahmad Fauzi Ibrahim, 42, even places "bookings" before she goes out to sea.
"I come all the way from the big island (Langkawi) just to buy her prawns because they are really fresh," he said.
Temple in Kerala Firm on Keeping Women Out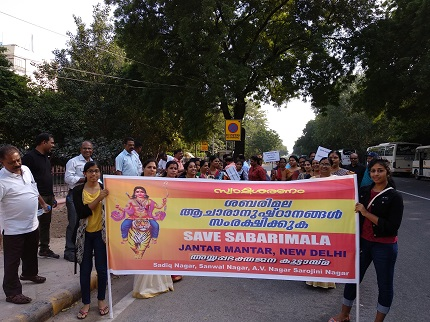 By Shakir Husain
NEW DELHI (Bernama) -- A famous temple in India's Kerala state told news organisations not to send women journalists to cover the row over a ban on the entry of female devotees of menstrual age.
The Sabarimala Temple last month witnessed unruly protests by hardline groups defying a recent Supreme Court order, which allowed women of all ages to enter the Hindu shrine dedicated to Lord Ayyappan, considered a celibate deity.
Some women journalists were attacked during the protests as they covered the controversy.