GENERAL News List
NACSA developing master plan on cyber security - Wan Azizah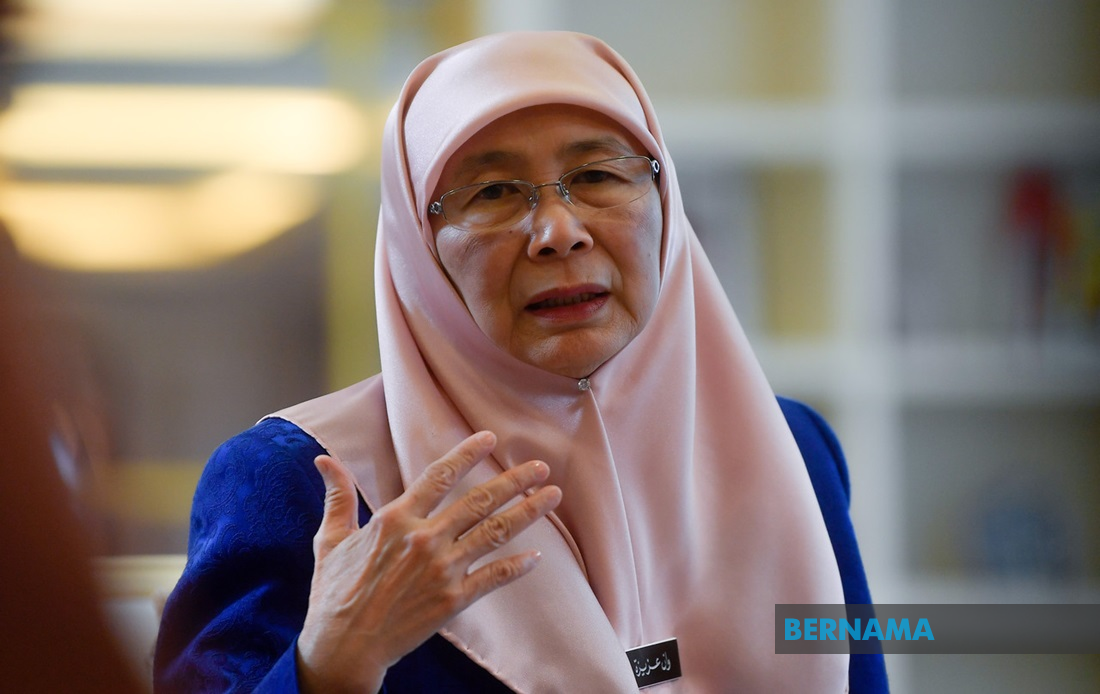 PUTRAJAYA, 29 Jan-- The National Cyber Security Agency (NACSA) is developing a Cyber Security Awareness Master Plan (PIKKS), a strategic plan that will outline the role and responsibilities of various stakeholders in the implementation of cyber security awareness programmes in the country.
KPWKM focusing on Sexual Harassment Bill, social work as profession in 2020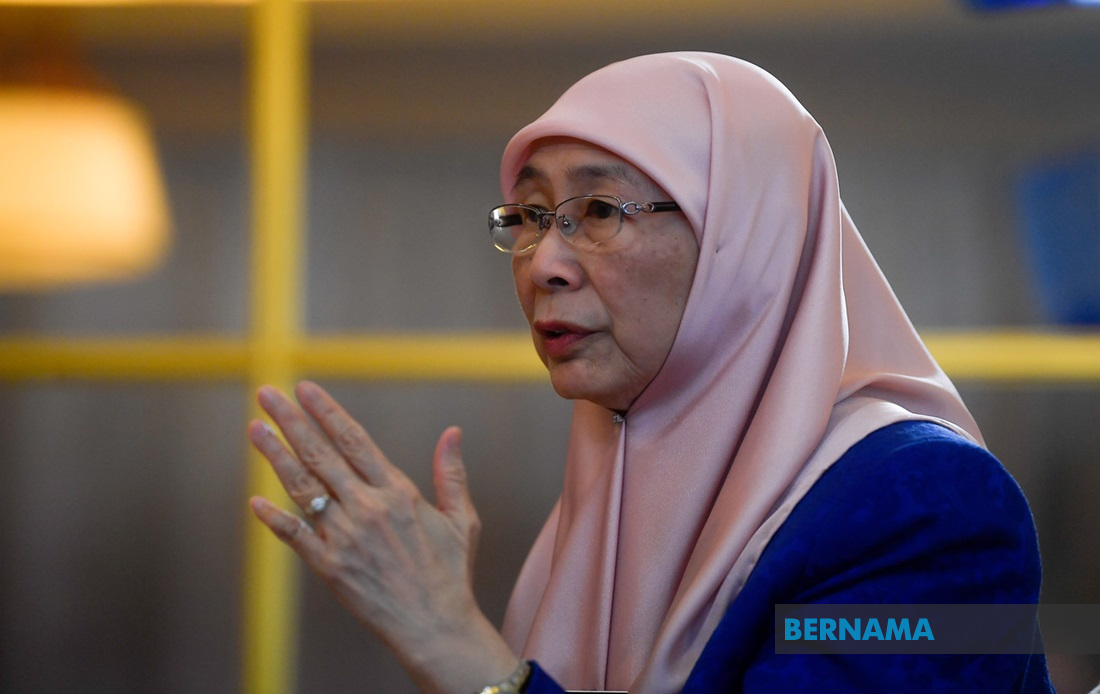 PUTRAJAYA, Jan 29 -- The introduction of a law on sexual harassment and recognising social work as a profession will be among the priorities of the Ministry of Women, Family and Community Development (KPWKM) in 2020.
KUALA LUMPUR, Jan 29 -- A strong earthquake with a magnitude of 7.0 on the Richter scale occurred in the Caribbean at 3.10 am today (Malaysian time).
Selangor records increase in number of Syiah activity centres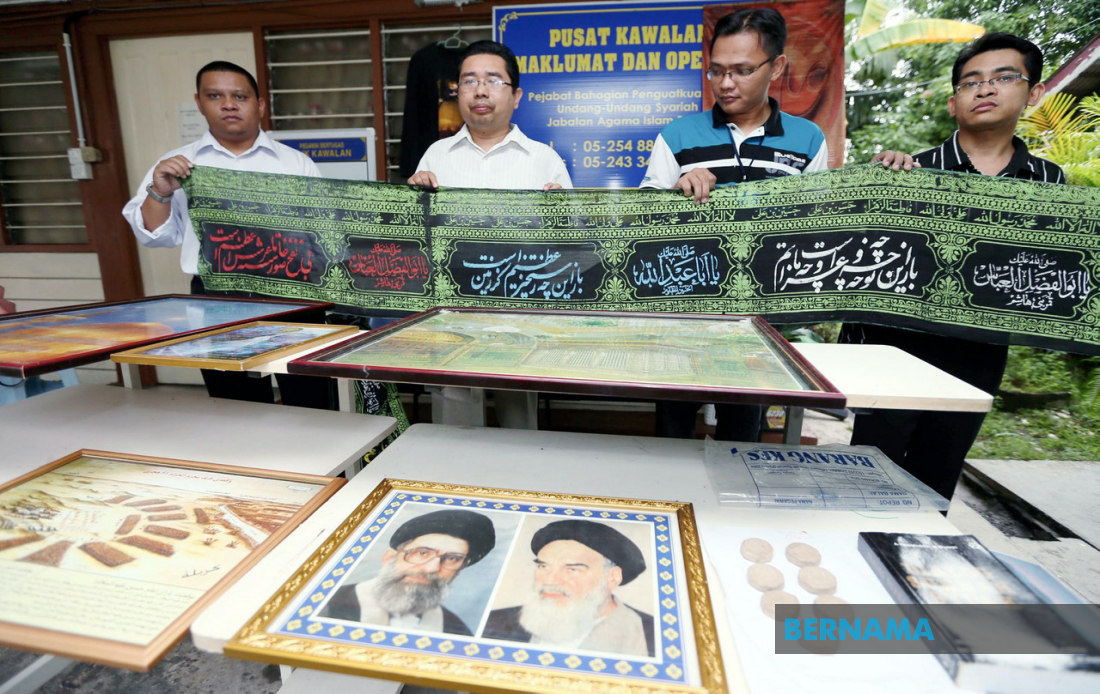 SHAH ALAM, Jan 28 -- There has been a significant increase in the number of Syiah activity centres in the state, according to the Selangor Islamic Religious Council (MAIS).
Girl, 3, falls to death from fourth floor of teachers' quarters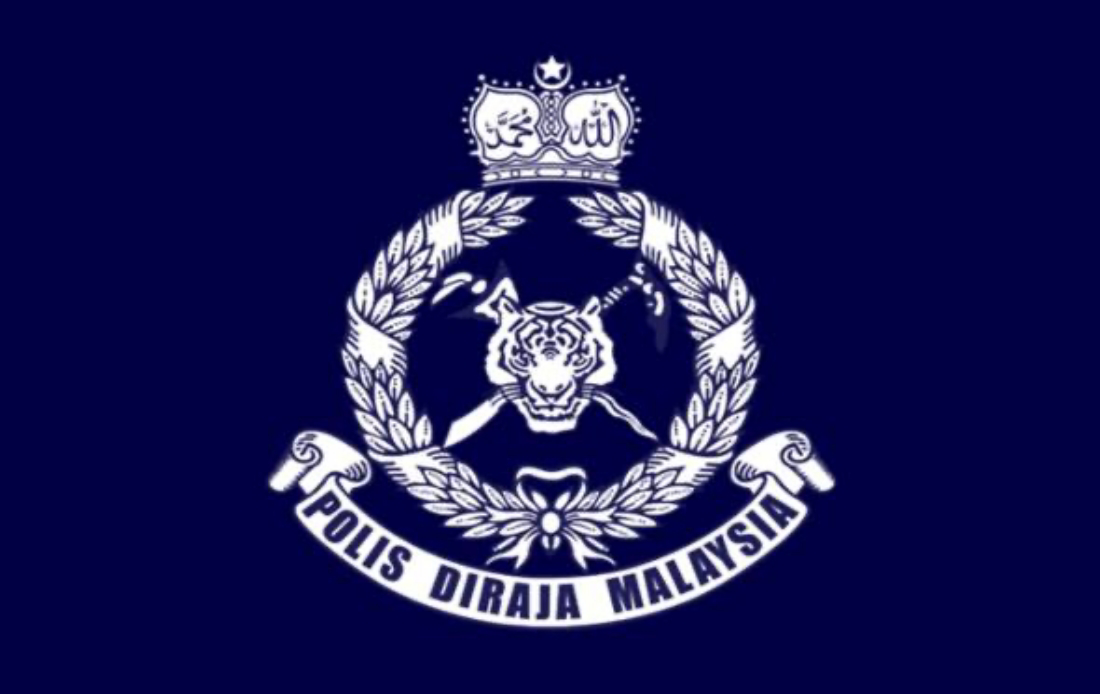 KUALA LUMPUR, Jan 28 -- A three-year-old girl was killed while her six-year-old sister severely injured, believed to have fallen from the fourth floor of a teachers' quarters in Gombak, near here today.