GENERAL News List
Water supply restoration in Selangor/KL areas 86 per cent completed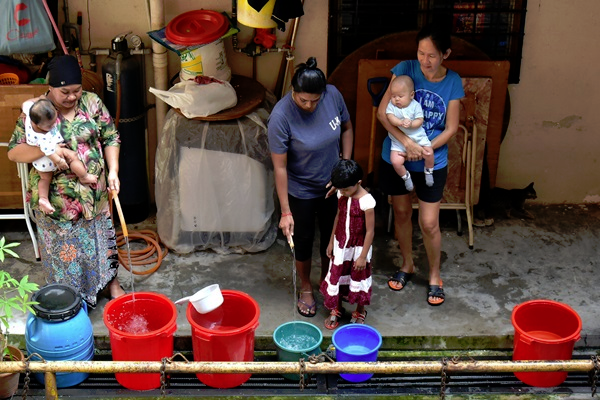 SHAH ALAM, July 21 (Bernama) -- Restoration of water supply to areas in Selangor and Kuala Lumpur following the odour pollution at Sungai Selangor was at 86 per cent, as at 6 am today.
Ebola virus in Congo: Health Ministry steps up preparedness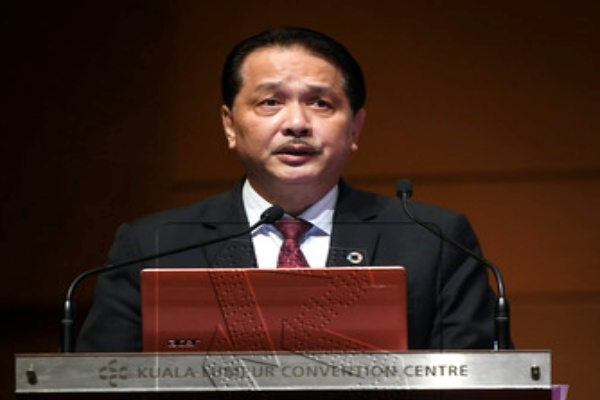 KUALA LUMPUR, 20 Julai (Bernama) -- The Health Ministry will continue to strengthen surveillance and preparedness to cope with the potential spread of the Ebola virus disease (EVD) as the epidemic is declared a Public Health Emergency of International Concern (PHEIC) in the Democratic Republic of Congo (DRC).
MNFSB sees drop in work site accidents last year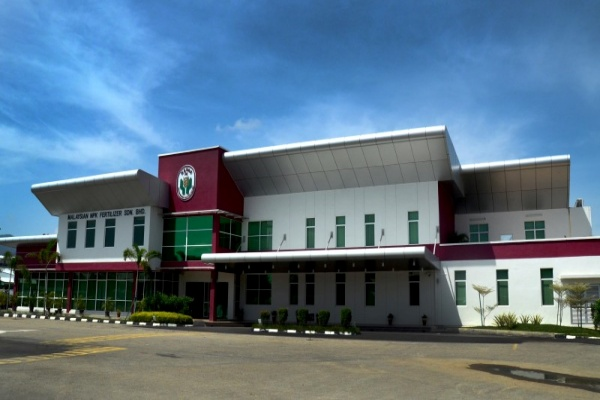 GURUN, July 20 (Bernama) -- Malaysia NPK Fertilizer Sdn Bhd (MNFSB), a factory owned by the National Farmers' Organisation (NAFAS), saw a drop in accident rates last year compared to 2017.
Driving institute operators warned against soliciting bribes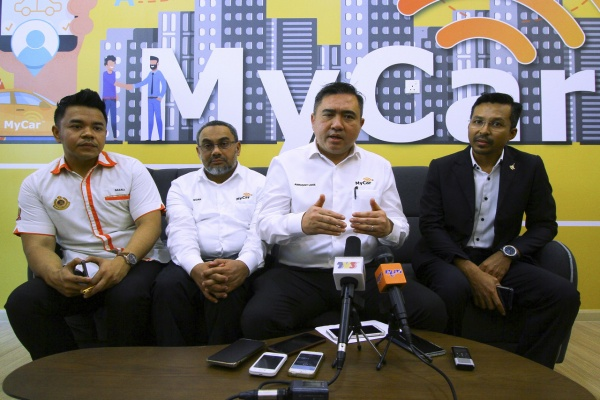 SEREMBAN, July 20 (Bernama) -- Operators of driving institutes are today warned against soliciting bribes to approve public service vehicle (PSV) licence or commercial vehicle licences if they do not want their licence to be revoked.
Johor house buyers reminded to be financially prepared before purchase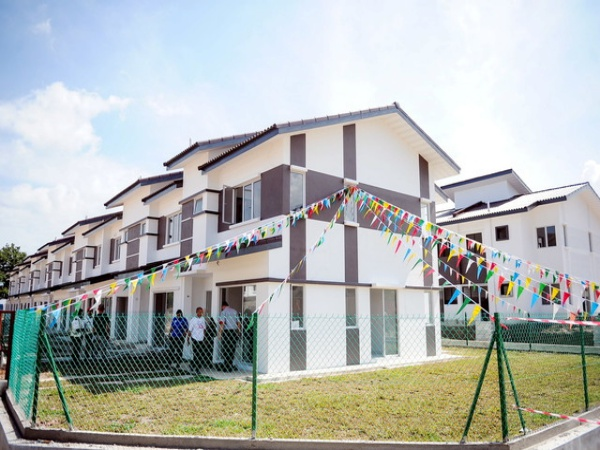 JOHOR BAHRU, July 20 (Bernama) - House buyers in Johor must be adequately prepared when buying the property of their choice.
Azmin absent on second day of PKR CLC Retreat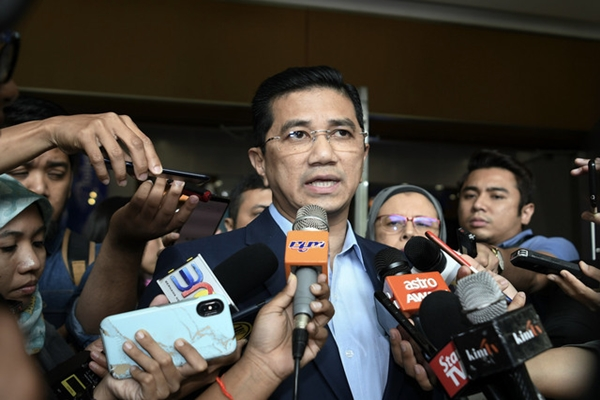 PORT DICKSON, July 20 (Bernama) -- Parti Keadilan Rakyat (PKR) deputy president Datuk Seri Mohamed Azmin Ali did not turn up on the second day of the party's Central Leadership Council (CLC) Retreat 2018/2021.
Two Bernama stringers win Kelantan Media Awards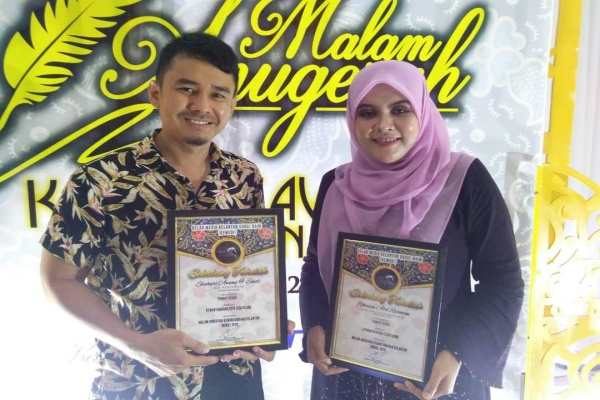 KOTA BHARU,July 20 (Bernama) -- Malaysian National News Agency (Bernama)'s Kelantan bureau stringer Rohaiza Ab Rahman and part-time photographer Shahuri Awang bagged awards at the Kelantan Darul Naim Media Club (MAKK) Journalism Awards Night which took place this evening.