GENERAL News List
I have never claimed victory, media misreported - Azmin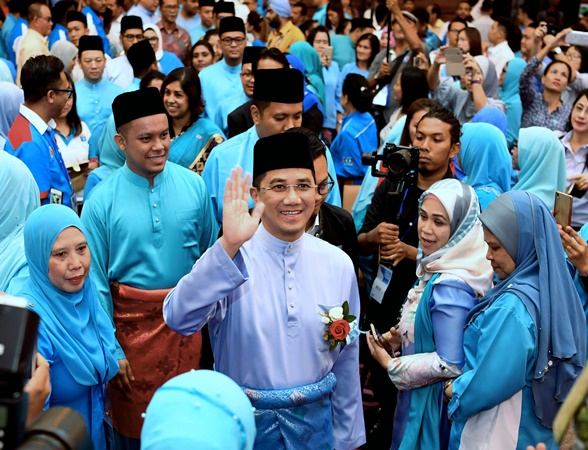 Parti Keadilan Rakyat (PKR) deputy president Datuk Seri Mohamed Azmin Ali denied he had declared his victory before the official announcement by the Central Election Committee (JPP).
Kedah's stand must be upheld - Mukhriz
Kedah Menteri Besar Datuk Seri Mukhriz Tun Mahathir today said that his family ties with the country's premier did not mean the state government shared a similar stand with the Federal Government on all matters.
Be careful about micro loan offers using Perkeso name, logo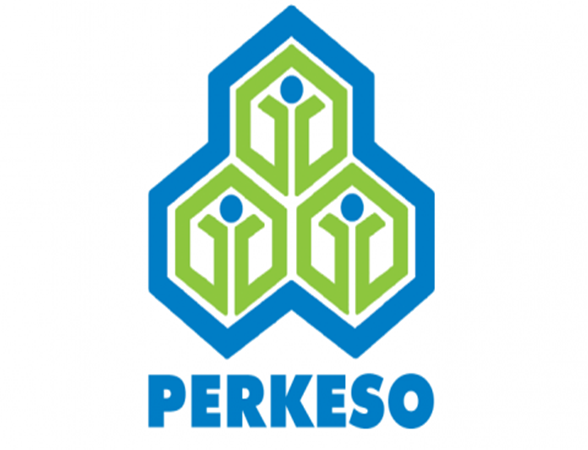 The Social Security Organisation (SOCSO) has never offered any micro loans and has detected the account of a Facebook user who offered the service using SOCSO's name and logo.
Ahmad Zukiman, prolific writer with an unbroken spirit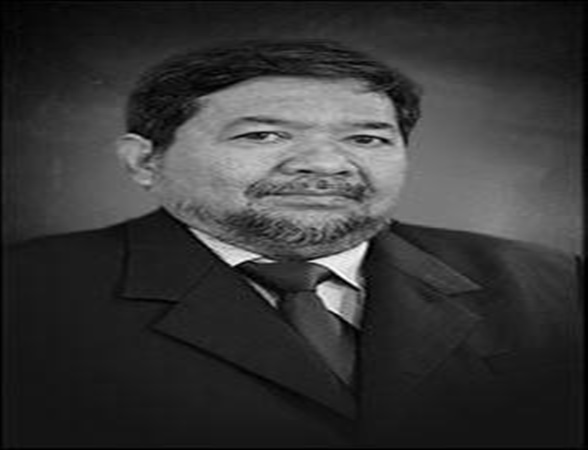 Bernama Deputy Editor-in-Chief (International News Service) Ahmad Zukiman Mohd Zain, who died this evening was a prolific writer, who never got bored of producing works.