GENERAL News List
56 cases of alcohol poisoning recorded as at 8 pm
KUALA LUMPUR, Sept 19(Bernama) – As of 8 pm today, 56 people, including four locals, are down with poisoning after consuming alcoholic drinks in the Klang Valley, with 19 of them dead and 17 still undergoing treatment.
Malaysian sushi chef wins World Sushi Cup 2018
PETALING JAYA, Sept 19 (Bernama) – Using traditional Malaysian flavours in preparing sushi earned Tai Koon Siang the top prize in the World Sushi Cup 2018, beating rivals from Brazil, the Philippines and host, Japan.
RMN beefs up security in Eastern Waters Off Sabah with two more patrol vessels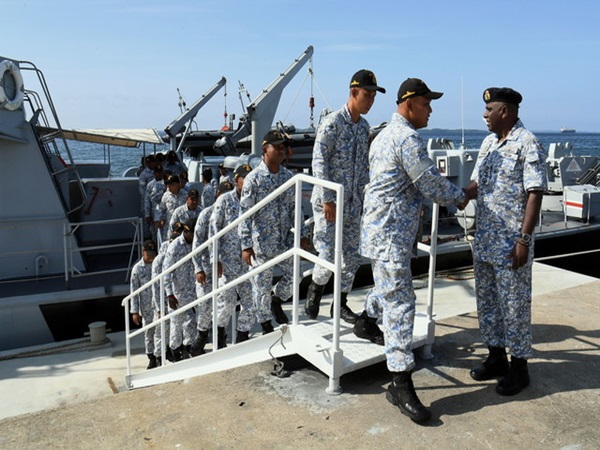 SANDAKAN, Sept 19 (Bernama) - The Royal Malaysian Navy (RMN) has reinforced security in the eastern waters of the state with two more patrol vessels – KD Jerong and KD Pope.
Open tender again for KVDT project - Loke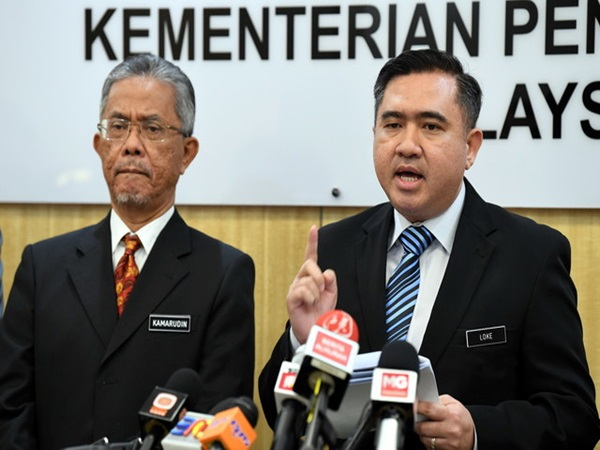 PUTRAJAYA, Sept 19 (Bernama) - The second phase of the construction of the Klang Valley Double Tracking Project (KVDT) which was awarded to Dhaya Maju Ltat Sdn Bhd and cancelled, will be awarded again through open tender.
Express bus operators urge govt to raise fares soon
KOTA BHARU, Sept 19 (Bernama) -- The Malay Express Bus Operators Association Peninsular Malaysia (Pembawa) has requested the Federal government to decide soon on the urgent need to raise fares in line with the increase in various costs being incurred by them.
15-year-old girl agreed to marry 44-year-old man - Dr Wan Azizah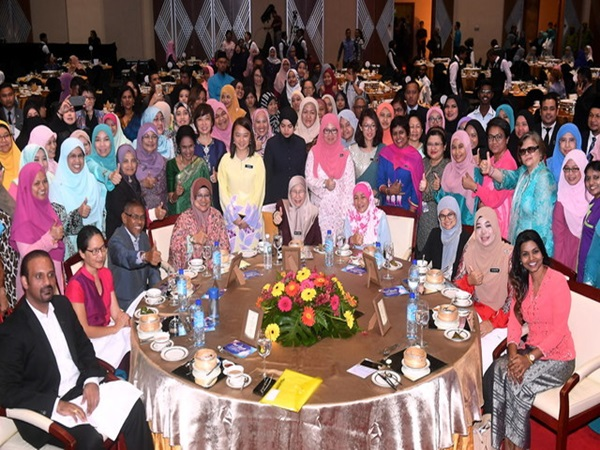 PUTRAJAYA, Sept 19 (Bernama) — Deputy Prime Minister Datuk Seri Dr Wan Azizah Wan Ismail said the marriage of the 15-year-old girl in Kelantan had received the agreement of the girl.