GENERAL News List
Dec 9: hearing of committal proceeding against JMM president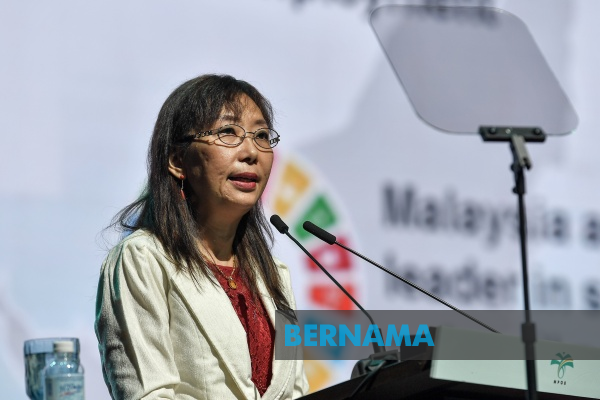 KUALA LUMPUR, Nov 22 -- The High Court has fixed Dec 9 to hear an application for committal proceeding by Primary Industries Minister Teresa Kok Suh Sim against Pertubuhan Jaringan Melayu Malaysia (JMM) president Datuk Azwanddin Hamzah for allegedly failing to comply with the terms of settlement in a defamation suit filed by the minister.
Safawi's visit dream come true for orphan boy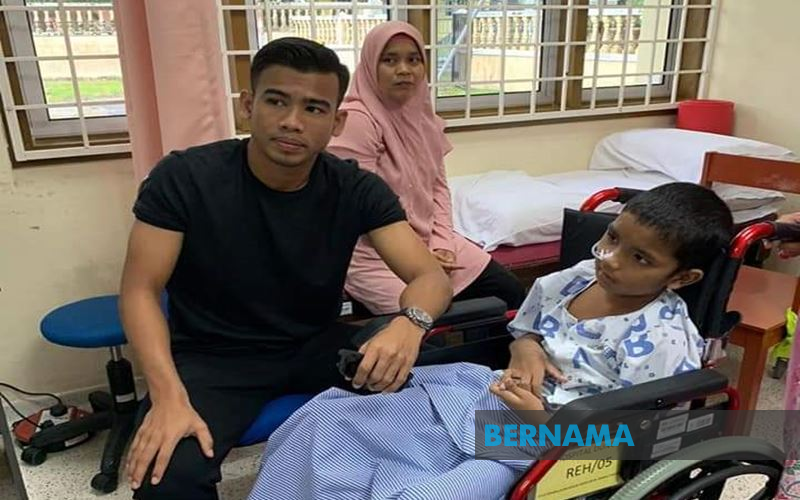 DUNGUN, Nov 22 -- It was a dream come true for an orphan boy when Johor Darul Ta'zim (JDT) striker Muhammad Safawi Rasid visited him on his last day at Dungun Hospital here yesterday.
Speaker rejects suggestion for urine test on State Assembly members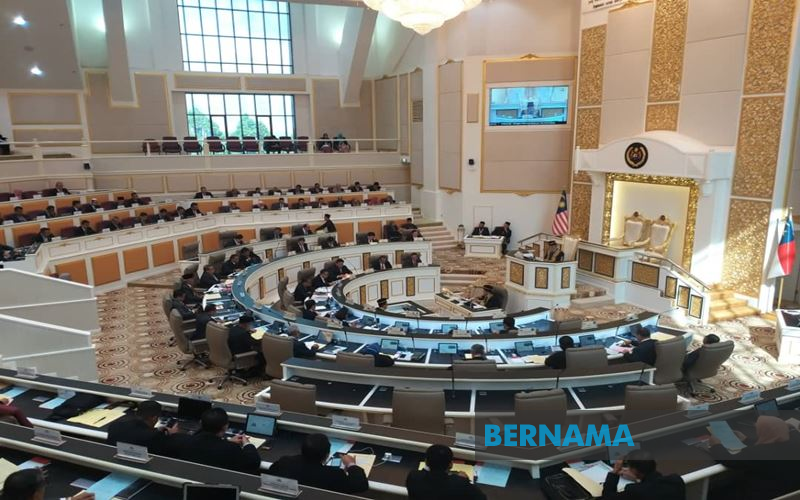 MELAKA, Nov 22 -- Melaka State Assembly Speaker Datuk Omar Jaafar today rejected a suggestion by Opposition leader Datuk Seri Idris Haron for all members of the house to undergo urine test.
Seremban Jaya assemblyman gets permission to skip state assembly sitting - Speaker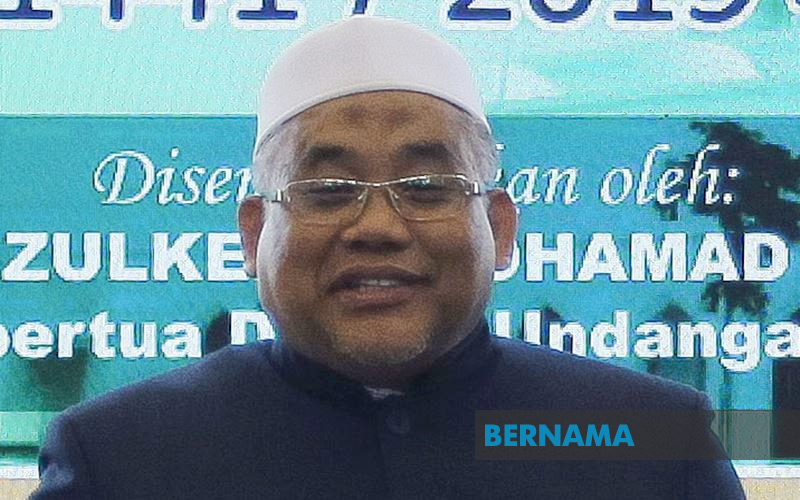 SEREMBAN, Nov 22 -- Negeri Sembilan State Assembly Speaker Datuk Zulkefly Mohamad Omar today approved Seremban Jaya Assemblyman P. Gunasekaran's application to be absent from the state assembly sitting.
Negeri Sembilan's consolidated fund recorded surplus - Auditor-General
SEREMBAN, Nov 22 -- The Negeri Sembilan government's consolidated fund recorded a current surplus of RM0.14 million at RM26.45 million in 2018, compared with RM26.31 million in 2017, said Auditor-General Datuk Nik Azman Nik Abdul Majid.
A heartening sight at Medan Pasar
KUALA LUMPUR, Nov 22 -- Those passing through Medan Pasar in Kuala Lumpur will be awed by a heart-shaped bamboo rotunda erected behind the Clock Tower.