GENERAL News List
Military personnel mother hopes her son and colleague are safe and sound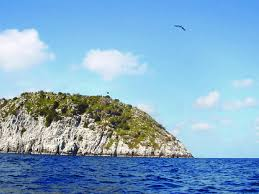 KUCHING, JUly 22 (Bernama) -- "I hope my son is found safe and well," said mother of L/Kpl Moses Logers who was reported lost on the island of Perak, which is located about 122.3 kilometers or 66 nautical miles southwest of Langkawi, last Friday.
Water supply in Selangor to be restored in stages from tomorrow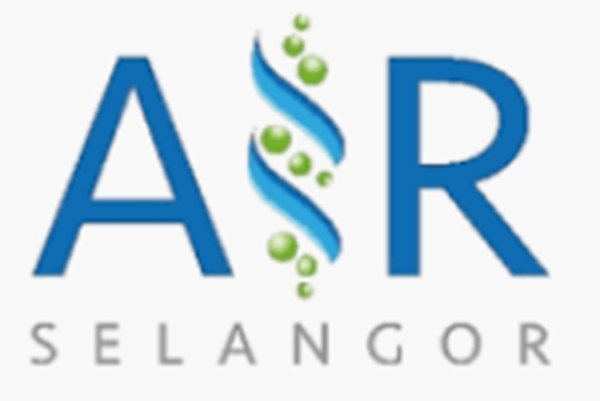 KUALA LUMPUR, July 22 (Bernama) - Pengurusan Air Selangor Sdn Bhd (Air Selangor) expects water supply to be restored in stages following diesel fuel pollution in Sungai Selangor, from 6am tomorrow (July 23).
Perform haj through proper channels, advises Tabung Haji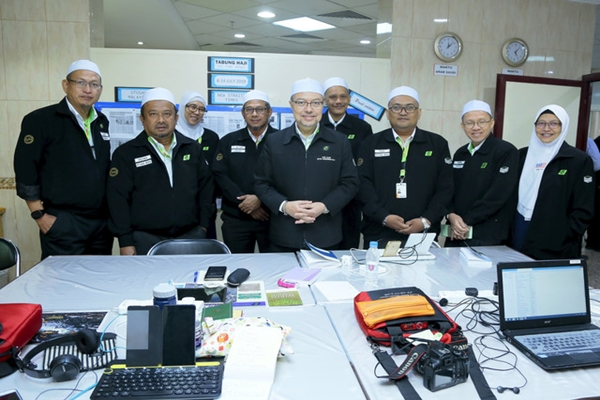 From Fadzli Ramli
MAKKAH, July 22 (Bernama) -- Muslims in Malaysia intending to perform the Haj pilgrimage have been advised to obtain their visas according to the set procedures and channels, Tabung Haji (TH) said in a statement here, today.
DOE: Normal gas readings in Pasir Gudang for past four days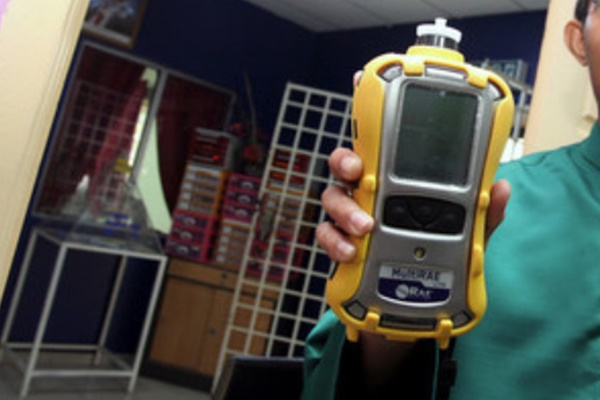 JOHOR BAHRU, July 22 (Bernama) -- Gas readings taken at 14 schools in the Pasir Gudang area from July 18 to 21 were normal, the Department of Environment said in a statement issued tonight.
Man gets 45 years' jail, whipping for committing attempted rape, unnatural sex on daughter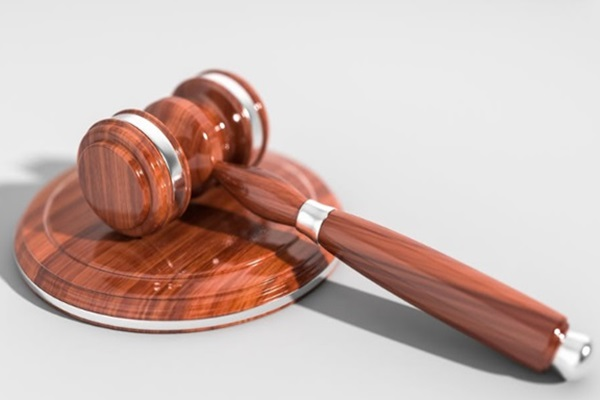 PUTRAJAYA, July 22 (Bernama) -- A father was sentenced to 45 years' jail and 24 strokes of the cane after he pleaded guilty to 38 charges of committing sexual harassment, attempted rape and unnatural sex on his underage daughter.
Unrequited love leads man to kidnap victim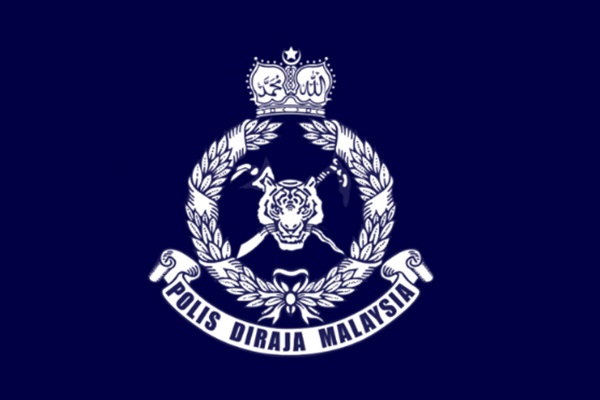 KEPALA BATAS, July 22 (Bernama) -- A 27-year-old man who turned himself in to the police early this morning, was arrested on suspicion of kidnapping a woman because she refused to enter into a romantic relationship with him.