GENERAL News List
25 teachers receive "Anugerah Guru Inspirasi McDonald´s"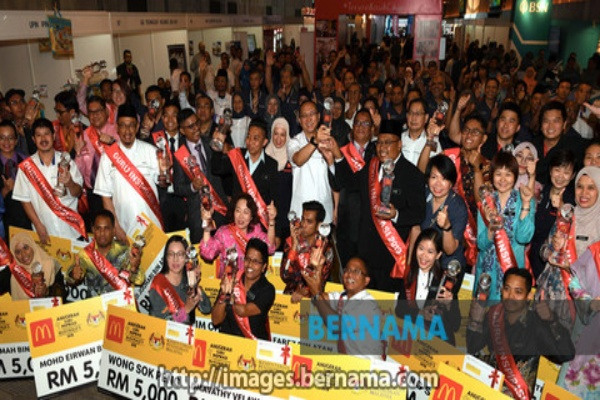 GEORGE TOWN, May 13 (Bernama) -- Their stories are about sacrifice and commitment in nurturing their students and for their efforts, they were recognised for being among the nation's best educators in conjunction with the National Teachers Day celebration here today.
Zaharudin to be referred to PAS disciplinary committee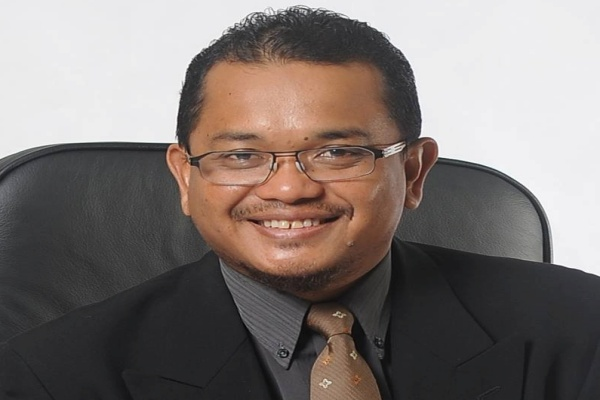 KUALA LUMPUR , May 13 (Bernama) -- Zaharudin Muhammad, the son-in-law of PAS president Datuk Seri Abdul Hadi Awang, will be referred to the party's Disciplinary Committee for his claims that there existed a "dedak cartel" involving several leaders in the party.
Three men detained in connection with fraud syndicate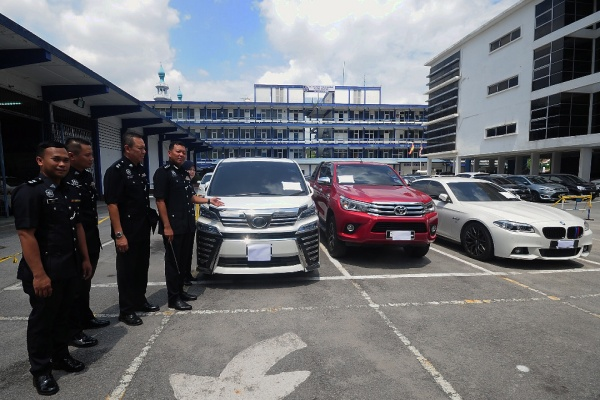 KLANG, May 13 (Bernama) -- Police detained three men in connection with investment fraud syndicate known as 'Jasman Investments' involving millions of ringgit in losses, at three separate locations, yesterday.
Govt urged to retain affordable housing for civil servants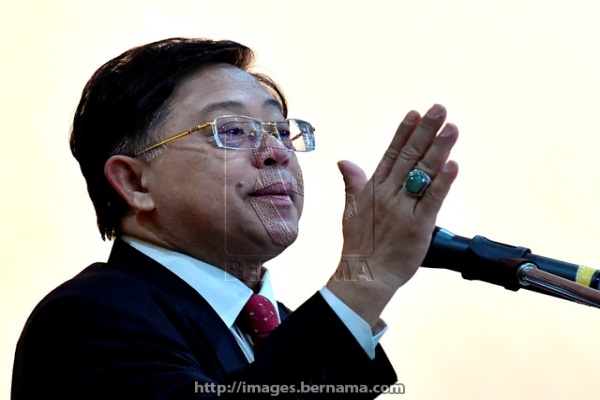 KUALA LUMPUR, May 13 (Bernama) -- The Congress of Unions of Employees in the Public and Civil Services (Cuepacs) has urged the government to retain the construction of affordable housing for civil servants via the National Affordable Housing Policy (DRMM).
Grilled horseshoe crabs a hit at Ramadan bazaar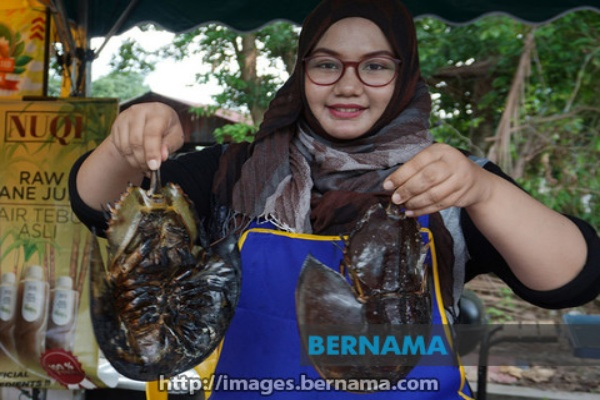 LANGKAWI, May 13 (Bernama) -- A stall offering exotic seafood, 'belangkas bakar' (grilled horseshoe crabs, is attracting visitors at Padang Wahid Ramadan Bazaar in Kedawang, here.
Empowering B40, Orang Asli among PH Perak govt's success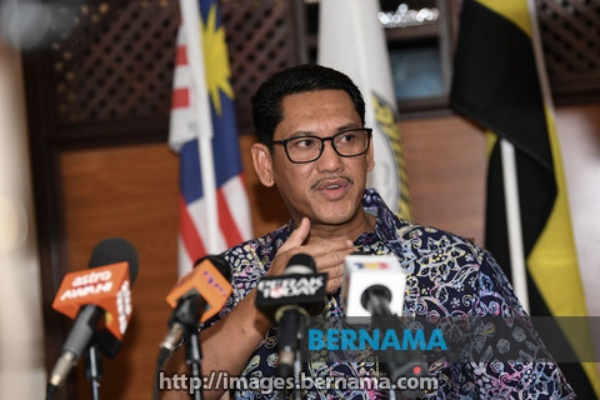 By Nordiana Barka
IPOH, May 13 (Bernama) -- Twelve months is not a long time frame to make all sorts of changes, let alone realising them in terms of action capable of impacting people from all walks of life.
Kedah to discuss KXP issues with Penang, Perak - Mukhriz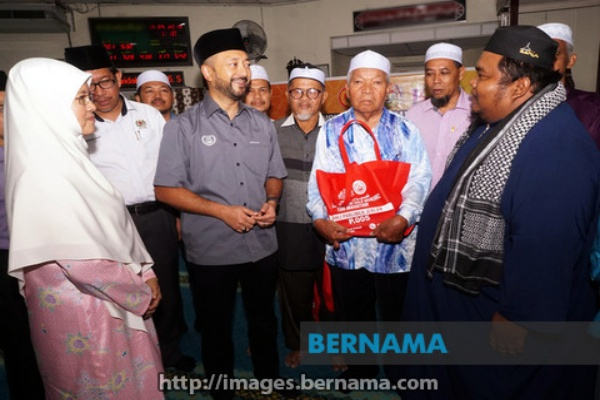 JERLUN, May 13 (Bernama) -- The Kedah government will hold a tripartite meeting with the Penang and Perak state governments to discuss issues arising from the proposed construction of the Kulim International Airport (KXP) in the state.