GENERAL News List
Drug lab raided a second time, pistol, bomb and bullets found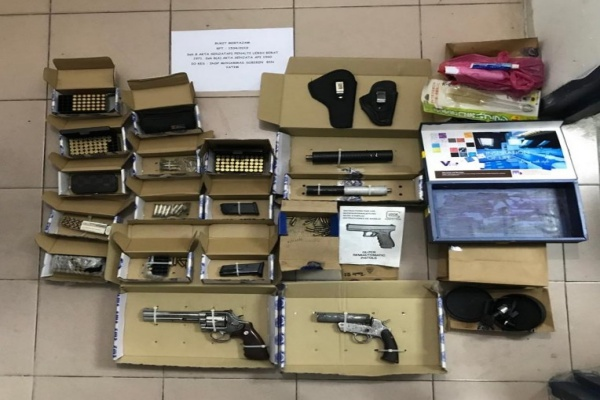 BUKIT MERTAJAM, Feb 11 (Bernama) -- A house believed to be a drug laboratory which had been raided by police here last December, was raided once again yesterday, leading to the discovery of two pistols, a hand grenade and 349 live bullets.
Temple caretaker attacks two men with meat cleaver
BUTTERWORTH, Feb 11 (Bernama) -- A temple caretaker, angry after being reprimanded over burning rubbish openly, ran amok and attacked two men with a meat cleaver at the Wat Siam Mak Mandin, here yesterday.
RTD records 2,428 offences committed by motorists during CNY ops 2019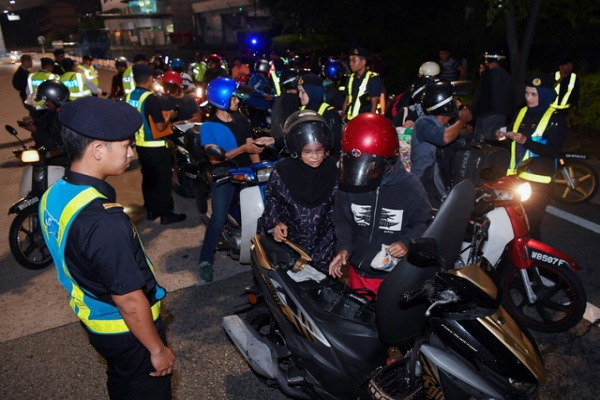 SEREMBAN, Feb 11 (Bernama) -- The Road Transport Department (RTD) recorded 2,428 traffic offences committed by motorists during the 2019 Chinese New Year (CNY) operations which began on Jan 29 and ended yesterday.
Kedah wants more green tech investments - Mukhriz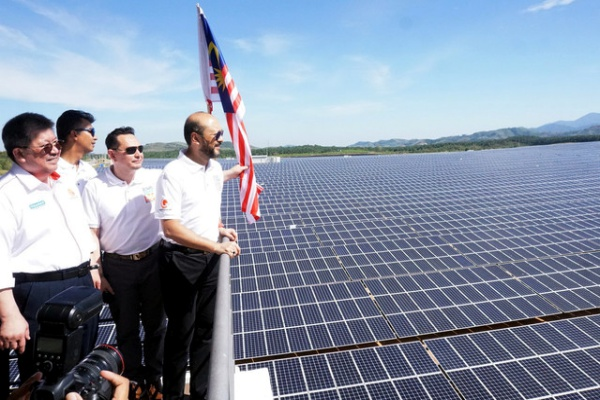 PENDANG, Feb 11 (Bernama) -- Kedah is inviting investors to develop more green technology-based projects in the state, especially those relating to solar power.
MACC must investigate permit for forest plantation project - MP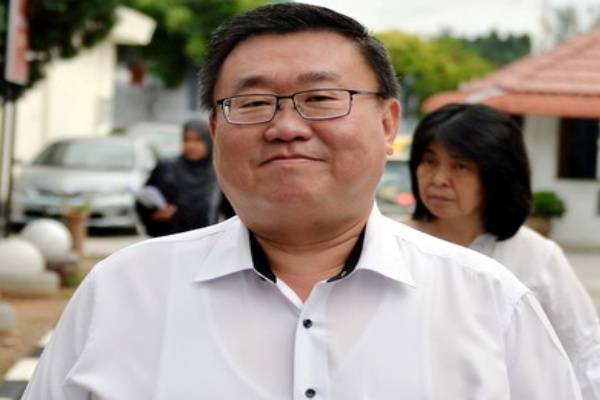 IPOH, Feb 11 (Bernama) -- Kampar Member of Parliament Thomas Su Keong Siong today lodged a report with the Perak Malaysian Anti-Corruption Commission (MACC) on the approval for a permit given to a company for a 400-hectare forest plantation development project in two locations in the state.
Late Kee Yew to be cremated on Thursday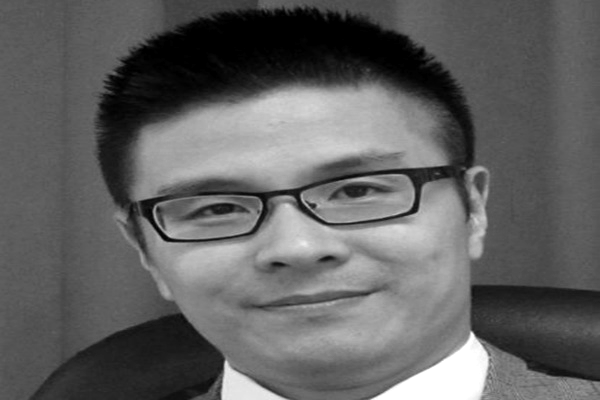 SIBU, Feb 11 (Bernama) -- Datuk Andrew Wong Kee Yew, the only son of Sarawak Second Finance Minister Datuk Seri Wong Soon Koh, who died last night, will be cremated at the Nirvana Memorial Park here at 8 am on Thursday.