GENERAL News List
Malaysia, Singapore to draft supplementary agreement on RTS project
SEPANG, April 8 (Bernama) -- Malaysia and Singapore are working towards a new supplementary agreement on the suspended Johor Bahru-Singapore Rapid Transit System Link (RTS) project, said Transport Minister Anthony Loke Siew Fook today.
Over 20 international designers participating in Penang Fashion Week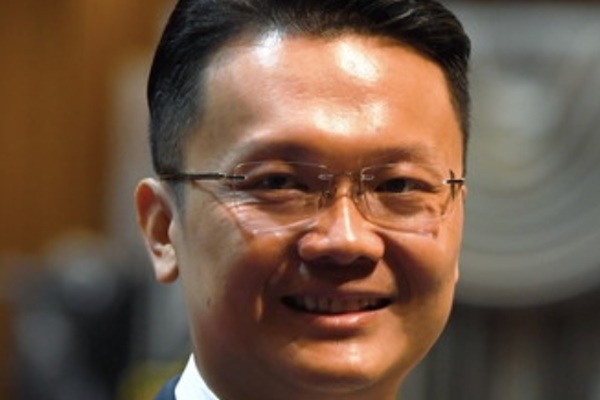 GEORGE TOWN, April 8 (Bernama) -- A big group of designers from France, South Korea and ASEAN will be exhibiting their designs at the fifth Penang Fashion Week in a leading mall from May 3.
Baby dies after going unconscious in Baling nursery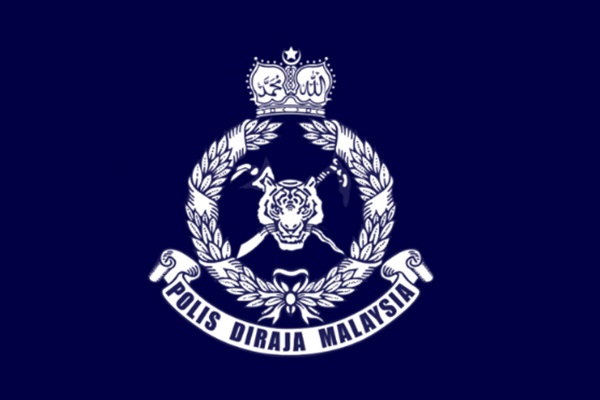 ALOR SETAR, April 8 (Bernama) -- A nine-month-old baby boy died after suddenly going unconscious at a nursery at Taman Mesra, Kupang, Baling, today.
Illegal dumpsite at Kg Sungai Melayu closed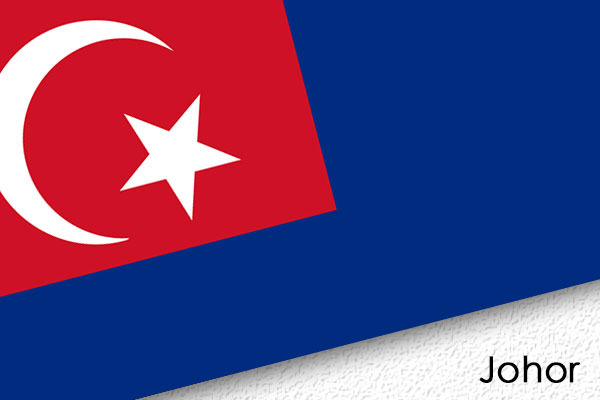 ISKANDAR PUTERI, April 8 (Bernama) -- For a few Kampung Sungai Melayu folks who had been concerned over a piece of vacant land being turned into a dumpsite for construction wastes, the problem has been solved with the closure of the site today.
EnPHC initiative to be expanded to 20 more clinics this year - Dr Dzulkefly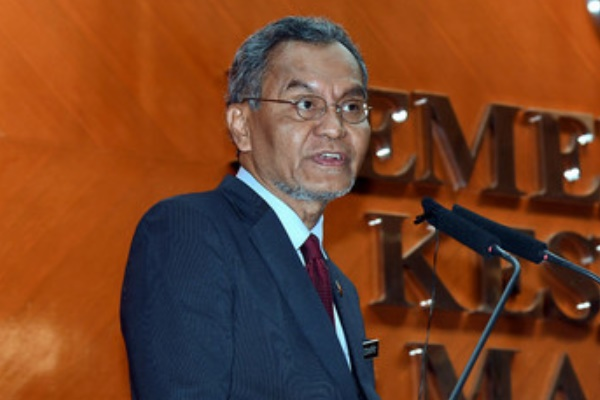 PUTRAJAYA, April 8 (Bernama) -- The Ministry of Health will expand the Enchanced Primary Health Care (EnPHC) initiative to 20 more health clinics by this year although the in-depth study on the pilot project will only be completed by September, its minister Datuk Seri Dr Dzulkefly Ahmad said today.
Do not extend registration period for e-hailing licence - Big Blue Taxi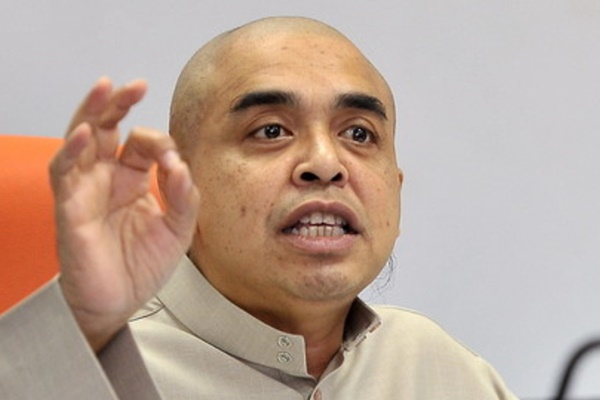 KUALA LUMPUR, April 8 (Bernama) -- Local taxi company, the Big Blue Taxi Facilities Sdn Bhd, has urged the Transport Ministry not to extend the registration period for registration of Public Service Vehicle (PSV) licences for e-hailing service drivers.
Media return from PM-Johor MB meeting empty-handed
PUTRAJAYA, April 8 (Bernama) -- Members of the media who flocked to the Perdana Putra Complex with the mission to get at least the gist of the meeting between Johor Menteri Besar Datuk Osman Sapian and Prime Minister Tun Dr Mahathir Mohamad today, returned empty-handed after the menteri besar managed to leave the complex unnoticed.