GENERAL News List
Stench in jungle nothing to do with Muhammad Ashraf's disappearance - Fire Dept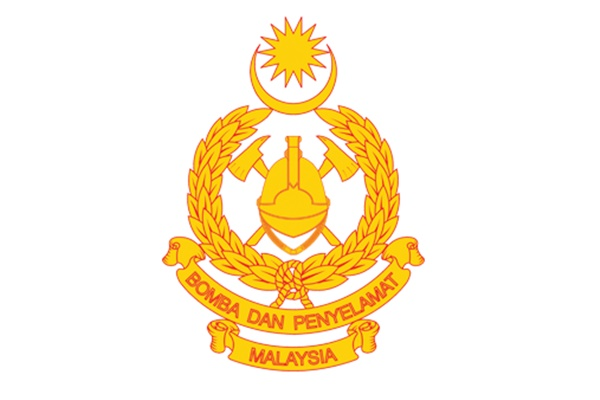 IPOH, April 8 (Bernama) -- The stench detected at the Bukit Kinta Forest Reserve near Gopeng last weekend is not of human remains.
KITAR3CYCLE pioneer project promotes recycling - Exco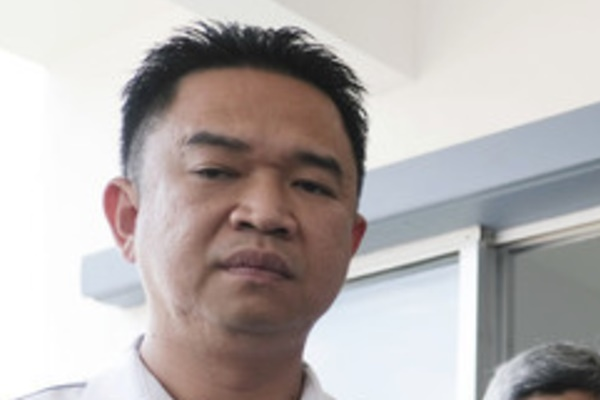 SEREMBAN, April 8 (Bernama) – The KITAR3CYCLE pioneer project which is aimed at promoting recycling, will see residents awarded points for separating their garbage which can be recycled.
273 landowners in Kadamaian get compensation offer letters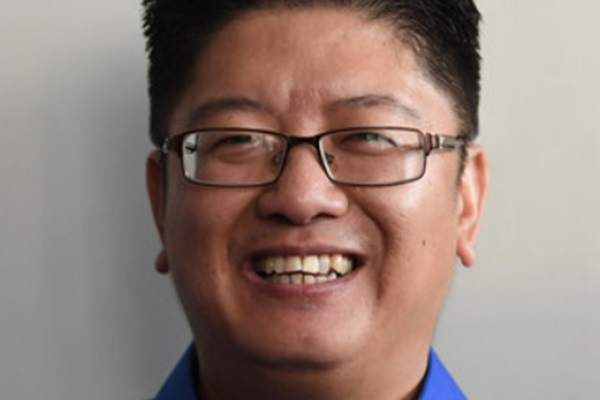 KOTA BELUD, April 8 (Bernama) -- As many as 273 landowners from 17 villages in the Kadamaian state constituency today received compensation offer letters for the Kota Belud 132kv transmission line project to Ranau in a ceremony held here.
12 die, 32 injured as bus plunges into ditch
KUALA LUMPUR, April 8 (Bernama) -- An otherwise normal ride to the workplace turned fatal for the driver and 11 passengers of a bus that plunged four metres into a 20-metre-deep storm ditch in a late-night tragedy near the MASKargo complex in Sepang yesterday.
Melaka to give recognition to MPKK with best innovative product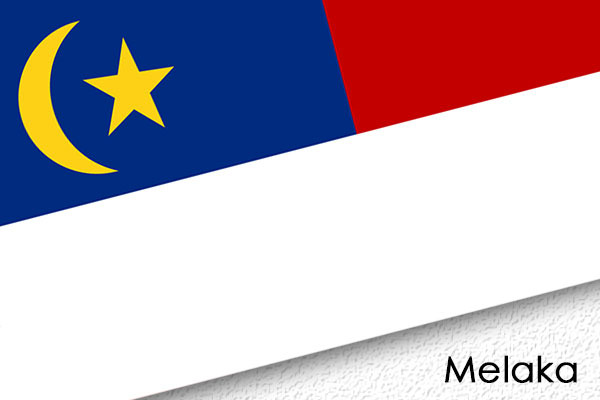 MELAKA, April 8 (Bernama) -- The Melaka government will accord recognition to the Village Community Management Council (MPKK) here which successfully comes up with new innovative products to help develop its villages and resolve problems faced by the villagers.
Two ex-soldiers, Indonesian national found guilty of conspiring to promote terrorism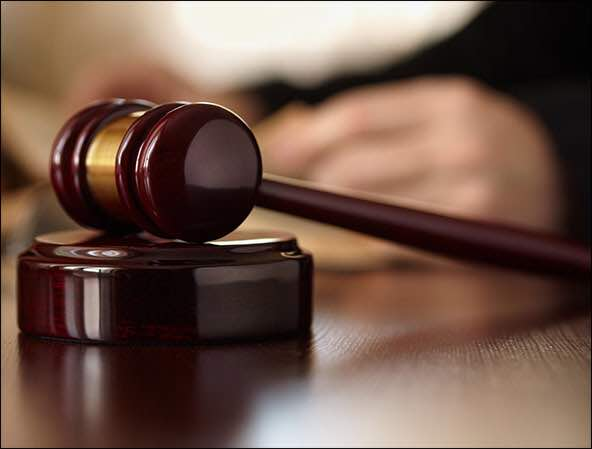 PUTRAJAYA, April 8 (Bernama) -- Two former soldiers and an Indonesian national were found guilty by the Court of Appeal today for conspiring to promote terrorism.
Kulim introduces 'Youth Town' to tackle social problems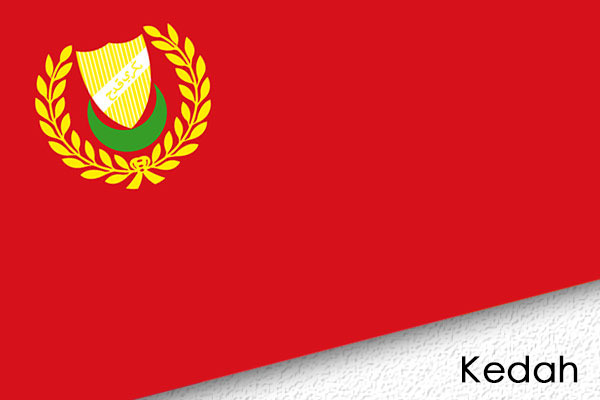 KULIM, April 8 (Bernama) -- The Kulim Municipal Council has taken the initiative to implement the Youth Town programme aimed at planning and preparing a platform for the sustainable development of youths in the district.