GENERAL News List
BSN opens 350,000 new accounts for BSH recipients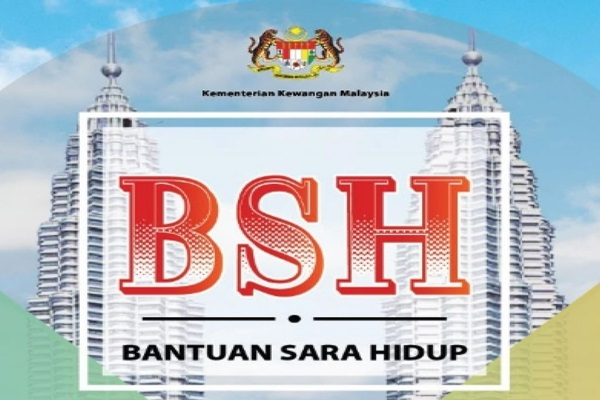 KUALA LUMPUR, June 4 (Bernama) -- Bank Simpanan Nasional (BSN) has automatically created almost 350,000 new accounts from June 3 to channel the Cost of Living Aid (BSH) 2019 to recipients.
Island-hopping holiday awaits in Sabah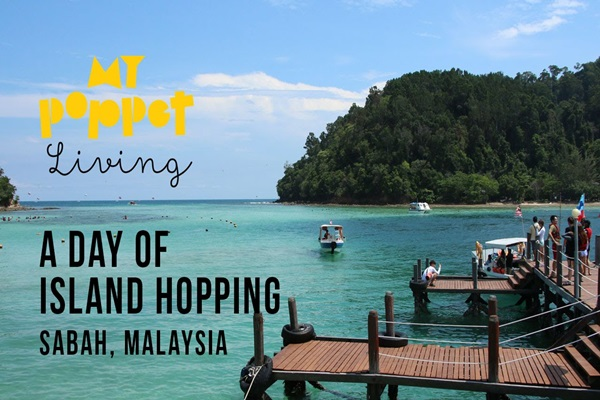 KOTA KINABALU, June 4 (Bernama) – Dreaming of an island-hopping holiday? Sabah's Tunku Abdul Rahman National Park (TTAR) -- named after Malaysia's first Prime Minister -- could be the perfect fit if you're into activities like scuba-diving, snorkelling and jungle trekking.
Morning traffic slow on some highways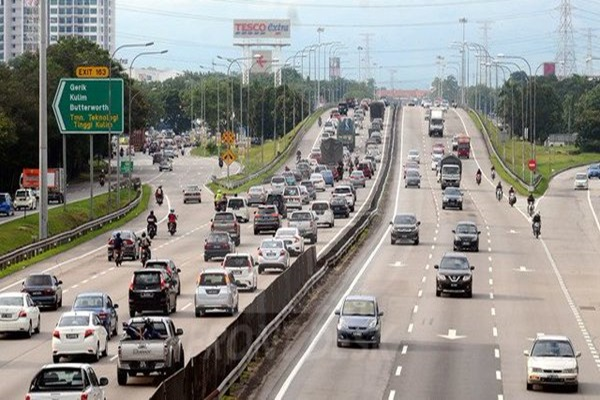 KUALA LUMPUR, June 4 (Bernama) -- Traffic is slow on some highways as of 9 am, according to PLUS Malaysia Berhad.
Playful turtle draws visitors to Cherating sanctuary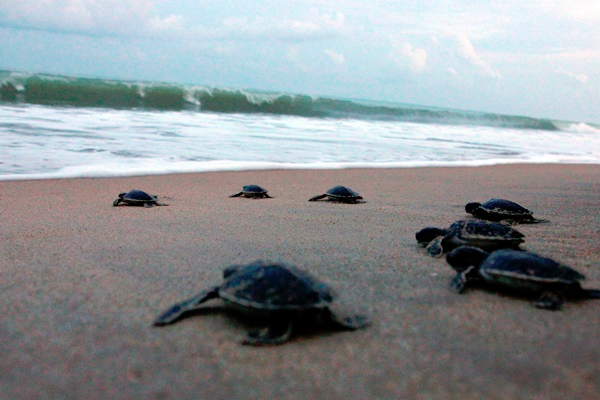 KUANTAN, June 4 (Bernama) – A green sea turtle (Chelonia mydas) that is a little cheeky and likes to splash anyone standing nearby is one of the things that draws people to the Cherating Turtle Conservation and Information Centre (PKPP).
Setia Alam burst pipe repair works completed
SHAH ALAM, June 4 (Bernama) -- Repair works on the 1,800 millimetre main pipe in Setia Alam that burst yesterday have been completed.