GENERAL News List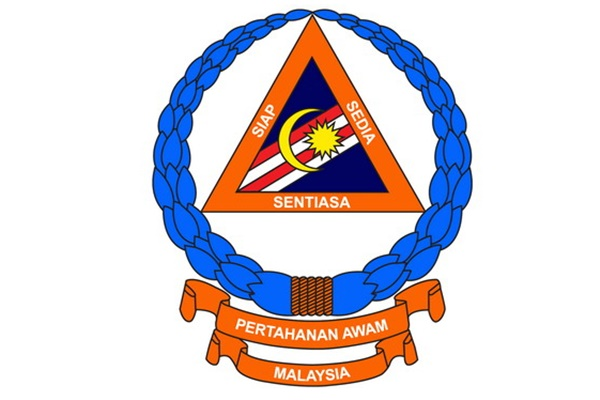 SEREMBAN, Oct 13 -- A total of 13 people from four families were evacuated and placed at a temporary evacuation centre after their homes in the Public Works Department quarters were damaged following a storm yesterday afternoon.
Budget 2020: Ample opportunities for Sabah to continue developing, realise MA63 - lecturer
KOTA KINABALU, Oct 13 -- Budget 2020 with its many incentives and allocations for Sabah is proof of the government's commitment to develop the state for the well-being of the people.
Digital security important for digital nation - Cybersecurity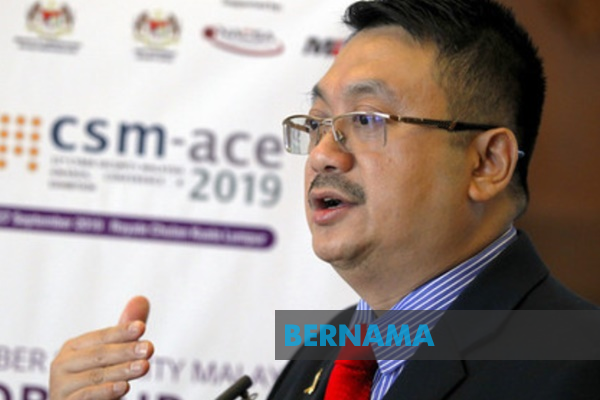 KUALA LUMPUR, Oct 13 -- The government's efforts to steer the country towards a digital economy as stated in Budget 2020 must stress on digital security besides developing the infrastructure, applications, company systems and incentives towards creating a digital community.
40 Malaysians held in Syria seeking to return home - Police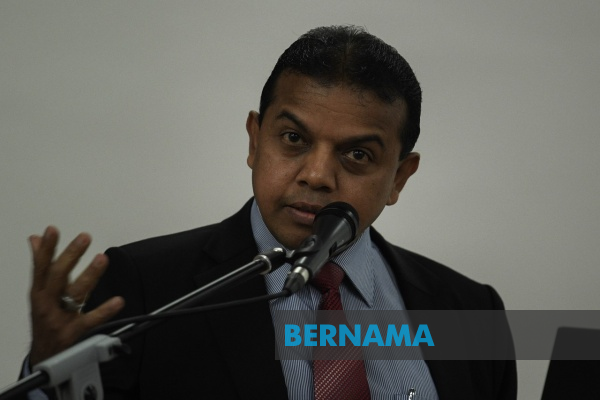 IPOH, Oct 12 -- The police are making efforts to bring home 40 Malaysians in Syria who are seeking to return home after being detained for suspected involvement in terrorism activities there.
N.Sembilan to have fish sanctuary at Sungai Kenaboi, Jelebu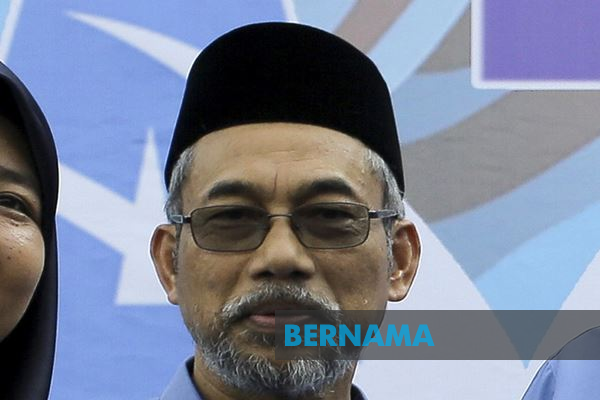 JELEBU, Oct 12 -- Negeri Sembilan state government will establish a freshwater fish sanctuary (for a variety of species) at Hulu Sungai Kenaboi in Kenaboi State Park in collaboration with the Fisheries Department and Forestry Department.
Increased allocation, a positive indicator of Defence White Paper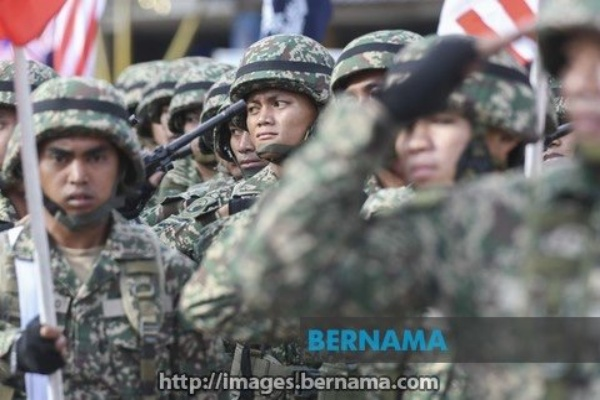 KUALA LUMPUR, Oct 12 -- The large allocation for the Defence Ministry in Budget 2020 is a positive indicator to the development of a Defence White Paper (KPP).
Budget: RM20 million e-Sports allocation a progressive move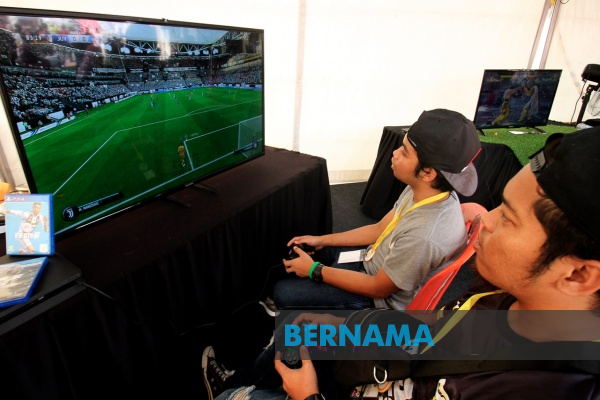 MELAKA, Oct 12 – The RM 20 million allocation in Budget 2020 for e-Sports next year is seen as a progressive move to develop and promote the local e-Sports industry.