GENERAL News List
Malaysia, South Korea sign MoU on ICT cooperation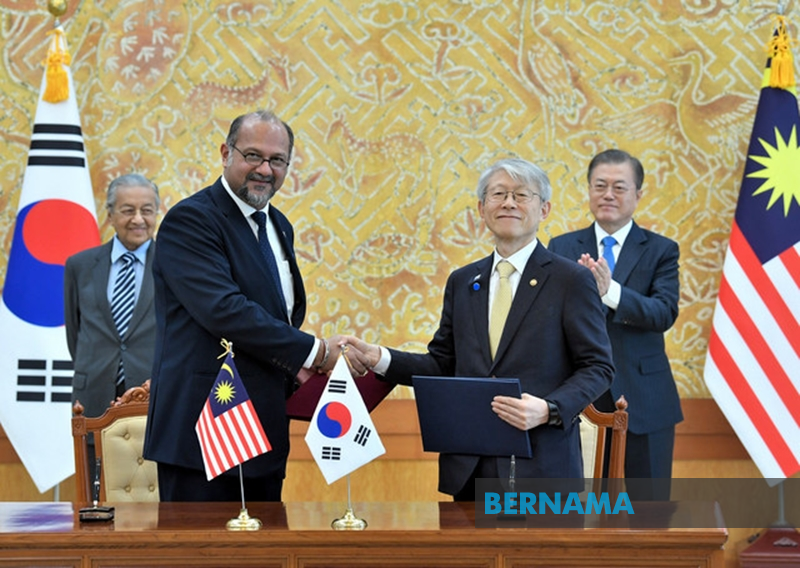 PUTRAJAYA, Nov 28 -- Malaysia and South Korea today signed a memorandum of understanding (MoU) to forge bilateral cooperation in the area of information and communication technology (ICT).
Let Orang Asli bring out forest products, PKPS urged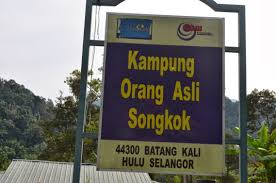 PUTRAJAYA, Nov 28 -- The Selangor Agricultural Development Corporation (PKPS) is urged to use its discretion and allow Orang Asli community in Kampung Songkok, Hulu Selangor to bring out bamboos and other forest products from the nearby forests.
Maba president goes on leave following five-point star flag incident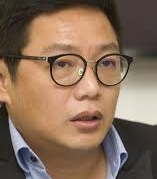 KUALA LUMPUR, Nov 28 -- Malaysian Basketball Association (Maba) president Datuk Lua Choon Hann has gone on voluntarily leave to allow the authorities to investigate the incident in which a wrongly designed Jalur Gemilang was displayed.
Additional eight minutes to dawn prayer due to dawn commencement time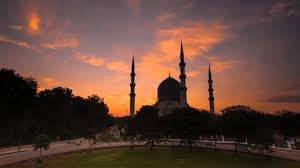 SHAH ALAM, Nov 28 -- The dawn prayer time throughout Selangor with an additional eight minutes is due to the start of the dawn of sadiq (dawn commencement time), which occurs at sunrise at 18 degrees below the horizon.
Angkasa encouraged to be involved in developing idle land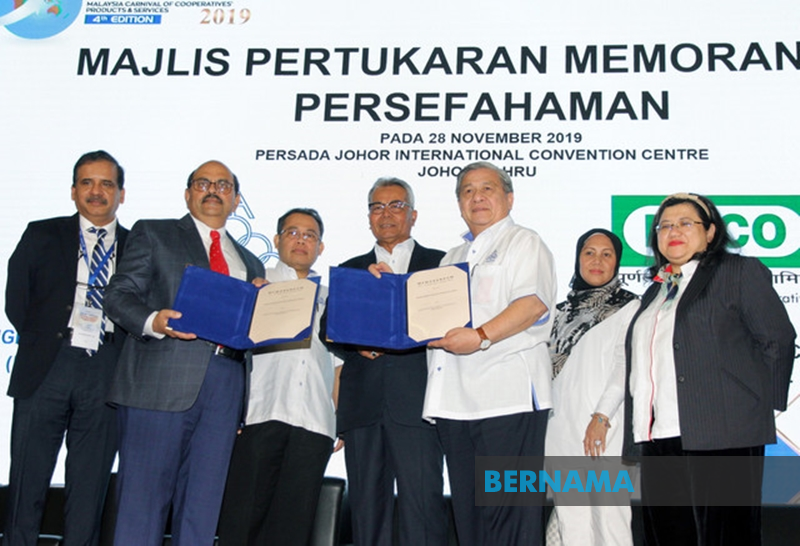 JOHOR BAHRU, Nov 28 -- Angkatan Koperasi Kebangsaan Malaysia Bhd (Angkasa) is being encouraged to get involved in the cultivation of government land lying idle as a way to reduce the import bill.
Court rules Jawi can be taught in vernacular schools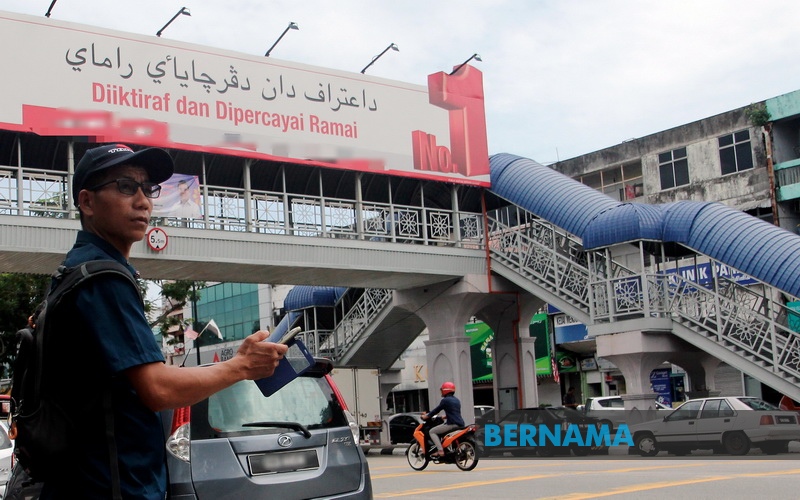 GEORGE TOWN, Nov 28 -- The High Court here today ruled that Jawi is part of Bahasa Malaysia and therefore can be taught to pupils in Chinese and Tamil schools.
No application from ALP FICSB for approval to buy MPSH- Witness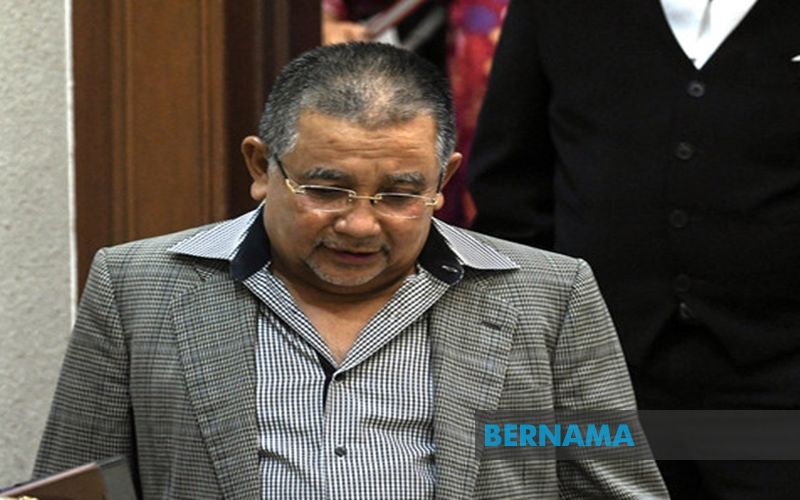 KUALA LUMPUR, Nov 28 -- Former Secretary to the Felda Board told the High Court here today that no application was submitted by the Member of the Board of Felda Investment Corporation Sdn Bhd (FICSB) to seek approval for the purchase of Merdeka Palace Hotel & Suites (MPSH) in Kuching, Sarawak.