GENERAL News List
New technology for lung cancer surgery in Malaysia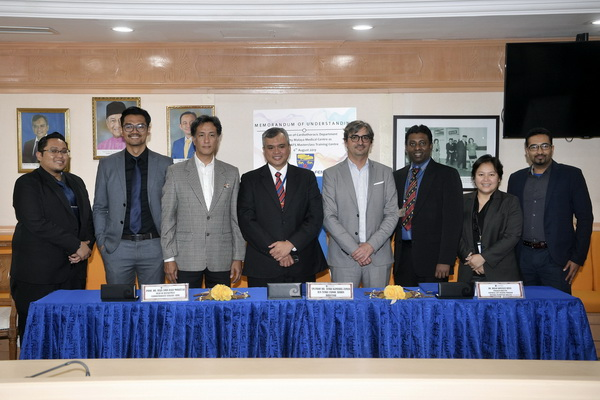 KUALA LUMPUR, Aug 6 (Bernama) -- There is good news for lung cancer patients in Malaysia as a new technology for lung cancer surgery is now available at University of Malaya Medical Centre (UMMC) and University of Malaya Specialist Centre (UMSC), offering them painless, cost-effective and shorter hospital stay.
Engage communities to co-design solutions, Sabah government urged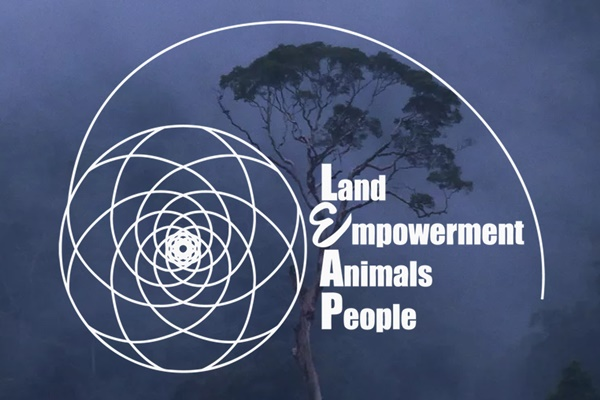 KOTA KINABALU, Aug 6 (Bernama) -- Seek solutions that respect all needs and aspirations in addressing the proposal to build a hydroelectric dam on Papar River, local civil society organisation, Land Empowerment Animals People (LEAP), said today.
Online Gambling: Bangladeshi man among eight detained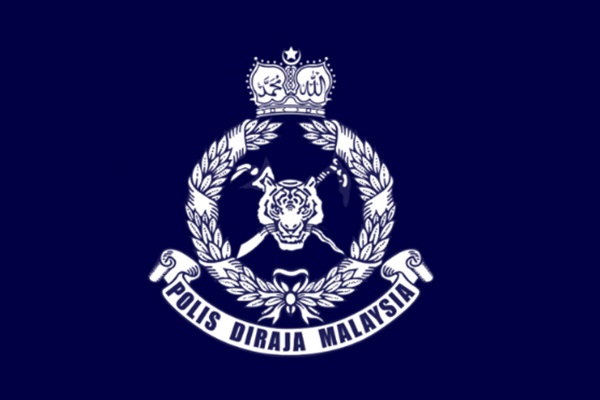 KUALA LUMPUR, Aug 6 (Bernama) -- Police detained eight men, including a Bangladeshi national, for allegedly being involved in online gambling activities during a three-day operation in the city from July 31.
Two boys among 143 held in drug raids in Kerian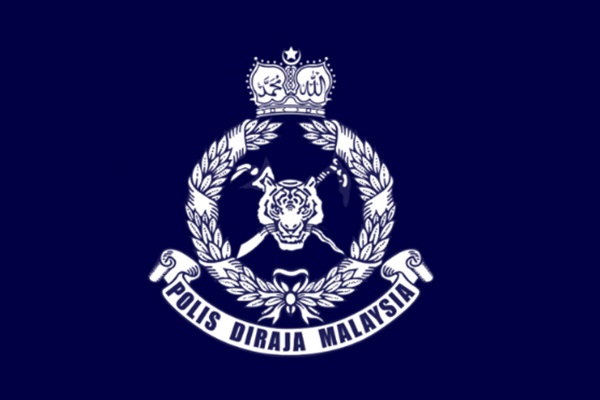 BAGAN SERAI, Aug 6 (Bernama) -- Two boys were among 143 people arrested for various drug offences in the Kerian District Ops Ice Breaker conducted from July 29 to last Sunday.
Firemen in schools to ease students' minds from recent pollution episodes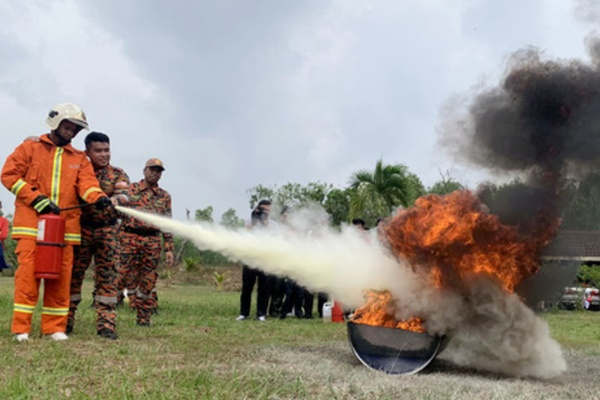 JOHOR BAHRU, Aug 6 (Bernama) -- The Johor Fire and Rescue Services Department has embarked on interactive programme - 'Abang Bomba Ke Sekolah' (Firemen in Schools) - to help students in Pasir Gudang shift their focus from the recent pollution issues which saw many of them treated for shortness of breath and vomiting after inhaling toxic fumes.
"You don't worry, Husni, from today onwards, don't get involved," Najib told Husni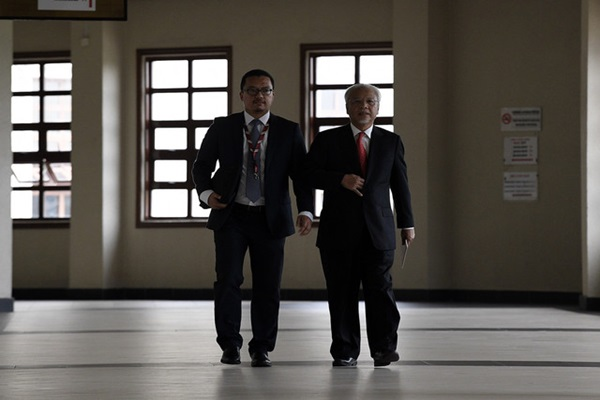 KUALA LUMPUR, 6 Ogos (Bernama) -- "You don't worry, Husni, from today onwards, don't get involved, I don't want you to interfere" - were words uttered by former prime minister Datuk Seri Najib Tun Razak when told by his then Finance Minister II Datuk Seri Ahmad Husni Hanadzlah on the risks of the plan by 1Malaysia Development Berhad (1MDB) to invest in PetroSaudi International Ltd.