GENERAL News List
Update on chronology of chemical pollution in Sungai Kim Kim, Pasir Gudang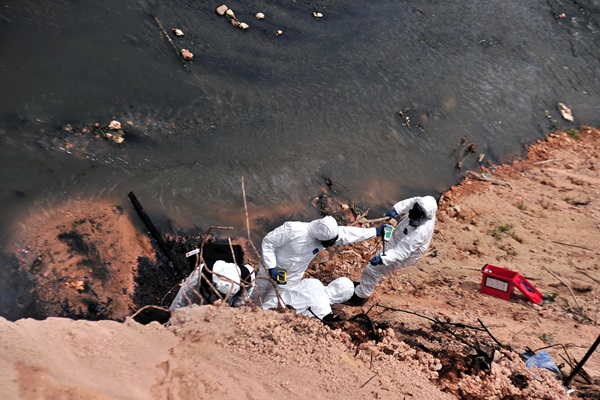 KUALA LUMPUR, March 14 (Bernama) -- The following is a chronology of the latest development in the chemical pollution which affected more than 2,000 people, and caused 111 schools in Pasir Gudang to be ordered closed, believed to have been caused by toxic waste dumped into Sungai Kim Kim on March 7.
PAC to government: provide SOP for asset maintenance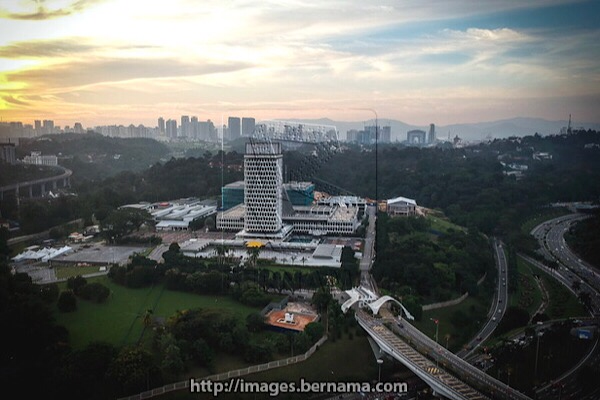 KUALA LUMPUR, March 14 (Bernama) -- The Parliament's Public Account Committee (PAC) has urged the government to draw up a comprehensive standard operating procedure (SOP) to maintain its assets for long term use.
Fed govt contributes RM9.3 mln for anti-rabies operation in Sarawak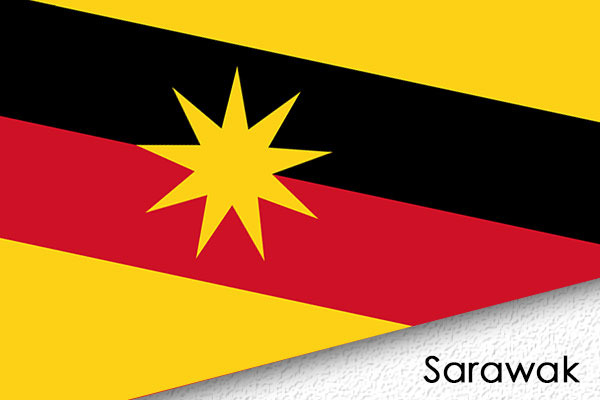 KUCHING, March 14 (Bernama) -- The Pakatan Harapan federal government has contributed RM9.3 million for the ongoing anti-rabies operation in Sarawak, said Deputy Chief Minister Datuk Amar Douglas Uggah Embas.
Less than 20 per cent take up Socso HSP offer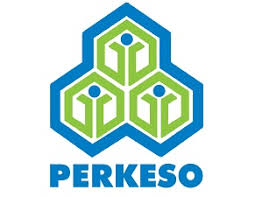 SEPANG, March 14 (Bernama) – Social Security Organisation (Socso) chief executive, Datuk Seri Mohammed Azman Aziz Mohammed, said that only 545,812 of a total 3.4 million contributors have gone for the free health screening offered under the Health Screening Programme (HSP) which was introduced in 2013.
SPM high achievers upset, unable to share joy in school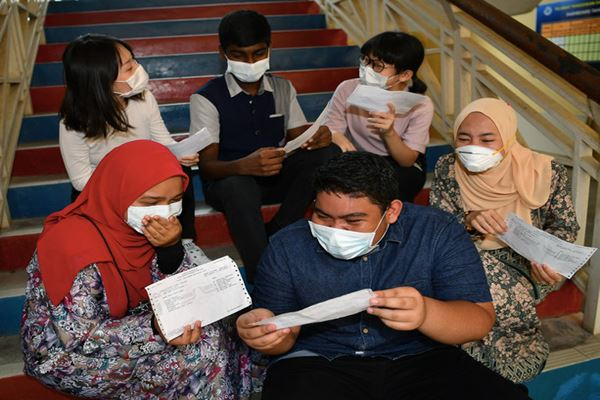 JOHOR BAHRU, March 14 (Bernama) -- Top Sijil Pelajaran Malaysia (SPM) scorers in Pasir Gudang were disappointed that they were unable to obtain their results and share their joy with friends and teachers at their alma maters, following the closure of all schools in the area.
Online gambling call centre raided, 14 Indonesian men detained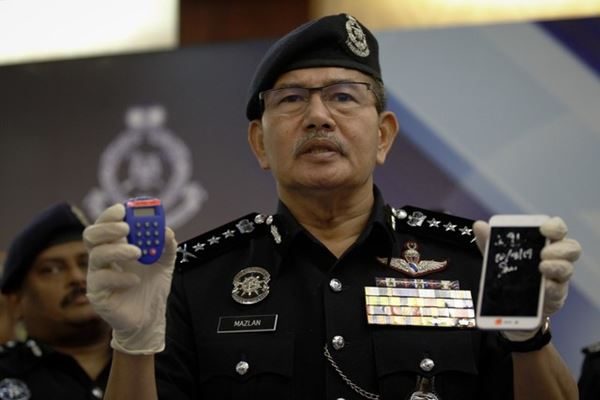 KUALA LUMPUR, March 14 (Bernama) -- Fourteen Indonesian men were detained in a police raid on an online gambling centre at Solaris Dutamas, on Tuesday.
Environmental Quality Act 1974 may be reviewed - PM
JOHOR BAHRU, March 14 (Bernama) -- Prime Minister Tun Dr Mahathir Mohamad has not ruled out the possibility that the Environmental Quality Act 1974 would be reviewed in light of the serious pollution caused by the dumping of chemical waste in Sungai Kim Kim, Pasir Gudang.