GENERAL News List
'Iron Man' cheers up new pupils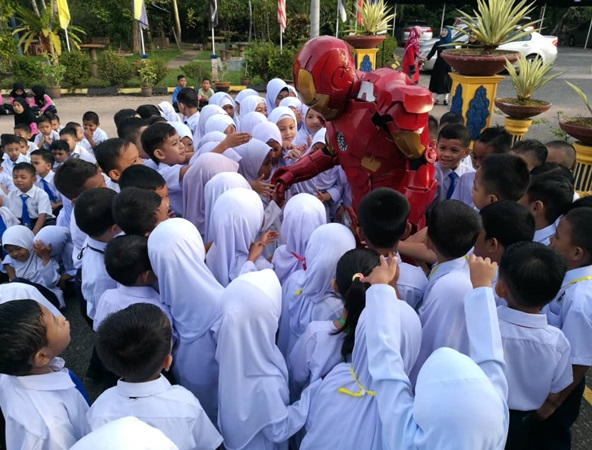 TEMERLOH, Jan 3 (Bernama) -- The second day of schooling for pupils of Sekolah Kebangsaan Mentakab (Chatin) here was more enlivened when a person dressed as the Avenger comic superhero Iron man received them.
Dr Rozhan appointed new chairman of MyIPO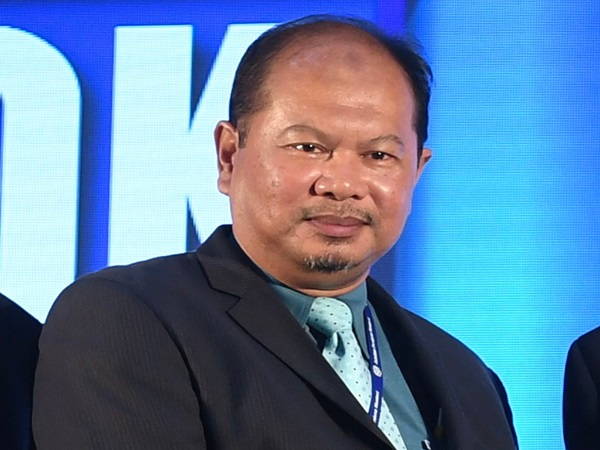 KUALA LUMPUR, Jan 2 (Bernama) – The Intellectual Property Corporation of Malaysia (MyIPO) today announced the appointment of Dr Rozhan Othman as its new chairman effective Dec 12, 2018.
Moderate earthquake hits Sumbawa Region, Indonesia
KUALA LUMPUR, Jan 2 (Bernama) -- A moderate earthquake measuring 5.0 on the Richter scale hit the Sumbawa Region, Indonesia at about 10.26 tonight.