GENERAL News List
Act 466 Amendment also covers workers of other industries - Lee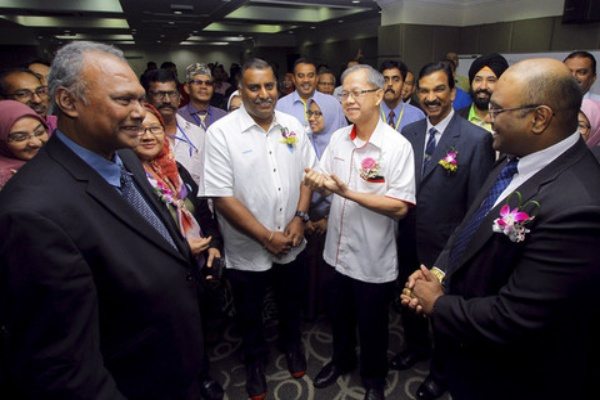 PORT DICKSON, July 13 (Bernama) -- Amendments to the Workers´ Minimum Standards of Housing and Amenities Act (Act 466) in Parliament will enable not only the estate workers to receive health and security facilities properly but it would also be extended to workers of the other industries.
Rubber tapper remanded seven days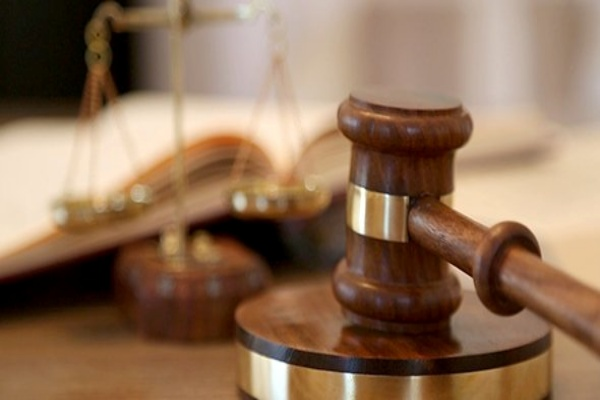 SEGAMAT July 13 (Bernama)-- A rubber tapper who was alleged to have murdered two senior citizens in a robbery at Buloh Kasap yesterday was remanded for seven days beginning today.
Moderate quake strikes near Japan's Ryuku Islands
KUALA LUMPUR, July 13 (Bernama) -- A magnitude 5.9 earthquake struck near Japan's Ryukyu Islands at 8.57 am today.
IGP says never gave undertaking Ali Amir Batcha's case to AG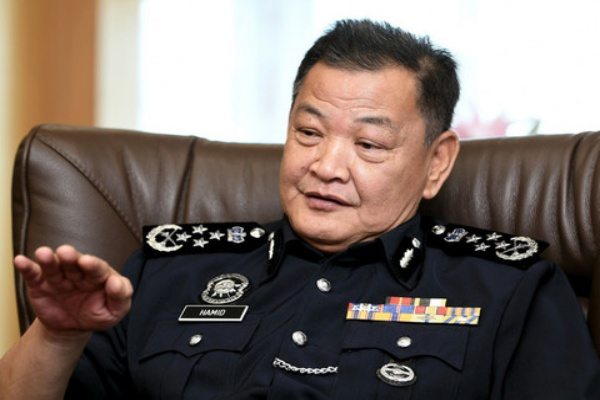 KUALA LUMPUR, July 13 (Bernama) -- Inspector-General of Police Datuk Seri Abdul Hamid Bador has denied that he gave an undertaking that he would bring to the attention of Attorney-General Tommy Thomas the case of former police officer Md Ali Amir Batcha who was alleged to have been involved in a series of robberies in the 1990s.
Wireman dies from electrocution in Kampar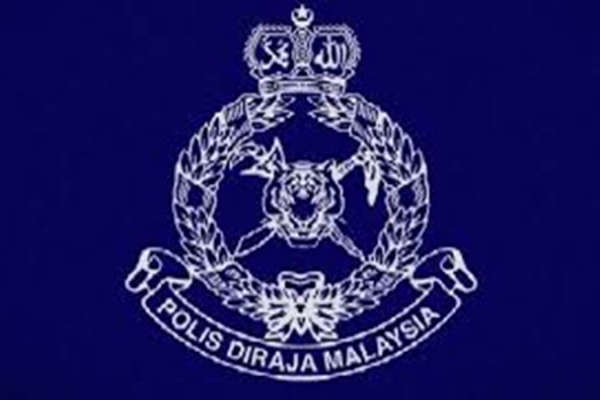 IPOH, July 13 (Bernama) -- A wireman was electrocuted while conducting work to replace a utility pole at the 16.5 km Ipoh-Kampar Road near here, yesterday evening.
Long Palai longhouse burnt down, 20 lose homes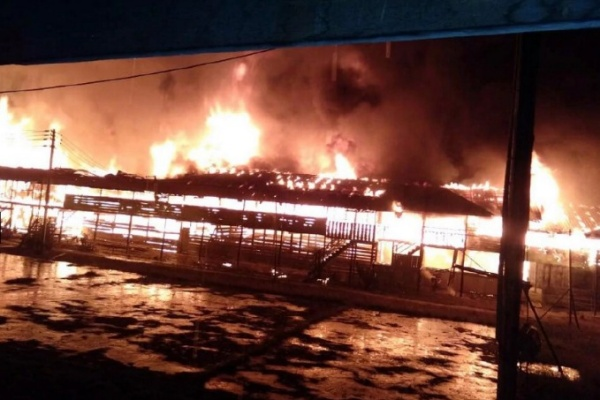 MIRI, July 13 (Bernama) -- Twenty occupants of a longhouse belonging to the Kenyah community in Long Palai lost their homes in a fire early this morning.