GENERAL News List
Self-dicipline key ingredient to SPM student's success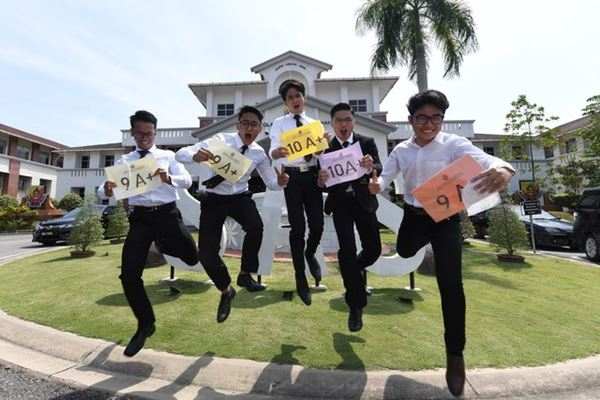 PUTRAJAYA, March 14 (Bernama) -- Sultan Alam Shah School (SAS) student Muhammad Zabir Azreen Redzal, who achieved straight A's in 2018 Sijil Pelajaran Malaysia (SPM) examination cited self-discipline as one of his key ingredients for success.
NIOSH advises those at site of chemical pollution to use protective gear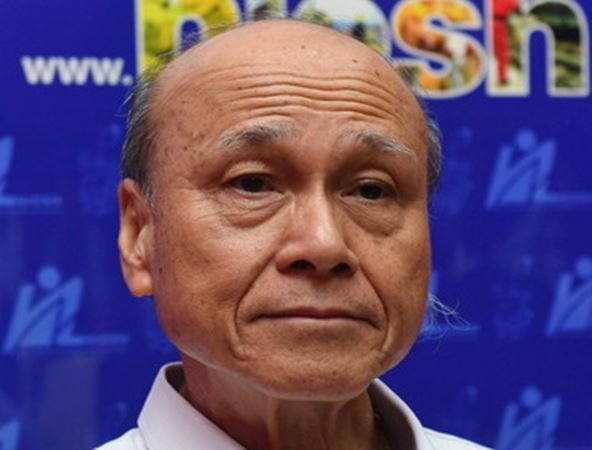 KUALA LUMPUR, March 14 (Bernama) -- Those involved in cleaning up and handling chemical waste pollution at Sungai Kim Kim, Pasir Gudang, Johor, are advised to use appropriate personal protective equipment (PPE) to prevent themselves from being exposed to toxic substances.
Waste disposal, believed to be chemicals, detected in Klang river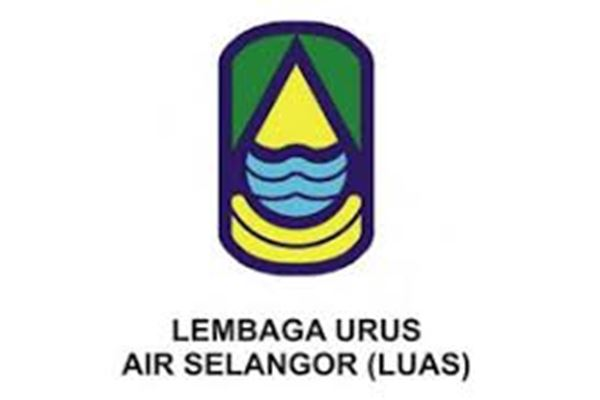 SHAH ALAM, March 14 (Bernama) – The disposal by irresponsible parties of waste suspected to contain chemical substances was detected in the Klang River today.
Tourism players meet at Tourism Malaysia Travel Mart 2019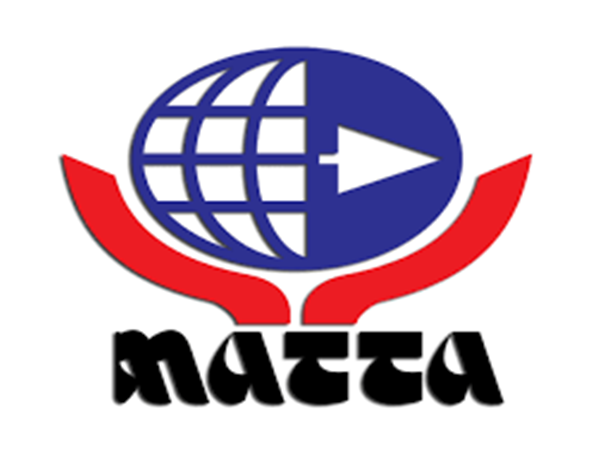 KUALA LUMPUR, March 14 (Bernama) -- Tourism, Arts and Culture Minister Datuk Mohamaddin Ketapi today officiated at the Tourism Malaysia Travel Mart 2019 programme in conjunction with the MATTA Fair 2019 which runs from tomorrow until March 17.
Singapore not affected by chemical spill, agencies in contact with Malaysian side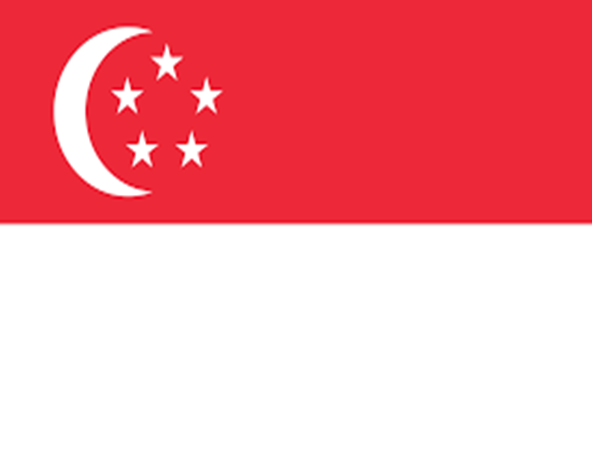 By Massita Ahmad
SINGAPORE, March 14 (Bernama) -- Singapore agencies are in contact with their respective Malaysian counterparts to get updates on the chemical spill situation at Sungai Kim Kim in Pasir Gudang, Johor.
'White Angel' gives owner international stature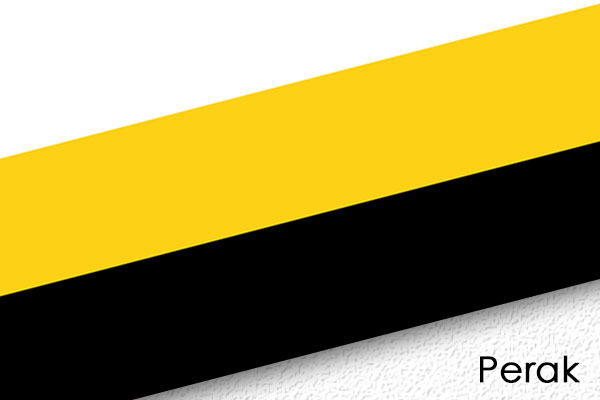 IPOH, March 14 (Bernama) -- Local custom motorcycle workshop, The Rusty Factory achieved international accolade seven years after venturing into making custom motorcycles, via the motorcycle 'White Angel'.
Desaru coast offering exciting promotions at MATTA fair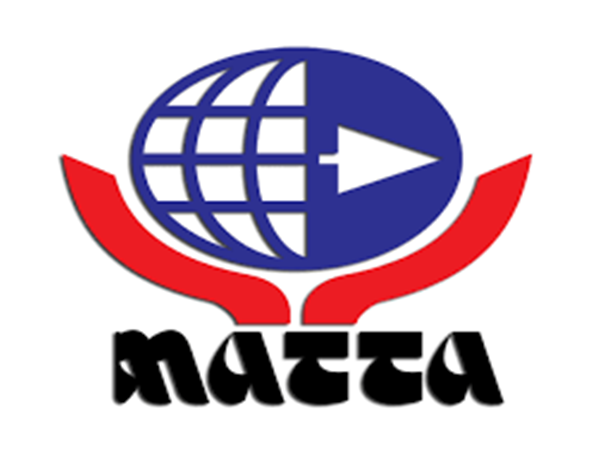 KUALA LUMPUR, March 14 (Bernama) -- Desaru Coast Malaysia is offering exciting promotions for Desaru Coast Adventure Waterpark, Hard Rock Hotel Desaru Coast and The Els Club Desaru Coast at the MATTA Fair, Putra World Trade Centre (PWTC) from March 15 to 17.