GENERAL News List
Jeremy Hunt to visit Malaysia tomorrow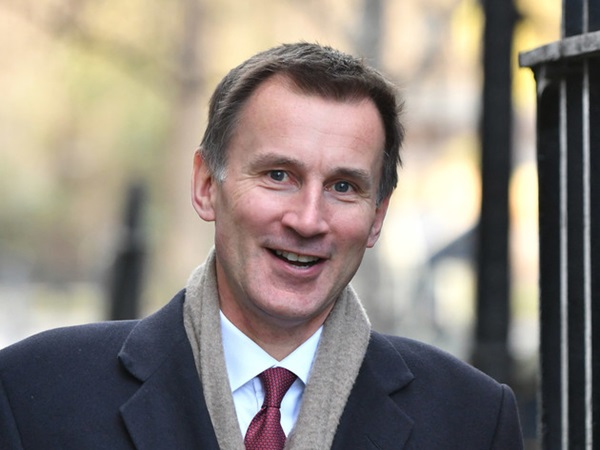 KUALA LUMPUR, Jan 2 (Bernama) -- The Secretary of State for Foreign and Commonwealth Affairs of the United Kingdom (UK), Jeremy Hunt will make a two-day official visit to Malaysia starting tomorrow.
Give Dr Mahathir space to lead government for duration agreed upon - Anwar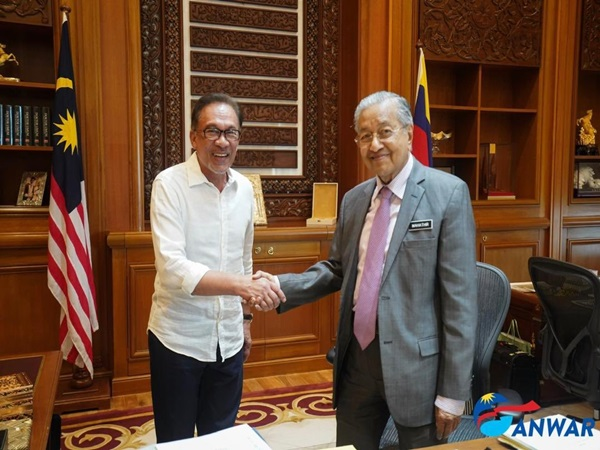 KUALA LUMPUR, Jan 2 (Bernama) – PKR President Datuk Seri Anwar Ibrahim said Tun Dr Mahathir Mohamad must be given the space to lead the government for the duration that had been agreed upon.
PTP gives school aid to 270 underprivileged students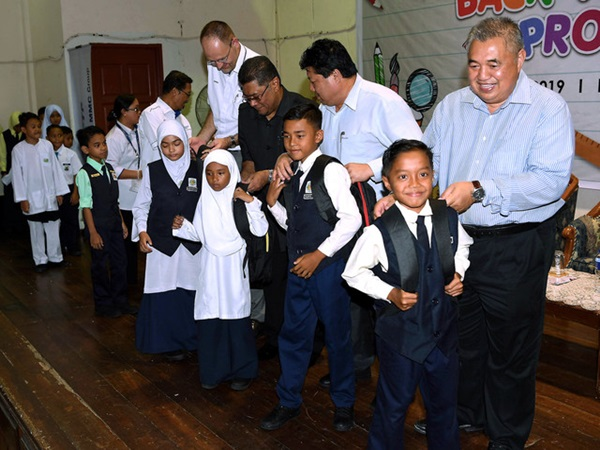 ISKANDAR PUTERI, Jan 2 (Bernama) -- Two-hundred and seventy underprivileged students around Gelang Patah, here, today received school aid from Pelabuhan Tanjung Pelepas Sdn Bhd (PTP).
Tasek Gelugor election petition case management on Jan 14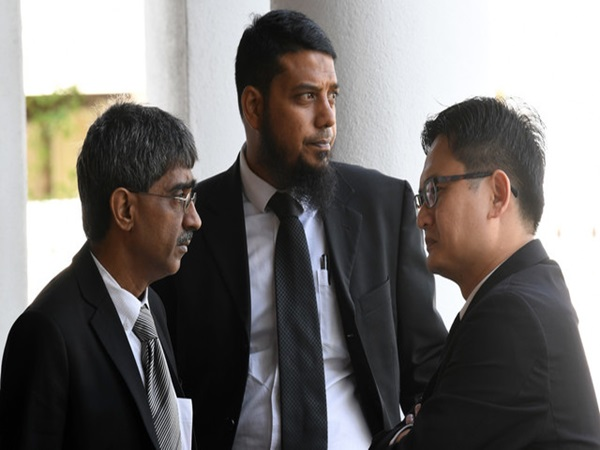 GEORGE TOWN, Jan 2 (Bernama) -- The Election Court here today set Jan 14 for case management of the election petition challenging the results of the contest for the Tasek Gelugor parliamentary seat in the 14th General Election, filed by Deputy Foreign Minister, Datuk Marzuki Yahya.
Smoking ban: 1,453 warning letters issued so far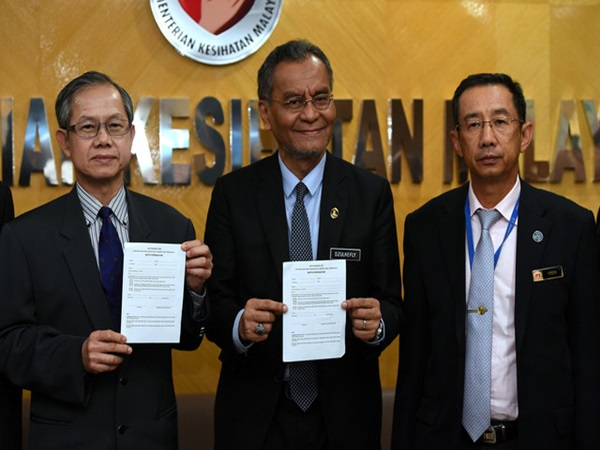 PUTRAJAYA, Jan 2 (Bernama) -- A total of 1,453 people were issued warning letters while 3,879 others were given advice until 12pm today following the enforcement of non-smoking at eateries since the start of the year.
Orang Asli children quit school due to distance
GUA MUSANG, Jan 2 (Bernama) -- The Orang Asli communities in Kampung Aring 5 and Kuala Koh here have urged the government to build schools in nearby areas to prevent their children from dropping out.