GENERAL News List
Melaka govt seeks RM10 million allocation to repair barrage system in Melaka River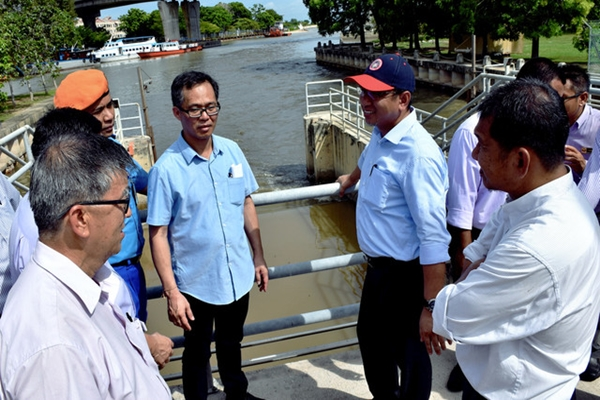 MELAKA, June 12 (Bernama) -- The Melaka government is seeking an allocation of RM10 million from the Water, Land and Natural Resources Ministry to repair three barrage gates at the Melaka River mouth, said it's chief minister Adly Zahari.
Election Court rules BN win in Jasin valid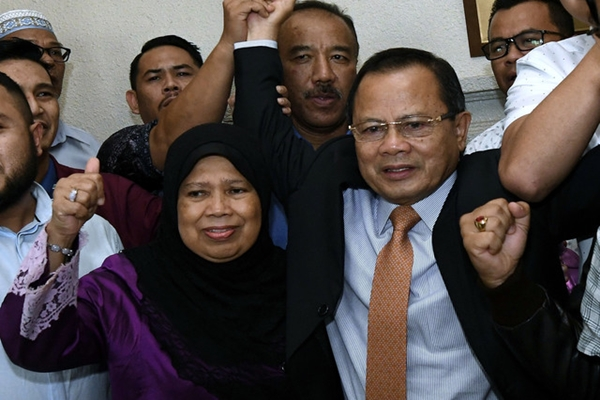 KUALA LUMPUR, June 12 (Bernama) -- Datuk Seri Ahmad Hamzah of Barisan Nasional remains the Member of Parliament for Jasin after the Election Court here today rejected a petition filed by Pakatan Harapan candidate for the seat in the 14th general election (GE14), Datuk Seri Khairuddin Abu Hassan.
Kg Kuala Koh case: Human skeletal remains found 7 km from Ladang Aring 10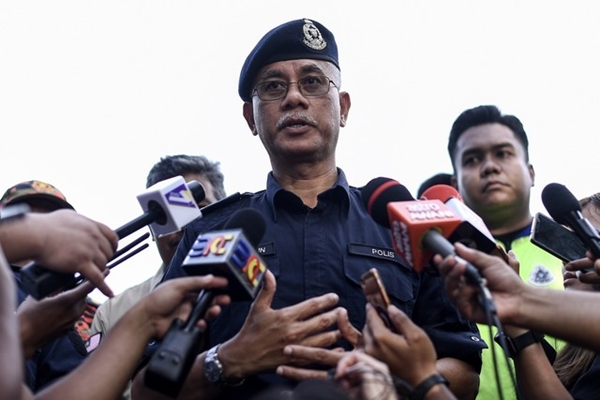 GUA MUSANG, June 12 (Bernama) -- With the Kampung Kuala Koh case unravelling, police found human skeletal remains, believed to belong to a villager from the village's Batek tribe, about seven kilometres from Ladang Aring 10 here at 4.30 pm today.
Selangor, Kuala Lumpur prisons overpopulated by 3700 inmates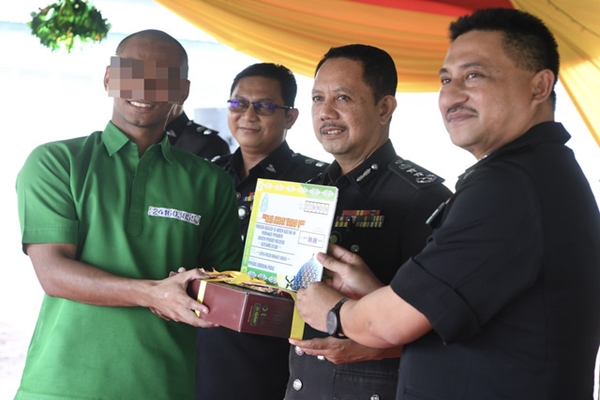 SUNGAI BULOH, June 12 (Bernama) -- The number of inmates in Selangor and Kuala Lumpur prisons has exceeded the capacity limit of 8,200 by 3,700, said Selangor and Federal Territory Kuala Lumpur Prisons director, Abd Kadir Rais.
I still have to get Najib's approval for SRC's dealings, says Tan Sri Ismee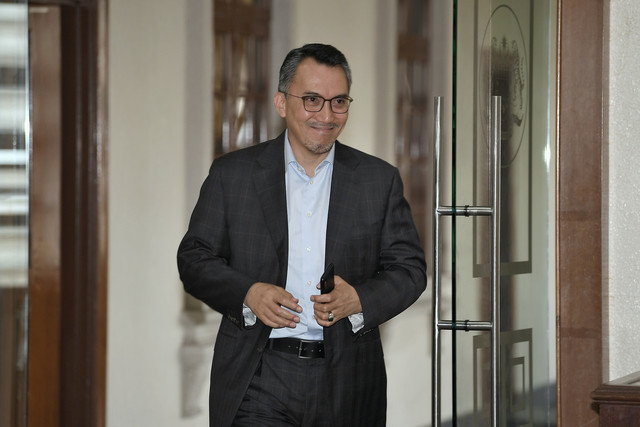 KUALA LUMPUR, June 12 (Bernama) -- Former chairman of SRC International Sdn Bhd's board of directors Tan Sri Ismee Ismail told the High Court here today that he still had to get approval from Datuk Seri Najib Tun Razak on the company's dealings.
Clerk cheated of RM5,500 by social media friend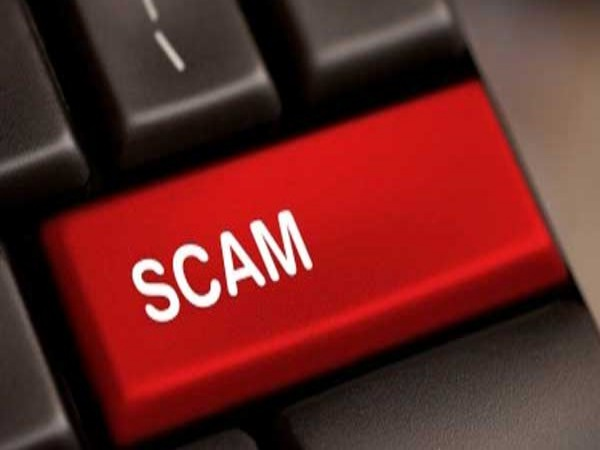 KUANTAN, June 12 (Bernama) -- A clerk was cheated of RM5,500 by a man she had come to be acquainted with over the social media.
Batek tribesmen on the move again, this time out of fear
GUA MUSANG, June 12 (Bernama) -- Since the dawn of existence, they have been living nomadic lives, and while there have been aid in terms of infrastructure development, the Batek tribe Orang Asli community in Kuala Koh continue to hold on to primitive practices.