GENERAL News List
Optimise govt social aid to ensure target groups reached - Guan Eng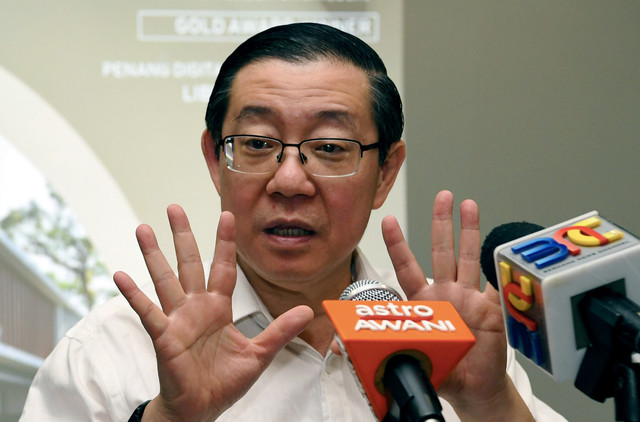 PUTRAJAYA, Sept 5 -- The government will need to rationalise and optimise a total RM107 billion in social expenditure allocated under the 2019 Budget, especially those channeled as government aide.
Malaysia cannot easily accept some of JIT findings on MH17 - PM Mahathir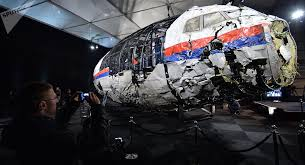 VLADIVOSTOK (Russia), Sept 5 -- Malaysia has doubts and cannot easily accept some of the findings of the Dutch-led Joint Investigation Team (JIT) pertaining to the downing of Malaysia Airlines flight MH17, said Prime Minister Tun Dr Mahahthir Mohamad.
Talent pool, robust ecosystem lure investments to Penang - CM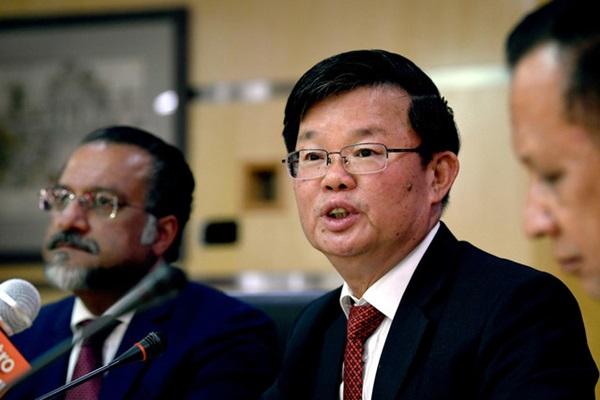 GEORGE TOWN, Sept 5 (Bernama) -- Penang's success in attracting huge investments in the manufacturing sector is due to the state's ability to prepare a strong talent pool and a robust ecosystem required for the sector's growth.
Boycott of non-Muslim products will affect employment sector - Mohd Radzi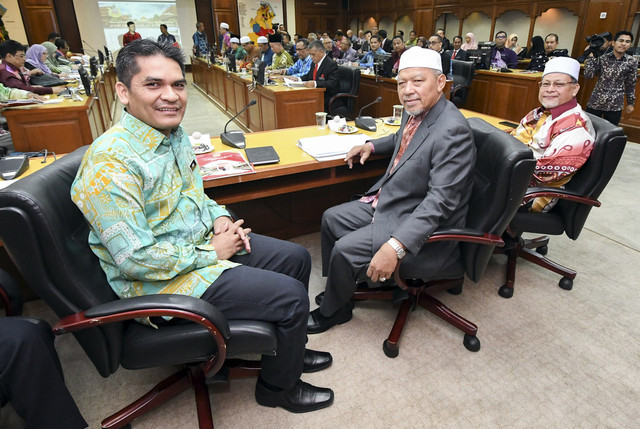 KOTA BHARU, Sept 5 -- The campaign to boycott non-Muslim/non-Bumiputera products will affect especially the employment sector, said Economic Affairs Deputy Minister Senator Dr Mohd Radzi Md Jidin.
Syed Hussein is DPMM president after court records consent judgment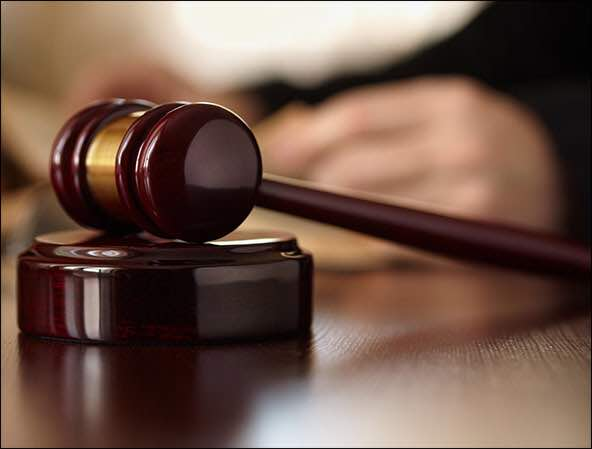 KUALA LUMPUR, Sept 5 (Bernama) -- Datuk Seri Syed Hussein Alhabshee is the legitimate president of the Malaysian Malay Chamber of Commerce (DPMM) after the High Court here today recorded a consent judgment between the DPMM and the Registry of Societies (RoS).
NFCP to improve broadband services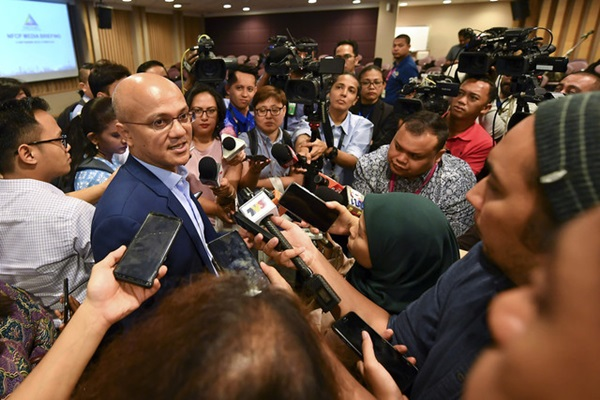 CYBERJAYA, 5 Sept (Bernama) -- The National Fiberisation and Connectivity Plan (NFCP), to be unveiled on Sept 19, aims to make the country's mobile and fixed network more comprehensive, of high quality and affordable.
Ammonia leak: Melaka to monitor safety of water sources, chemicals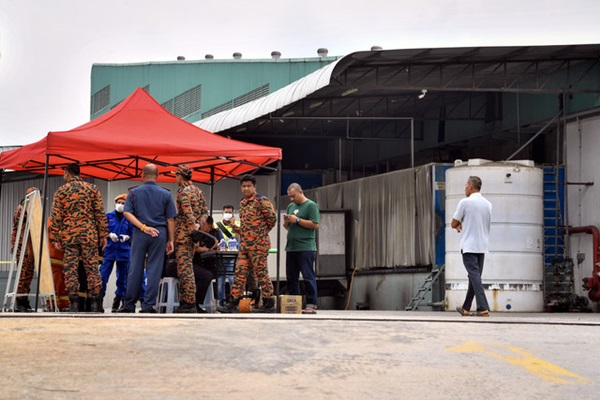 MELAKA, Sept 5 (Bernama) -- The safety of water sources and chemicals especially in industrial areas is the primary aspect monitored by the Melaka state government to ensure the ammonia gas leak incident in Jasin near here on Tuesday (Sept 3) did not harm the people or recur.