GENERAL News List
Johor hopes idle land project will bear fruit
JOHOR BAHRU, June 12 (Bernama) – The Johor State Executive Council has approved the Green Revolution Project for the Development of Johor Unused Land which will see acreage under government agencies planted with crops like the MD2 pineapple and starfruit.
The case of a missing RMC student was handed over to IPD Bachok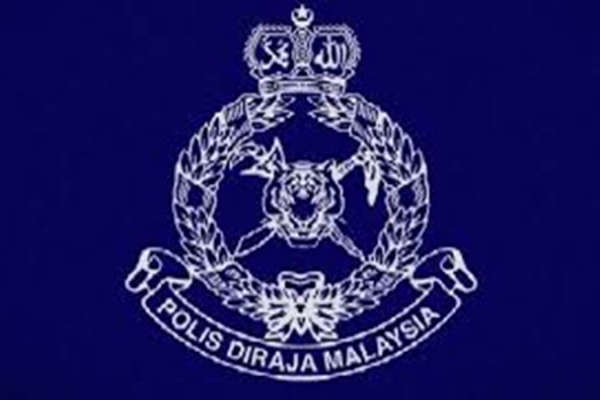 KUALA LUMPUR, June 12 (Bernama) -- The case of a Royal Military College (RMC) student Muhammad Harraz Hilmi Mohd Shukri who was reported missing last Monday was handed over to Bachok district police headquarters (IPD) for further investigation.
Plan to modernise Kampung Datuk in Sibu almost ready - Abang Jo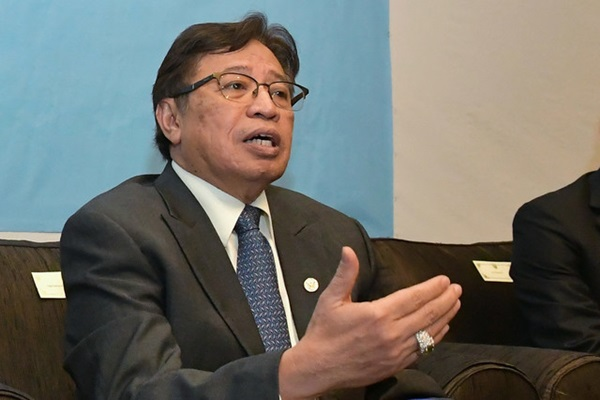 SIBU, June 12 (Bernama) -- A comprehensive development plan to transform the oldest Malay village in Sibu - Kampung Datuk - into a modern Malay village is almost ready.
Penang to crack down on illegal plastic waste processing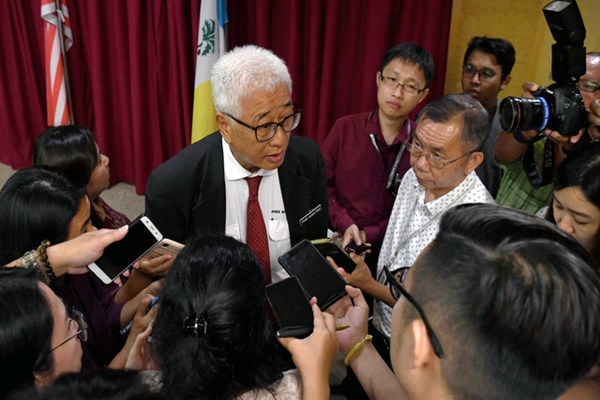 GEORGE TOWN, June 12 (Bernama) -- The Penang government will take stern action against factories that are illegally processing plastic waste, said state Welfare, Caring Society and Environment Committee chairman Phee Boon Poh.
Police will conduct probe on video allegedly linked to minister - Deputy IGP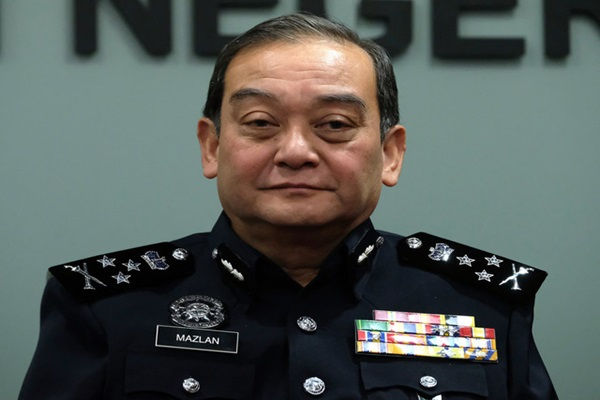 KUALA LUMPUR, June 12 (Bernama) -- Police will be conducting an investigation into the case of a video clip that is allegedly linked to a minister, said Deputy Inspector-General of Police Datuk Mazlan Mansor.
Couple charged with 17 counts of money laundering involving RM1.2 mln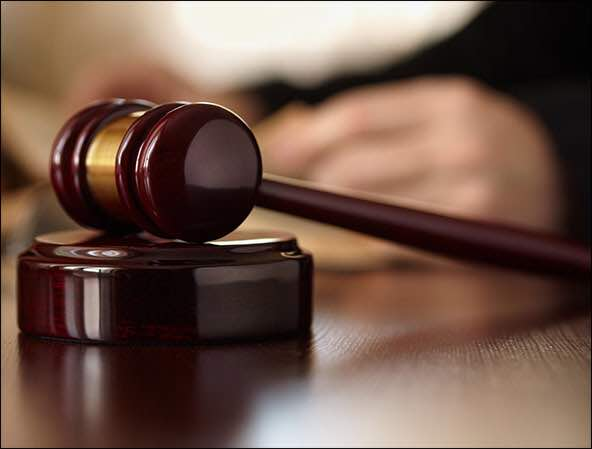 FAMA prepared to help farmers out of poverty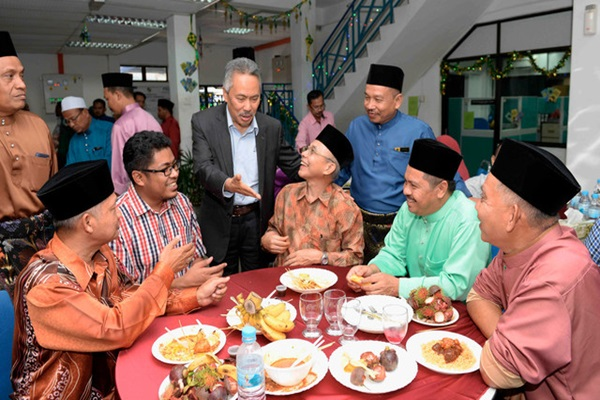 ALOR SETAR, June 12 (Bernama) -- The Federal Agricultural Marketing Authority (FAMA) is prepared to give guidance especially to padi farmers in an effort to lift them from poverty.