GENERAL News List
Kazakhstan library to house selected M'sian literary manuscripts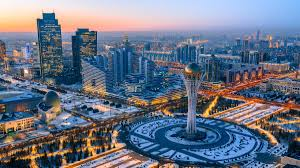 NUR-SULTAN, Sept 5 -- Several Malaysian literary manuscripts produced by two National Laureates will be housed at the National Library of Kazakhstan, here.
Petronas motorcycle ride raises awareness about forest conservation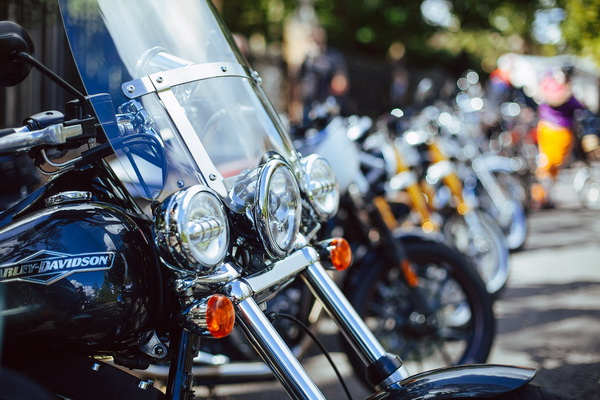 KOTA KINABALU, Sept 5 (Bernama) – A total of 30 bikers from the Petronas Sports and Recreation Club (KSRP) rode for five days from Kuala Lumpur to the Imbak Canyon Conservation Area (ICCA) in Tongod, Sabah recently to raise forest conservation awareness.
Passion, technology savvy will lead to youth success - Chow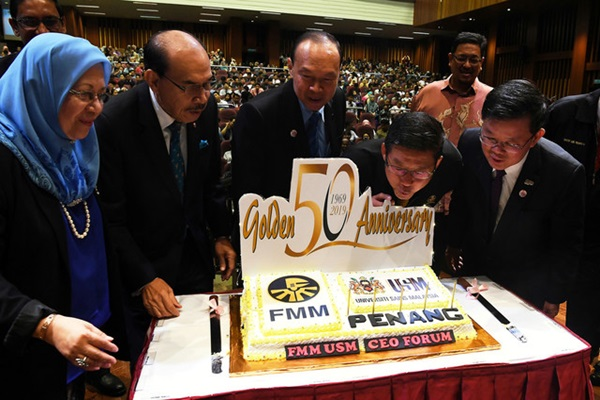 GEORGE TOWN, Sept 5 (Bernama) -- Young people must have passion in their work and be proud of their efforts, while embracing changes brought by the fourth industrial revolution (IR4.0) to succeed in their endeavours, Penang Chief Minister Chow Kon Yeow said today.
Contraband cigarettes worth RM25.4 million seized nationwide this year - Customs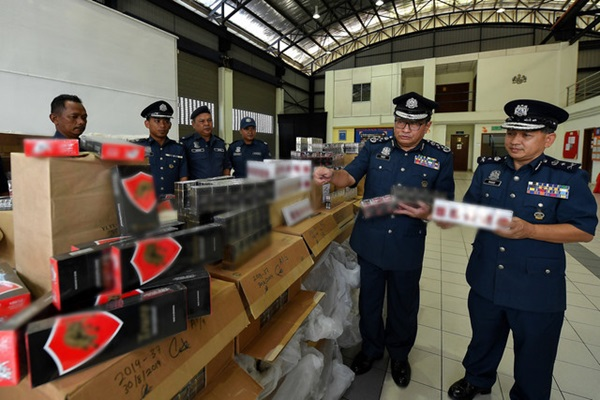 KEMAMAN, Sept 5 (Bernama) -- A total of 306 million sticks of contraband cigarettes, worth at RM 25.4 million, were seized by the Royal Malaysian Customs Department nationwide this year so far.
Global promotion of Haikou Jiangdong New District
KUALA LUMPUR, Sept 5 (Bernama) -- The Haikou Jiangdong New District Promotion Conference of the 2019 Hainan Free Trade Zone (Port) Industrial Park Investment Cooperation Conference was held recently.
I have advised my aide to meet the police - Anwar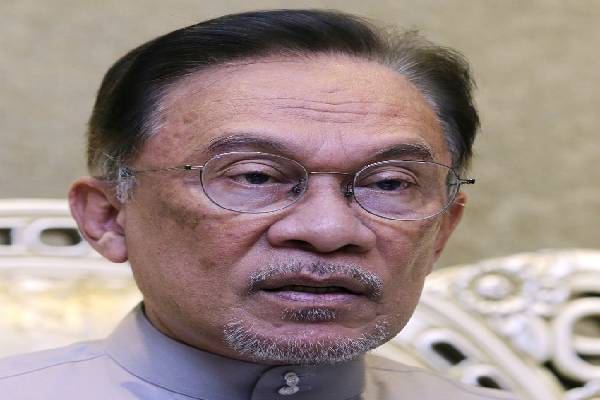 PETALING JAYA, Sept 5 (Bernama) -- PKR President Datuk Seri Anwar Ibrahim has advised his aide Farhash Wafa Salvador Rizal Mubarak to meet the police to assist in the investigations into a brawl near a sports complex in Ampang on Saturday.
Police conducting thorough investigation into commando's death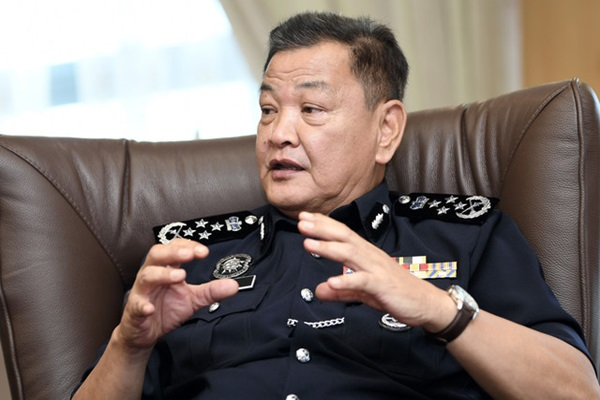 GERIK, Sept 5 (Bernama) -- The Royal Malaysia Police (PDRM) are conducting a thorough investigation into the death of a commando officer who died in a shooting demonstration at Lok Kawi Camp in Sabah yesterday.