GENERAL News List
Lodge report to MCMC if added into Whatsapp group spreading explicit materials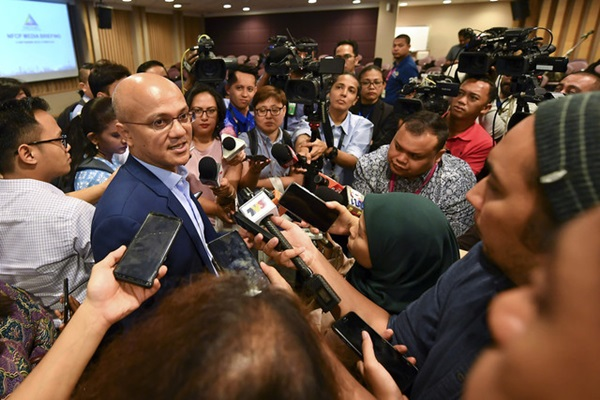 CYBERJAYA, Sept 5 (Bernama) -- Those who were added into a Whatsapp group spreading explicit materials can lodge a report or complaint to the Malaysian Communications and Multimedia Commission (MCMC), according to MCMC chairman Al-Ishsal Ishak.
CEE 7, CEE 9 registration series sell for RM58,000 each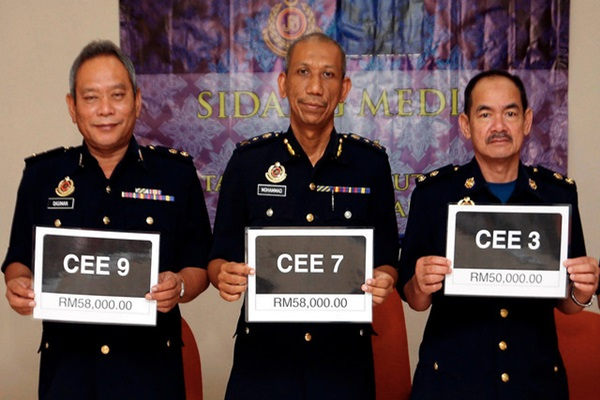 KUANTAN, Sept 5 (Bernama) -- The CEE 7 and CEE 9 vehicle number plates received the highest bid at RM58,000 each in the online vehicle number plate bidding system (JPJeBid) since it was first introduced in Pahang.
Manager duped of RM150,000 by business partner
KUANTAN, Sept 5 (Bernama) -- A manager's intention to help a business associate proved to be regrettable move when he was tricked into parting with his savings of RM150,000 to a non-existent investment venture.
Proposal to stop pension scheme still under study - DPM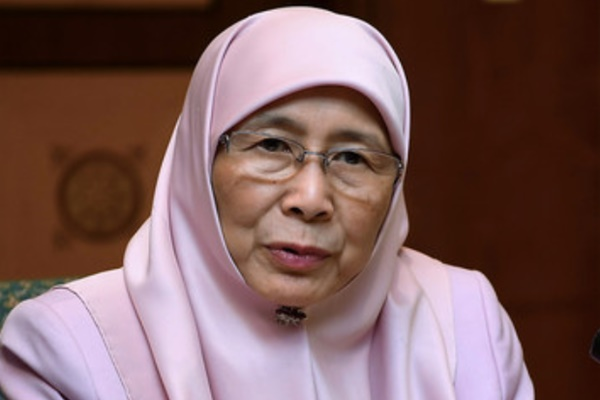 KUALA LUMPUR, Sept 5 -- The proposal to terminate the Public Service Pensions Scheme for new appointments from next year is still being studied, said Deputy Prime Minister Datuk Seri Dr Wan Azizah Wan Ismail.
Turkish teacher, family suspected to be involved in terrorism repatriated
GERIK, Sept 5 -- A Turkish teacher and his family who were believed to be involved in terrorist activities had been sent back to their country of origin last week, said Inspector-General of Police Datuk Seri Abdul Hamid Bador.