GENERAL News List
Gov't turns down call to withdraw sugar import permits for Sarawak firms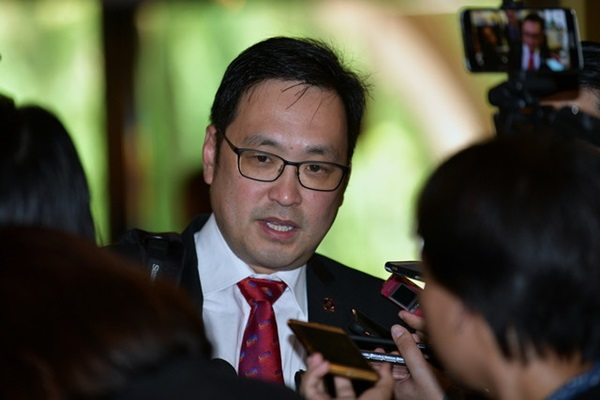 KUCHING, June 14 (Bernama) -- The government will not re-consider its decision to grant sugar import permits to Sarawak food and beverage (F&B) manufacturers, said Deputy Domestic Trade and Consumer Affairs Minister Chong Chieng Jen.
Remains of Orang Asli woman to be sent for second post-mortem - Police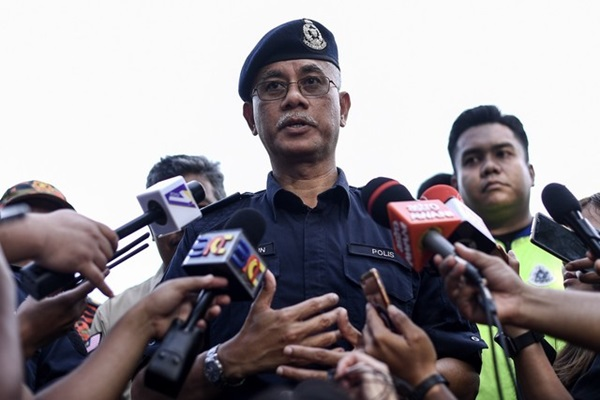 GUA MUSANG, June 14 (Bernama) -- The remains of an Orang Asli woman from the Batek tribe, Puja Joh will be sent for a second post-mortem after the first revealed that she had died of pneumonia, said Kelantan Police chief Datuk Hasanuddin Hassan.
Institutions of higher learning should establish waqf centre - Mujahid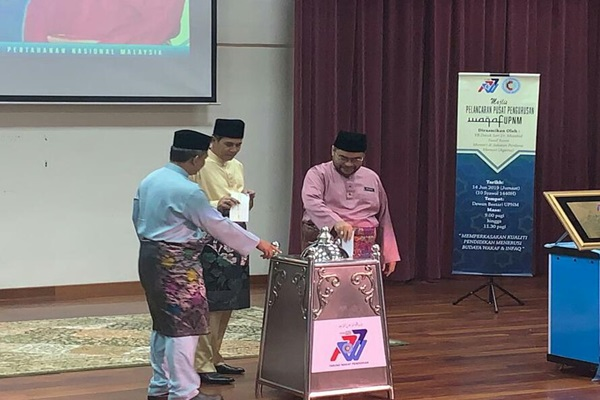 KUALA LUMPUR, June 14 (Bernama) -- Institutions of higher learning (IPT) should set up its own waqf centre so that it can be managed more systematically and holistically, says Minister in the Prime Minister's Department Datuk Seri Dr Mujahid Yusof Rawa.
E-bids for 'VDN' plate series to begin on June 21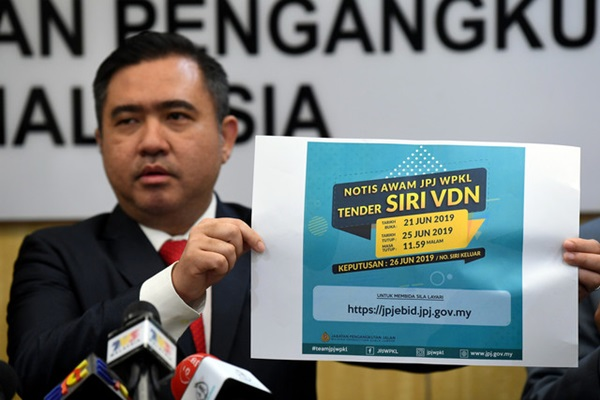 PUTRAJAYA, June 14 (Bernama) -- The online bidding system for the 'VDN' registration series for motor vehicles will be launched by the Kuala Lumpur Road Transport Department through its online JPJeBid system on June 21 at midnight.
Naval cadet's murder: Court to hear submissions on July 8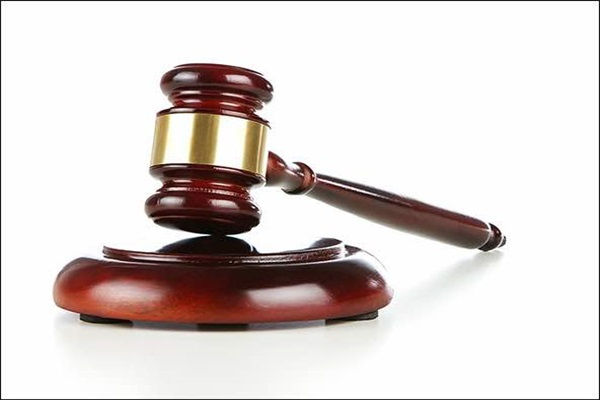 KUALA LUMPUR, June 14 (Bernama) – The High Court here today fixed July 8 to hear submissions at the end of the prosecution case involving 19 National Defence University of Malaysia (UPNM) students who were charged with murdering and injuring their varsity mate cadet officer Zulfarhan Osman Zulkarnain.
100 uni students selected for Elite Internship Programme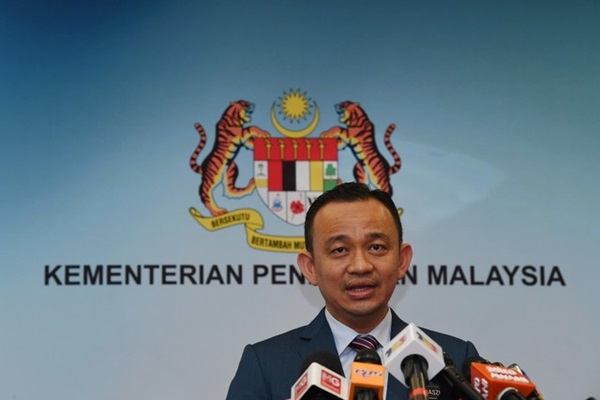 PUTRAJAYA, June 14 (Bernama) -- One hundred students from six public universities have been selected to undergo a two-month MOE-Intel Elite Internship Programme which will give them exposure to industry-standard chip design software.
Three in family killed in house fire in Petaling Jaya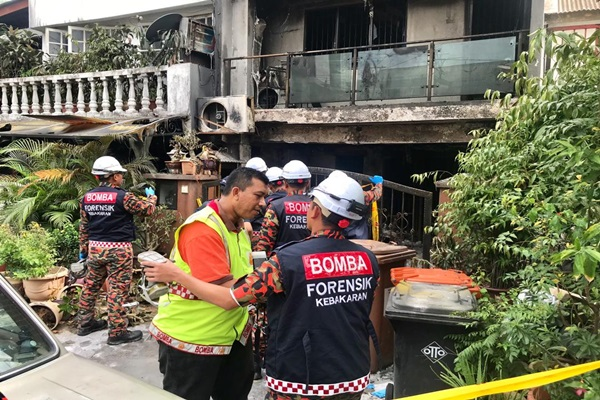 PETALING JAYA, June 14 (Bernama) -- Three family members were killed in a fire which destroyed their two-storey terrace house at Jalan PJS 6/2, Kampung Lindungan, Petaling Jaya early this morning.