GENERAL News List
King, Queen throw surprise birthday party for PM, wife at Istana Negara
KUALA LUMPUR, July 11 (Bernama) -- Tun Dr Mahathir Mohamad and his wife Tun Dr Siti Hasmah Mohd Ali were pleasantly surprised when the Yang di-Pertuan Agong and Raja Permaisuri Agong threw them an impromptu birthday party at the Istana Negara here today.
UMS-Huawei pact offers specialised ICT courses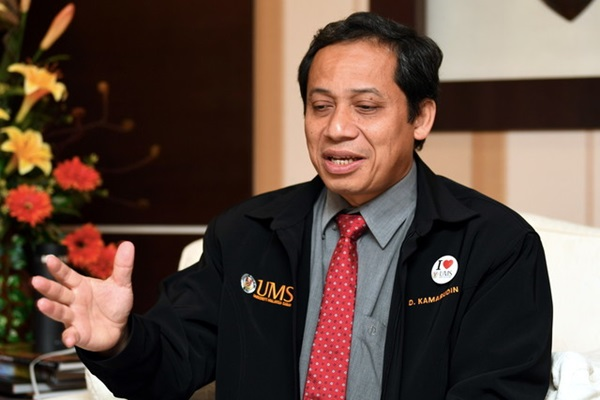 KOTA KINABALU, July 11 (Bernama) - Universiti Malaysia Sabah (UMS) and Huawei Technologies (Malaysia) Sdn Bnd have collaborated to offer mainly specialised courses in Information and Communication Technology (ICT).
Chai ordered me to pay RM2 mln to Tadmansori Holdings - Financial controller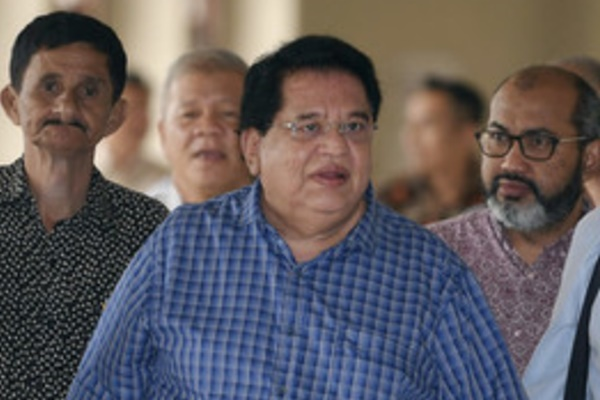 KUALA LUMPUR, July 11 (Bernama) -- The financial controller of a company told the High Court here today that Aset Kayamas Sdn Bhd director Tan Sri Chai Kin Kong ordered him to make a payment of RM2 million to Tadmansori Holdings Sdn Bhd, which belonged to former federal territories minister Datuk Seri Tengku Adnan Tengku Mansor.
ASEAN-US Maritime Exercise to enhance relations and maritime security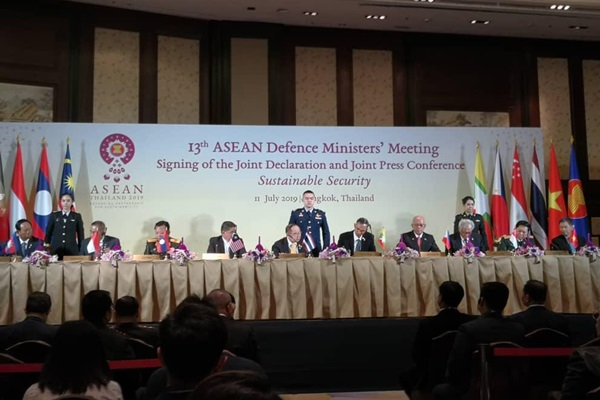 BANGKOK, July 11 (Bernama) – The ASEAN-United States (US) Maritime Exercise is to strengthen military relations and promote maritime security and mutual trust among ASEAN member states and Plus countries, said Thailand Deputy Prime Minister General Prawit Wongsuwan today.
Make childcare at workplace a CSR initiative - Yeoh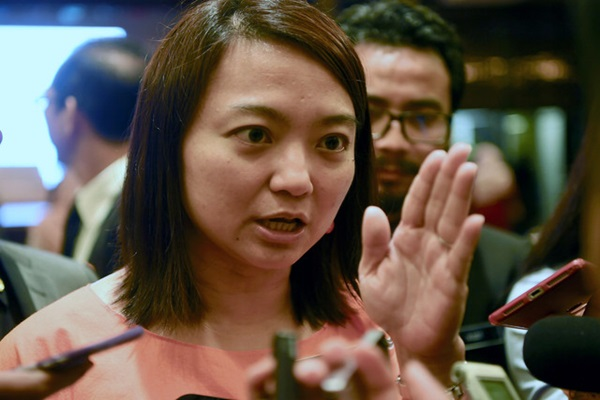 KUALA LUMPUR, July 11 (Bernama) -- Companies should make the provision of childcare at the workplace as part of their corporate social responsibility (CSR) initiatives, said Deputy Minister of Women, Family and Community Development Hannah Yeoh.
Malaysia to experience population shrinkage by 2072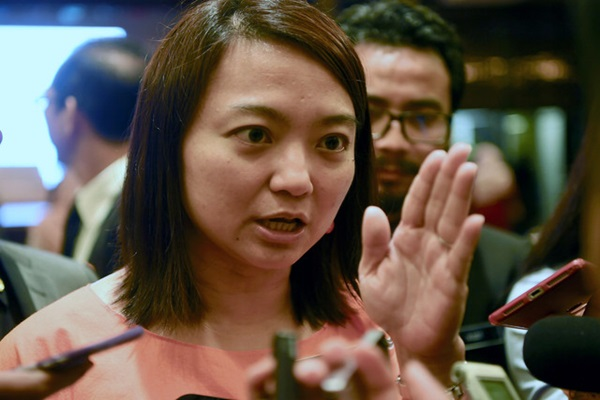 PETALING JAYA, July 11 (Bernama) -- Malaysia is expected to experience population shrinkage by 2072 if the fertility rate continues to fall from 1.9 in 2016 to 1.7 in 2050 as projected by the United Nations.