GENERAL News List
Mat Sabu to take legal action against Khairy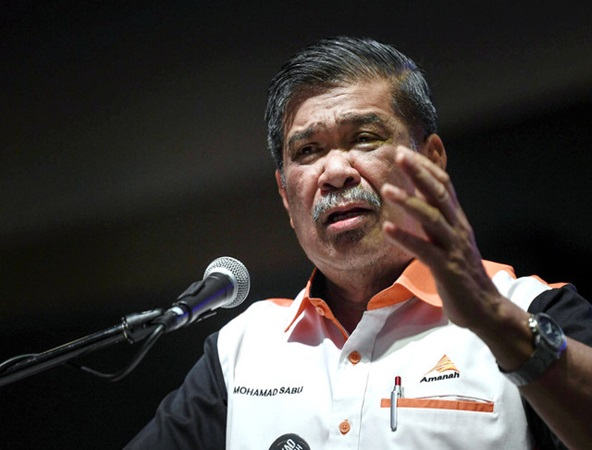 KUALA LUMPUR, Jan 20 (Bernama) -- Defence Minister Mohamad Sabu will take legal action against Rembau MP Khairy Jamaluddin for continuing to issue defamatory statements regarding his alleged use of the Armed Forces' helicopter to campaign in the Cameron Highlands by-election.
Dr Mahathir arrives in Vienna for three-day working visit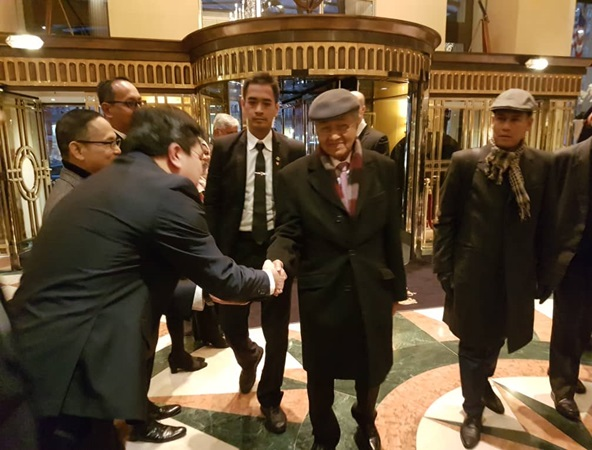 VIENNA, Jan 20 (Bernama) – Tun Dr Mahathir Mohamad arrived in Vienna on Sunday to attend two anti-graft events namely the 10th Annual General Conference and General Meeting of Anti Corruption Authorities (IAACA) and lecture at International Anti Corruption Academy (IACA).
Search and rescue op to resume tomorrow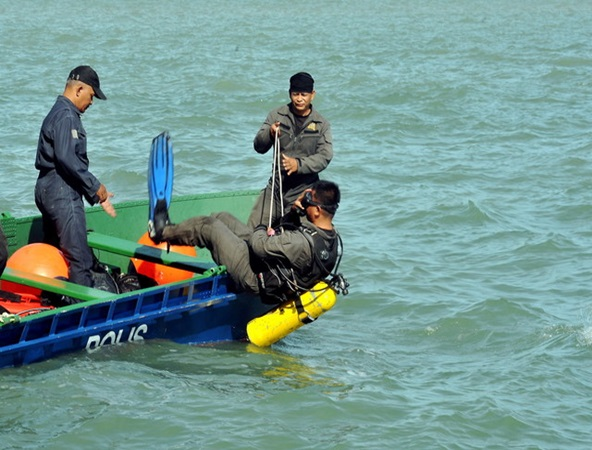 GEORGE TOWN, Jan 20 (Bernama) -- The search for the driver, whose car plunged into the sea off the Penang Bridge this morning, was called off at 7pm today due to darkness.
No increase in canteen food prices in Kelantan schools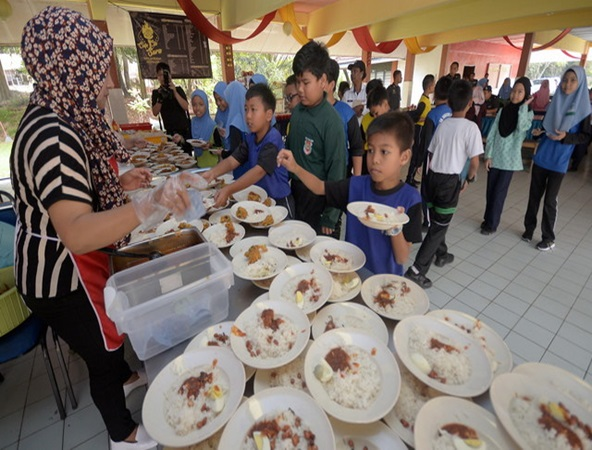 KOTA BHARU, Jan 20 (Bernama) -- Kelantan's Domestic Trade and Consumer Affairs Ministry (KPDNHEP) had not detected any increase in food and beverage prices at school canteens during checks it conducted.
Abang Johari assures 155 Sarawak Cultural Symposium resolutions will be deliberated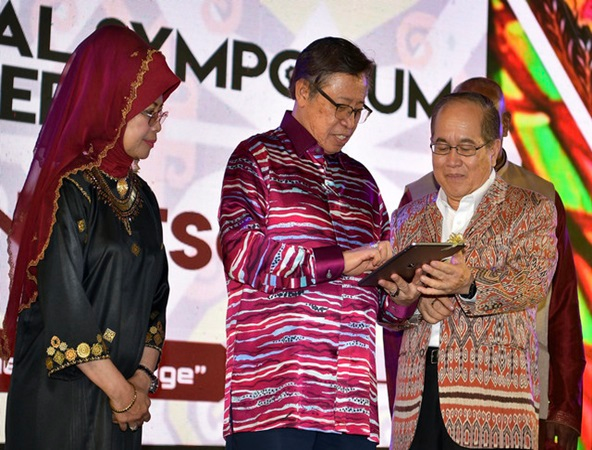 KUCHING, Jan 20 (Bernama) — Chief Minister Datuk Patinggi Abang Johari Tun Openg has given his assurance that 155 resolutions in the 7th Sarawak Cultural Symposium will be deliberated under his administration.
Chow hopes for peaceful Thaipusam celebration in Penang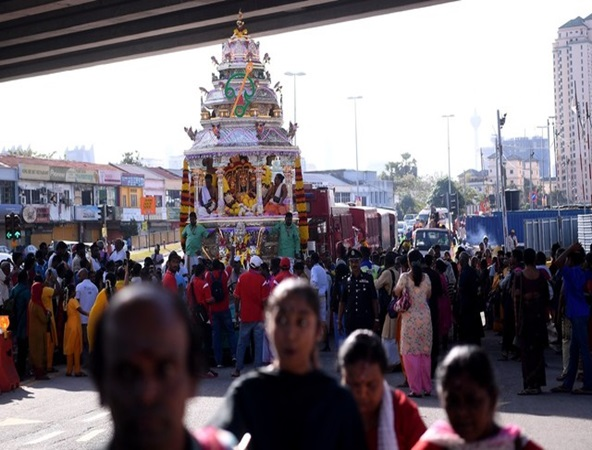 GEORGE TOWN, Jan 20 (Bernama) -- Penang Chief Minister Chow Kon Yeow today expressed hope that the three-day Thaipusam celebration in the state will proceed smoothly.
Pahang to take back its vehicle affixed with party logo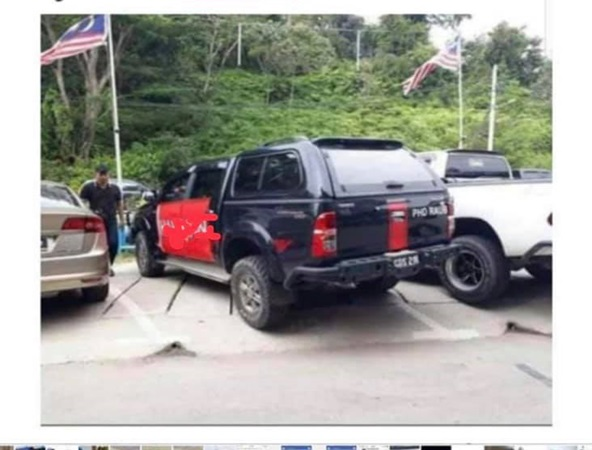 KUANTAN, Jan 20 (Bernama) -- The Pahang state government has decided to take back the state-owned four-wheel-drive (4WD) vehicle used in the Cameron Highlands parliamentary by-election campaign that went viral on social media today.