GENERAL News List
Pekadin urges Sabah to follow Sarawak, use English to teach Maths, Science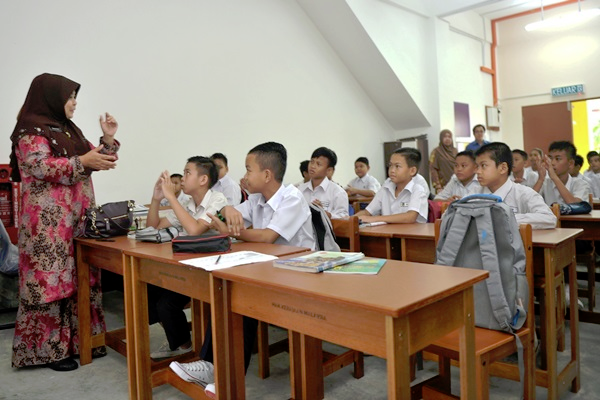 KOTA KINABALU, May 23 (Bernama) -- The Sabah Kadazandusun Murut Welfare and Education Association (Pekadin) has urged the Sabah government to emulate Sarawak in using the English Language as a medium of instruction for the teaching of Mathematics and Science.
Malaysia representatives participate in China's Mariculture Industry Forum, Seaweed Cooperation Workshop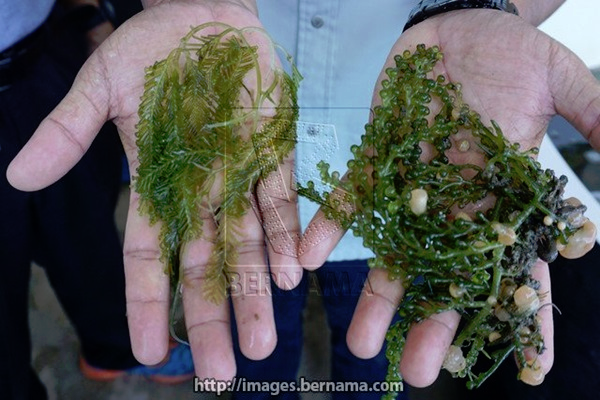 KUALA LUMPUR, May 23 (Bernama) -- Sun Yat-sen University and Ocean University of China recently held the Development of China-ASEAN Mariculture Industry Development Forum and 'Seaweed Cooperation Workshop' in Zhuhai, China.
Jakarta riots: #Whatsappdown trending on twitter in Indonesia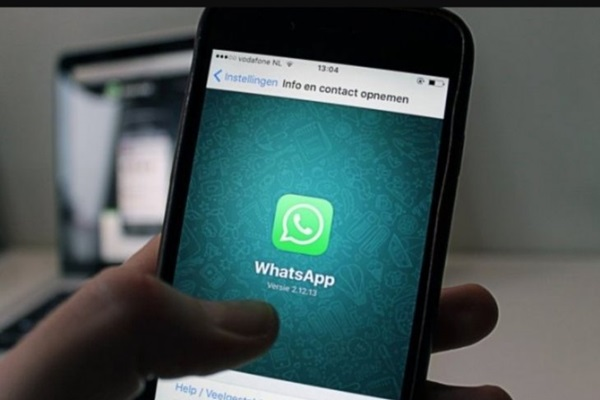 By Mohd Shukri Ishak
JAKARTA, May 23 (Bernama) -- The Indonesian government has restricted the use of WhatsApp to curb the spread of seditious and fake information following the riots and civil unrest that broke out on the streets of Jakarta over the official results of the Presidential Election 2019.
Call for MOH to focus on having insurance coverage for mental health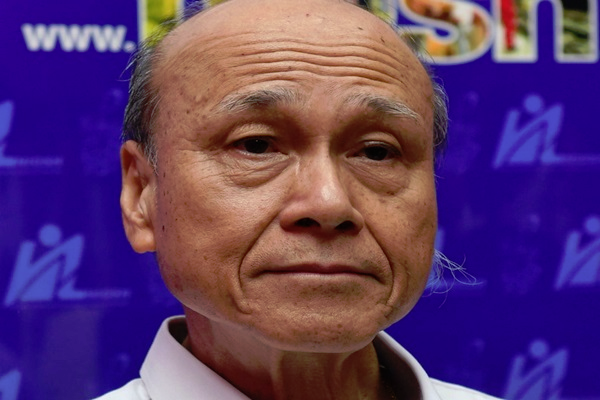 KUALA LUMPUR, May 23 (Bernama) -- Social activist and patron of the Malaysia Psychiatric Association Tan Sri Lee Lam Thye has called on the Ministry of Health (MOH) to focus on having more facilities and insurance coverage for mental healthcare and treatment.
Committee to investigate on illegal resort - Negri Sembilan MB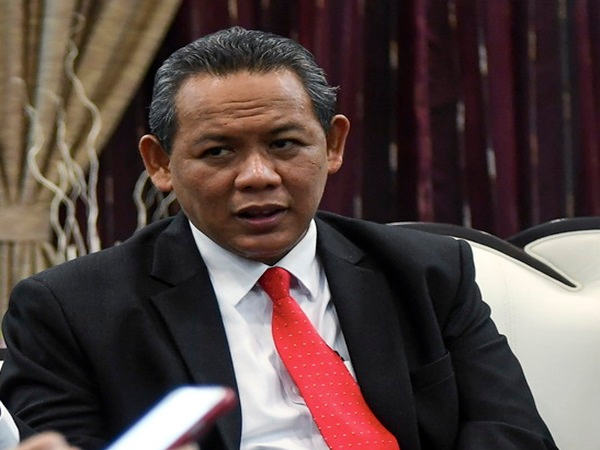 SEREMBAN, May 22 (Bernama) -- The Negeri Sembilan state government has set up a committee to investigate and check on the legality of a resort said to have been operating on the beach at Jalan Jelebu, here.
No "duit raya" for Felda settlers this year - Azmin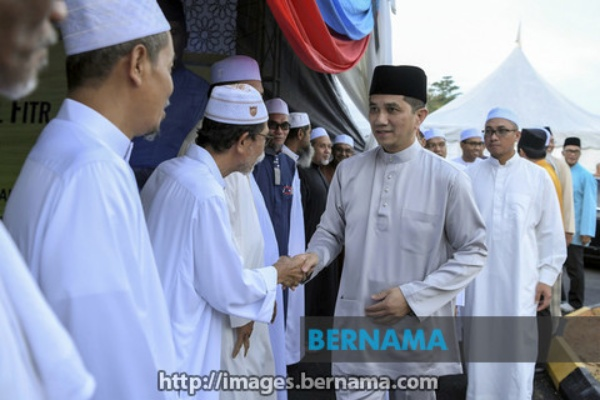 KUALA LUMPUR, May 22 (Bernama) -- The government for now does not intend to give "duit raya" to the 112,635 Felda settlers throughout the country because the country's financial situation does not permit so, said Economic Affairs Minister Datuk Seri Mohamed Azmin Ali.