GENERAL News List
86 units of affordable houses in Kemuyang ready next year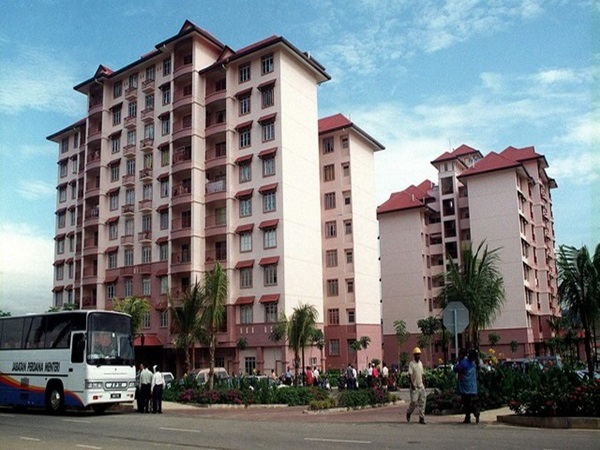 SIBU, Jan 15 (Bernama) -- The first 86 units out of 813 houses under Sarawak's Rumah Pertiwiku affordable housing project in Kemuyang, 24km from here, will be ready for occupation early next year.
Ponggal festival strengthens unity among Malaysians - Waytha Moorthy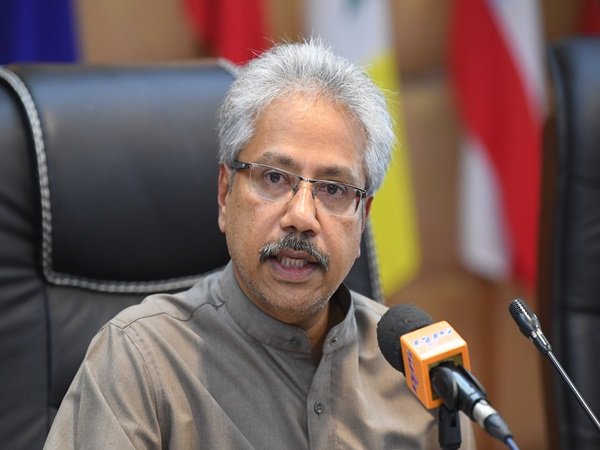 KUALA LUMPUR, Jan 15 (Bernama) -- The Ponggal Festival can strengthen unity among the various races in the country, said Minister in the Prime Minister's Department Senator P. Waytha Moorthy.
Security level heightened throughout Sabah - Mohd Shafie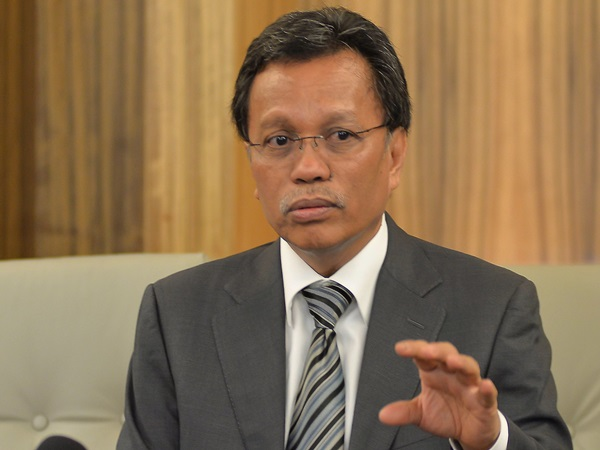 KOTA KINABALU, Jan 15 (Bernama) -- A heightened level of security alertness is being implemented state-wide and not restricted to just hotspots, says Sabah Chief Minister Datuk Seri Mohd Shafie Apdal.
Court sets Feb 20 for additional submissions in UPSR leak case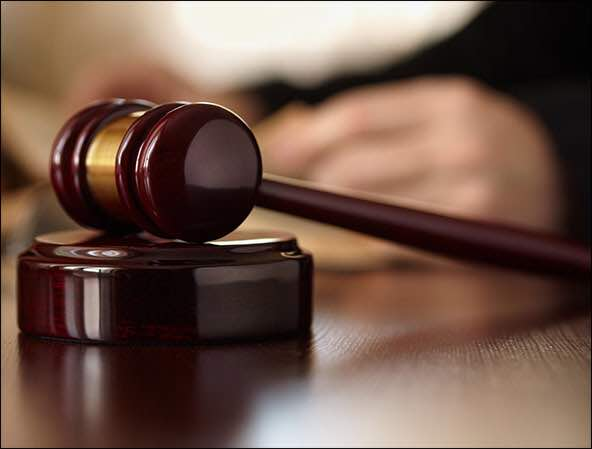 SEREMBAN, Jan 15 (Bernama) -- The High Court here today fixed Feb 20 for a former primary school teacher L. Subbarau @ Kamalanathan to furnish the court with additional submissions pertaining to his claims that his right has been denied following a change in presiding judge.
Unreasonable parking rates a burden for Camerons folks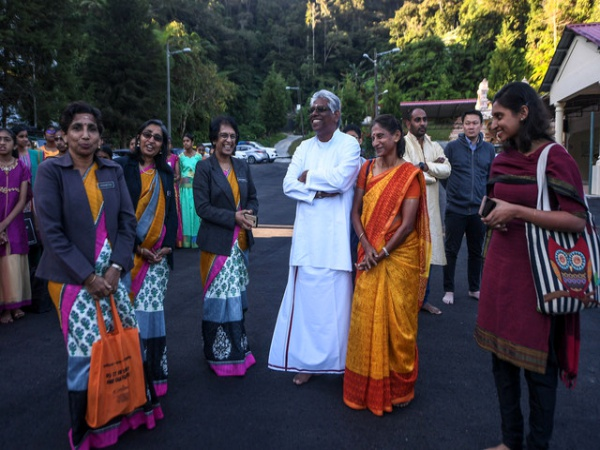 TANAH RATA, Jan 15 (Bernama) -- The parking charges implemented here since Oct 1 last year is proving to be a burden for the locals, says Pakatan Harapan candidate for the Cameron Highlands by-election M. Manogaran.
Death penalty: Rahim Noor suggests referendum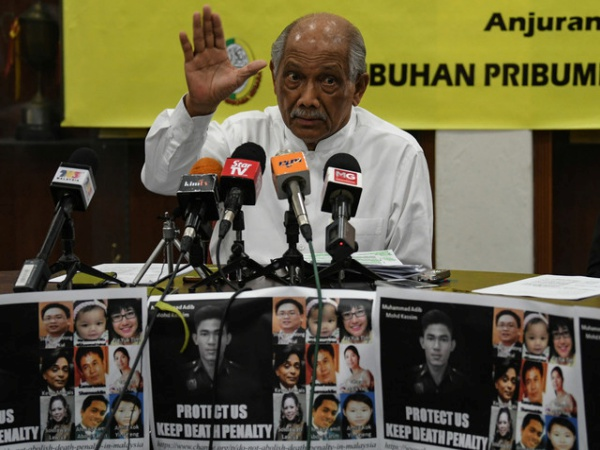 KUALA LUMPUR, Jan 15 (Bernama) -- Former Inspector-General of Police, Tan Sri Abdul Rahim Noor has suggested a referendum before the proposed abolishment of the death penalty is brought to the Dewan Rakyat at the next parliamentary sitting.