GENERAL News List
NCR land to be measured under Section 18 of Sarawak Land Code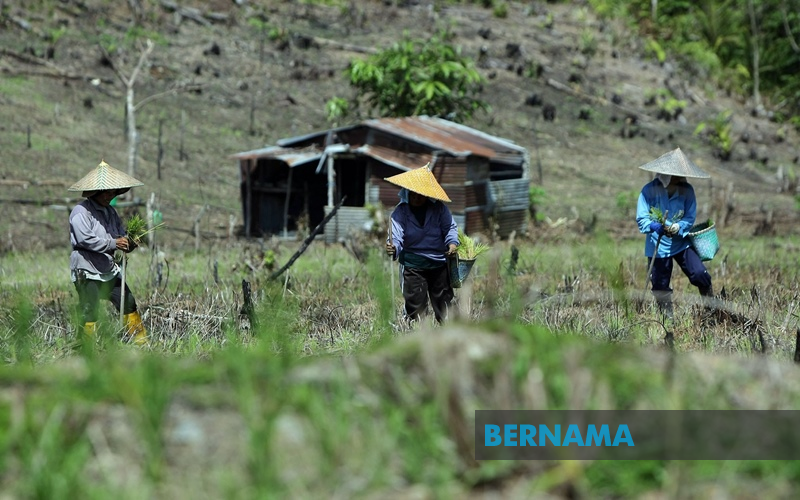 KUCHING, Nov 20 -- From next year, native customary rights (NCR) land in the state will be measured under Section 18 of Sarawak Land Code.
PDRM seeks expertise from US on sex video implicating minister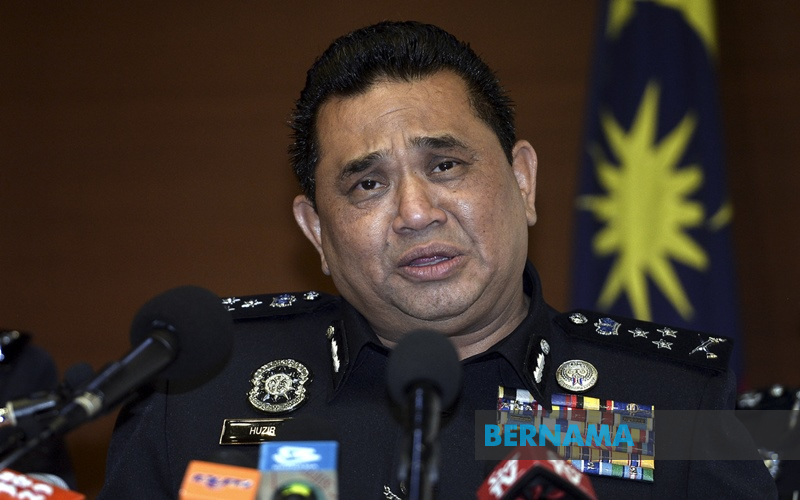 KUALA LUMPUR, Nov 20 -- The police have sought the expertise from the United States' expert to assist in its ongoing investigation of the sex video implicating a minister.
RM30 million allocation to help Sarawakian PTPTN borrowers repay loans
KUCHING, Nov 20 -- The state government has allocated RM30 million through the Sarawak Foundation to help National Higher Education Fund Corporation (PTPTN) borrowers in the state to repay their loans.
Prostitution: Bukit Aman nabs 10,002 local, foreign women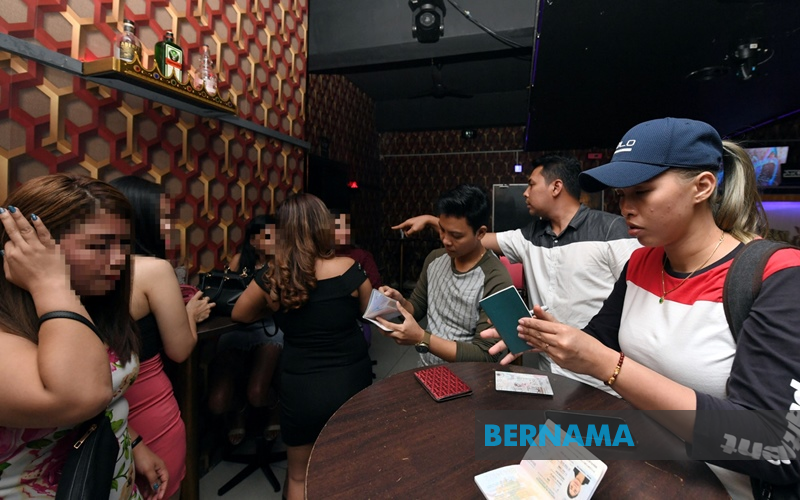 KUALA LUMPUR, Nov 20 -- A total 10,002 local and foreign women were found to be involved in prostitutions in seven states from January to October.
Show mercy on Malaysian facing execution - Liew Vui Keong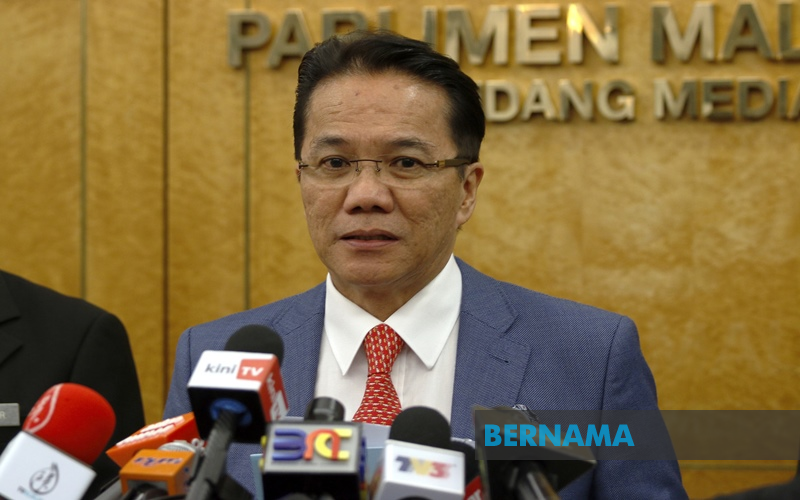 `KUALA LUMPUR, Nov 20 -- Malaysia is urging Singapore to show mercy on a Malaysian citizen who is scheduled to be executed on Friday (Nov 22) for drug trafficking.