GENERAL News List
MACC investigations does not stop supply of fire-resistant clothing for firemen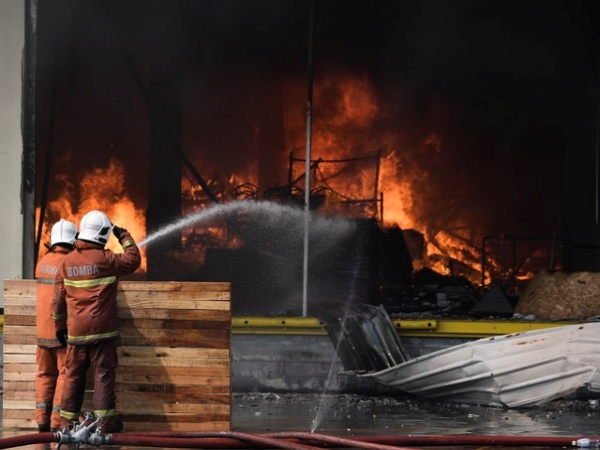 PUTRAJAYA, Jan 15 (Bernama) -- The Malaysian Anti-Corruption Commission (MACC) has denied that its investigations into a case involving the supply of fire-resistant clothing for the Malaysian Fire and Rescue Department (JBPM), has prevented the procurement or purchase of new clothing for the department since 2017, as reported in a local newspaper today.
Furnishing false bank statements: Four women contractors remanded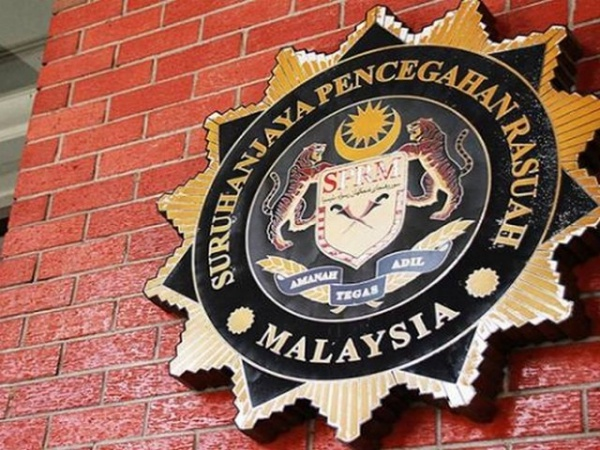 KENINGAU, Jan 15 (Bernama) -- Four women contractors here have been remanded seven days respectively from today to assist Malaysian Anti-Corruption Commission investigations over furnishing of false bank statements to secure projects worth RM7.7 million from the Sabah Education Department.
Revised NAP to cover entire automotive ecosystem, says minister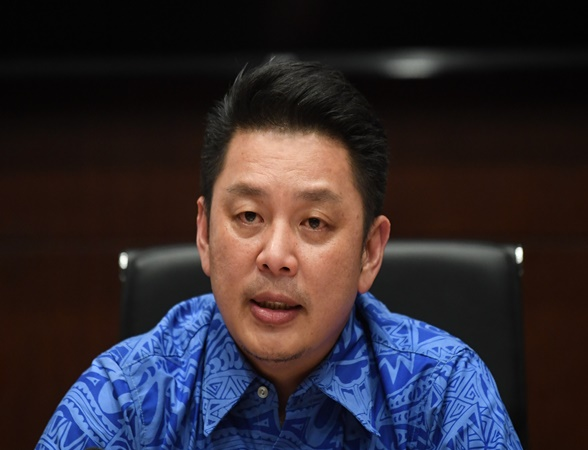 KUALA LUMPUR, Jan 15 (Bernama) -- The revised national automotive policy (NAP), which is expected to be unveiled this year, will cover the entire automotive ecosystem and include the new elements of technology, said International Trade and Industry Minister Datuk Darell Leiking.
An hour gap between Thaipusam silver and golden chariots for smoother journey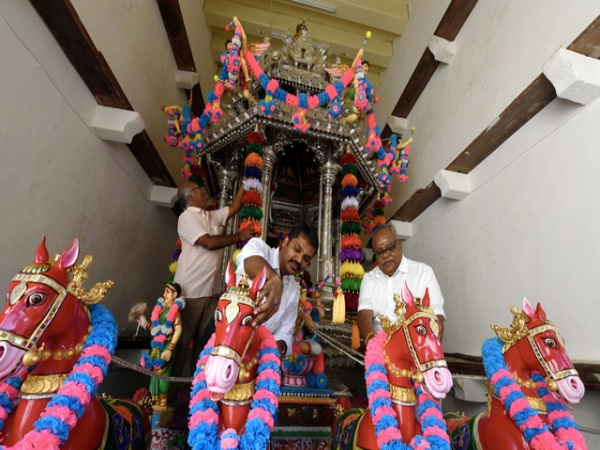 GEORGE TOWN, Jan 15 (Bernama) -- The silver chariot is expected to depart from the Kovil Veedu temple in Lebuh Penang one hour after the golden chariot's departure from Queen Street for this year's Thaipusam festival in Penang.
New acts to tackle issues on unity, racial and religious sensitivities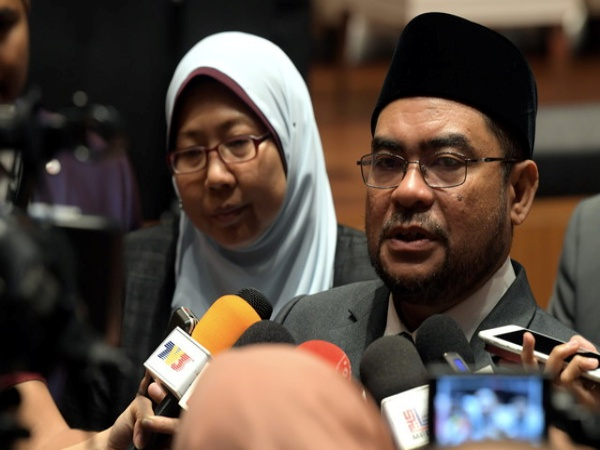 PUTRAJAYA, Jan 15 (Bernama) -- Issues involving unity as well as racial and religious sensitivities, which now come under the Sedition Act, will be dealt with through new legislation, says Minister in the Prime Minister's Department Datuk Seri Dr Mujahid Yusof Rawa.
Two foreign men fined RM2,000 each for pimping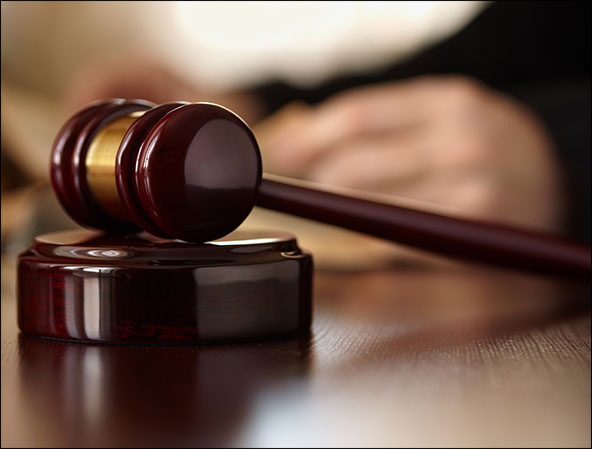 Judge Hilmiah Yusof handed down the punishment to Sariful Islam and Atikur Rahman after they changed their plea to guilty when an alternative charge was read out to them in Bengali.