GENERAL News List
Amended code did not affect conflict of interest - Witness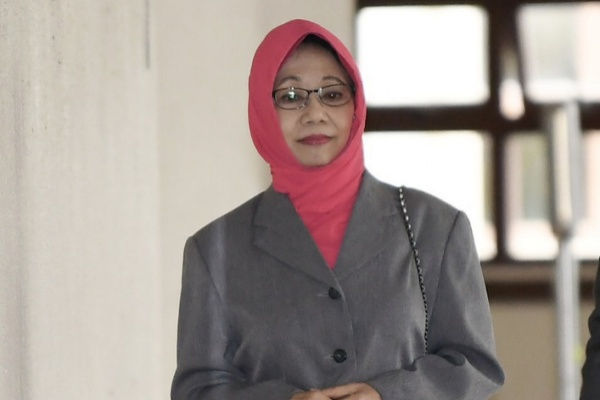 KUALA LUMPUR, June 18 (Bernama) -- The Code of Ethics for Administration Members and Members of Parliament was amended by the Cabinet in 2013 but did not affect the conflict of interest provision, according to a Cabinet former deputy secretary-general (Constitution and Communication).
Cabinet deliberated over RM100 million loan to SRC - Witness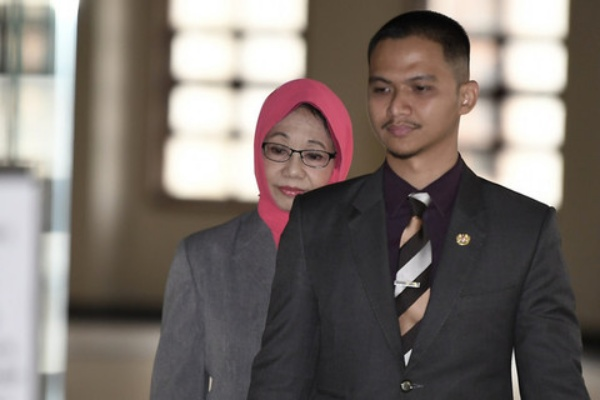 KUALA LUMPUR, June 18 (Bernama) -- The High Court here was today told that the Cabinet had deliberated over the RM100 million short term loan to SRC International Sdn Bhd to assist in late payment penalties over loan received from the Retirement Fund Incorporated (KWAP) in 2015.
Sabah kidnapping chronology since 2016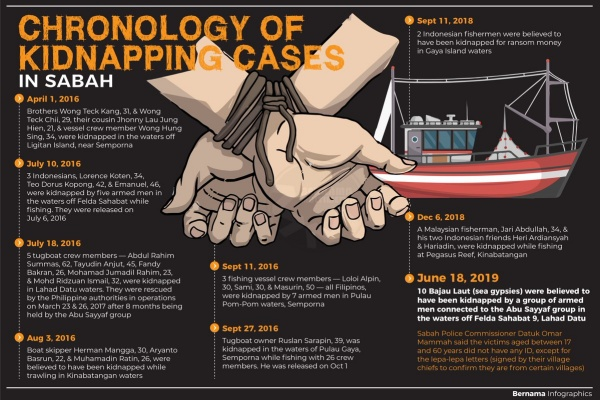 KUALA LUMPUR, June 18 (Bernama) -- The following is a chronology of kidnappings in Sabah since 2016:
Give tax rebate on PPE to promote workplace safety - NIOSH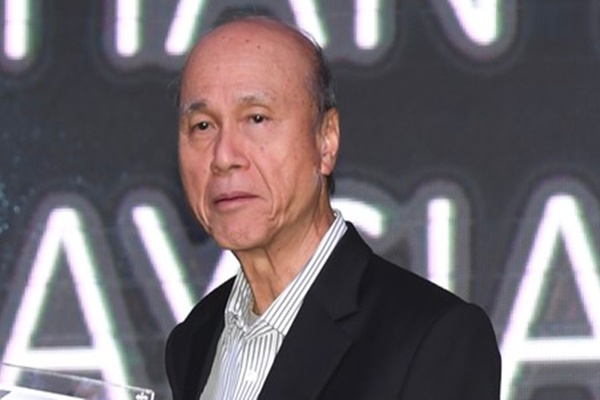 KUALA LUMPUR, June 18 (Bernama) – The introduction of tax rebate for the import and manufacturing of good quality and smart personal protective equipment (PPE) can encourage more employers to protect their workers, said National Institute of Occupational Safety and Health (NIOSH) chairman Tan Sri Lee Lam Thye.
IMARET to install field water treatment system in Kg Kuala Koh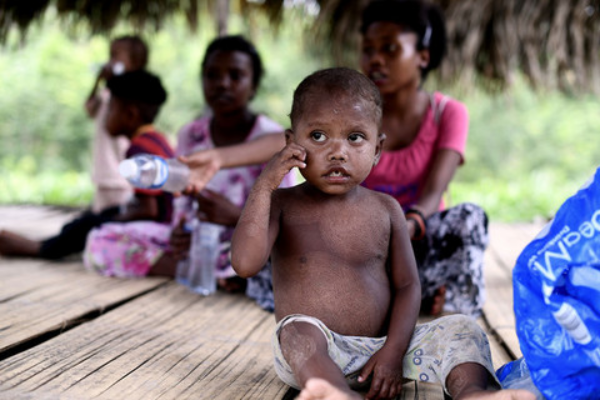 KOTA BHARU, June 18 (Bernama) -- The Islamic Medical Association of Malaysia Response and Relief Team (IMARET) will be installing the SafeWhere field water treatment system at the Kampung Kuala Koh Orang Asli settlement in Gua Musang, which is in the spotlight due to a high number deaths among the Batek tribe living there.
Agong hopes UAE visit will create new economic opportunities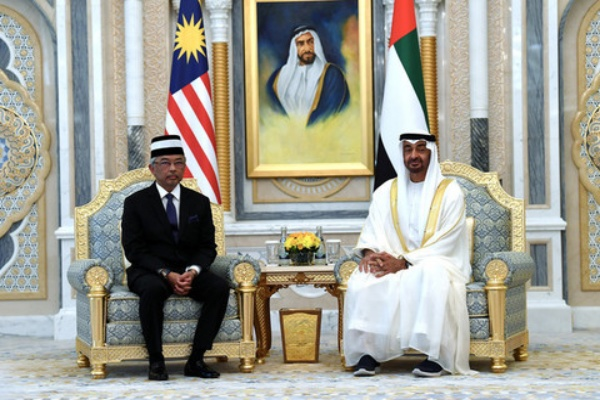 KUALA LUMPUR, June 18 (Bernama) -- Yang di-Pertuan Agong Al-Sultan Abdullah Ri'ayatuddin Al-Mustafa Billah Shah hopes his three-day visit to the United Arab Emirates (UAE) which concluded last Friday will pave the way for better economic cooperation between Malaysia and the Arabian Gulf nation.