GENERAL News List
Show mercy on Malaysian facing execution - Liew Vui Keong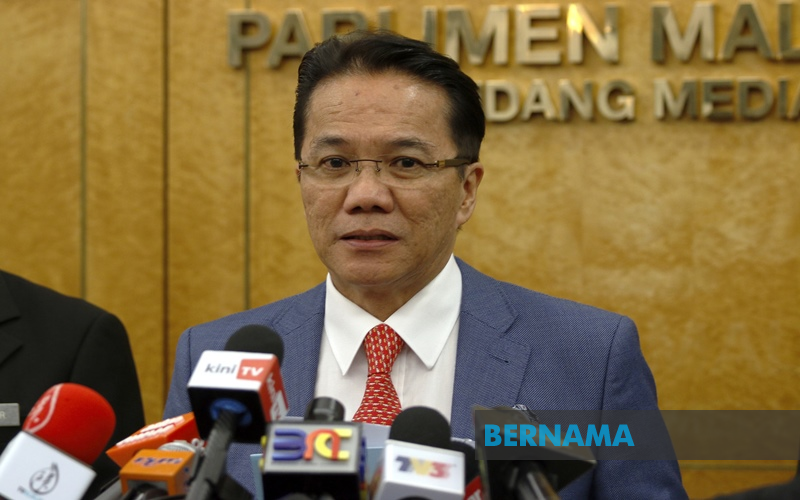 `KUALA LUMPUR, Nov 20 -- Malaysia is urging Singapore to show mercy on a Malaysian citizen who is scheduled to be executed on Friday (Nov 22) for drug trafficking.
RM4.8 mln to implement Rumah Sejahtera Rakyat programme next year - Ewon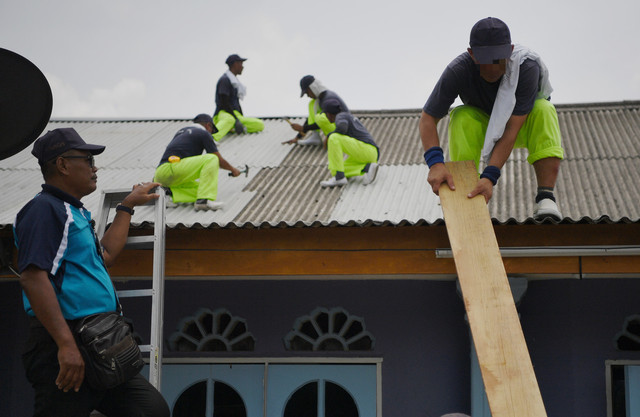 KOTA KINABALU, Nov 20 -- The Sabah Ministry of Rural Development (KPLB) has allocated RM4.8 million to implement the Rumah Sejahtera Rakyat (RSR) Programme next year, said Minister Datuk Ewon Benedick.
Police to conduct polygraph tests on seven witnesses over Muhammad Adib´s death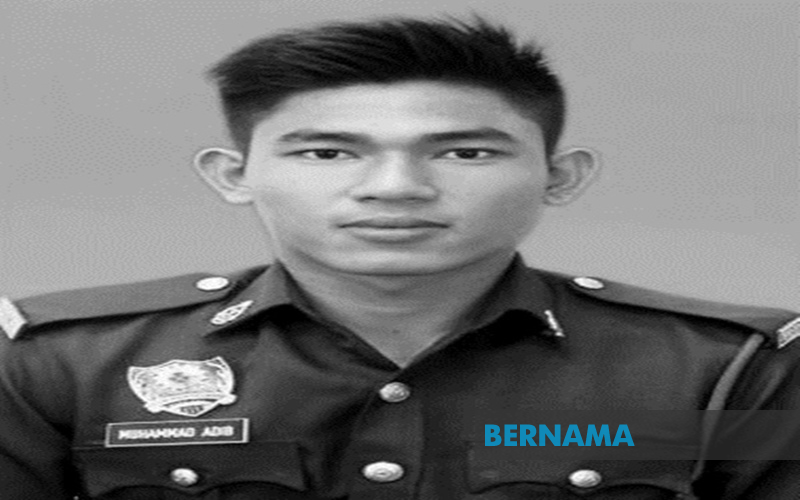 KUALA LUMPUR, Nov 20 -- Police will be carrying out polygraph tests on seven key witnesses who had earlier been called to assist investigation into the death of fireman Muhammad Adib Mohd Kassim.
M'sia, S'pore to explore cooperation in R&D to address regional haze issue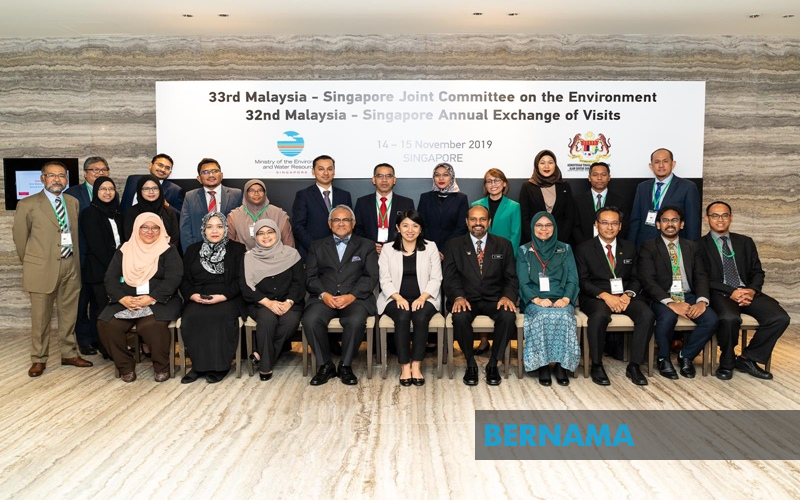 By MASSITA AHMAD
SINGAPORE, Nov 20 -- Malaysia and Singapore have agreed to explore cooperation in Research and Development (R&D) in the area of peatland fire prevention and mitigation to find innovative solutions to address the haze issue in the region.
2020 APEC opens Malaysia's opportunity as tourism hub
KUALA LUMPUR, Nov 20 -- The organisation of the Asia Pacific Economic Co-operation Summit (APEC) 2020 will pave the opportunity for Malaysia to become a tourism hub, other than economic co-operation, said International Trade and Industry (MITI) deputy Minister Dr Ong Kian Ming.
Book on irrelevant jobs accessible online too, says minister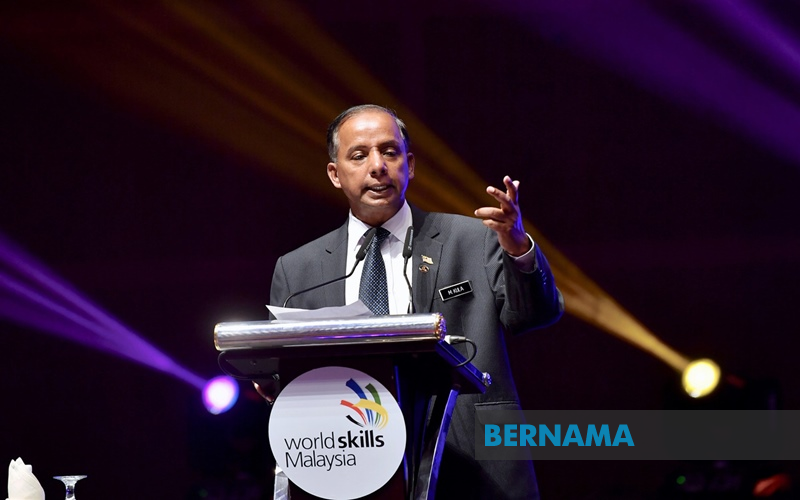 PUTRAJAYA, Nov 20 -- The book on jobs which are expected to become irrelevant in the next 15 to 25 years will be distributed for free as well as made accessible online at the Ministry of Human Resources' website.
Mcdonald's Malaysia brings back iconic Happy Meal toys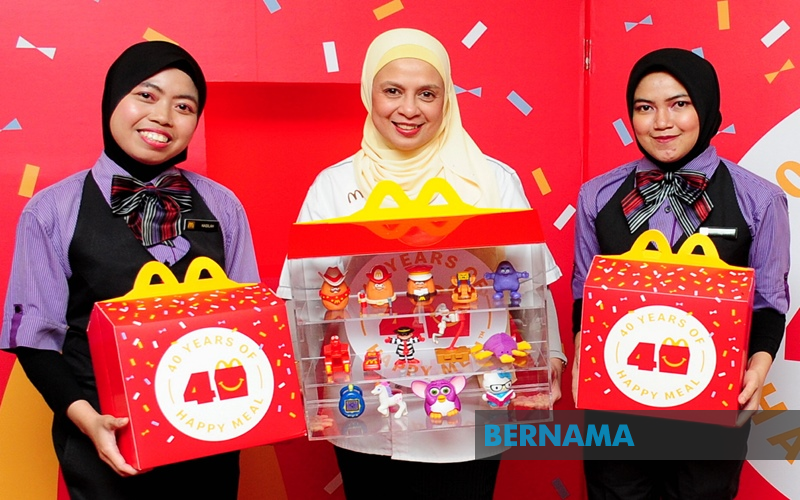 SHAH ALAM, Nov 20 -- McDonald's Malaysia has launched the limited edition Surprise Happy Meal promotion featuring a lineup of its 14 iconic toys for the past four decades.