GENERAL News List
Kedah government apologises over monument mistake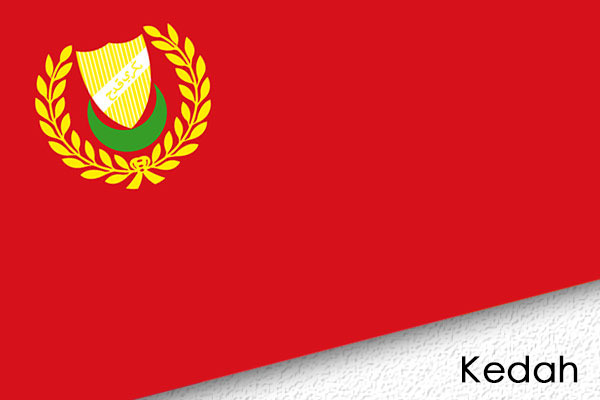 ALOR SETAR, March 25 (Bernama) -- The Kedah government today apologised for what it said was a technical mistake of the use of the word wira (heroes) on a signboard of a recently-opened monument to three Japanese soldiers in the compound of the Kedah State Museum.
New bazaar location at Jalan Raja to benefit shoppers, traders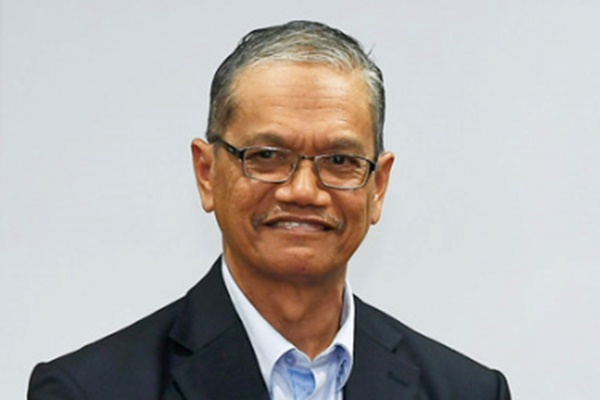 KUALA LUMPUR, March 25 (Bernama) - The new Ramadan bazaar location at Jalan Raja here to replace the bazaars at Jalan Tuanku Abdul Rahman(TAR) / Jalan Masjid India, will provide more convenience and comfort to visitors and traders, said Deputy Federal Territory Minister Datuk Dr Shahruddin Md Salleh.
Only 14 tahfiz schools not registered in Selangor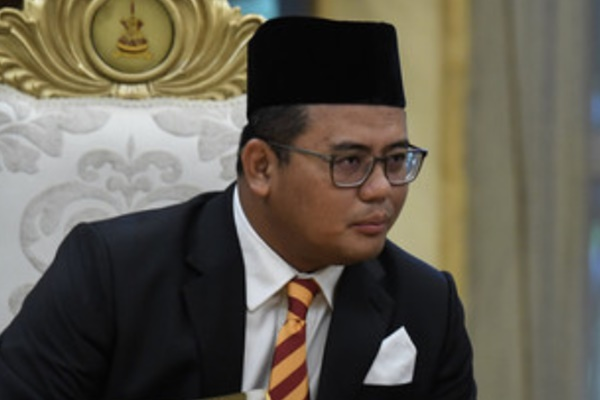 SHAH ALAM, March 25 (Bernama) -- Menteri Besar Selangor Amirudin Shari said only 14 tahfiz schools (Quran memorising school) were found yet to be registered in the state including one which was closed last year.
Fishing tournament organiser in Jasin detained for cheating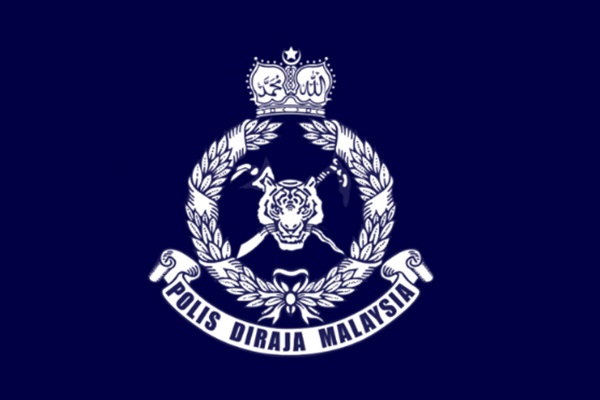 JASIN, March 25 (Bernama) -- The police detained a fishing tournament organiser who is believed to have cheated that the winning prizes for the competition amounted to RM 41,500.
There must be no corruption, leakage in Sabah GLCs - Mohd Shafie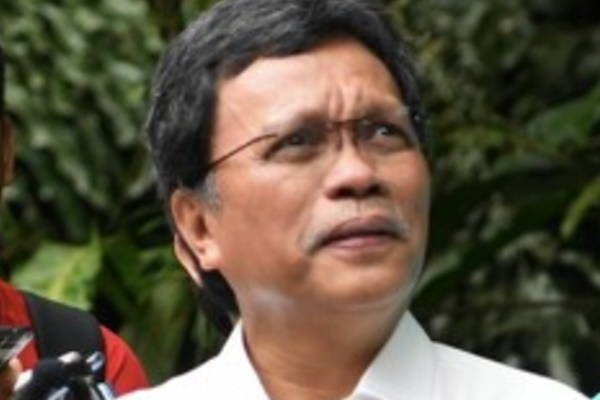 KOTA KINABALU, March 25 (Bernama) -- There must be a no elements of corruption and leakage in managing government-linked companies (GLCs) in Sabah as these could affect their reputation and performance, whereas their role is to develop the state's economy for the well-being of the people.
51 illegal plastic factories in Selangor still operating despite notice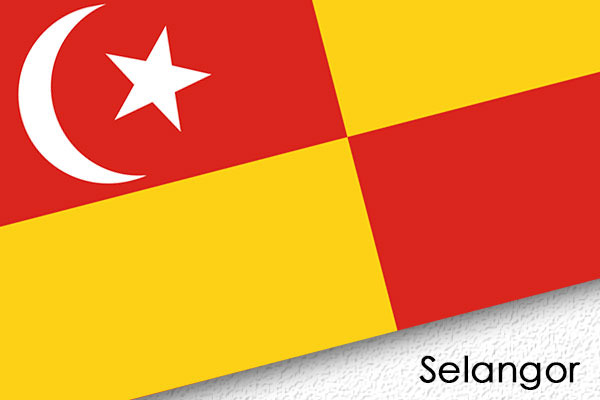 SHAH ALAM, March 25 (Bernama) -- A total of 51 illegal plastic factories have been detected still operating throughout Selangor, according to the state Local Government, Public Transport and New Village development committee chairman, Ng Sze Han.
Ex-aides of former Selangor MB get leave to appeal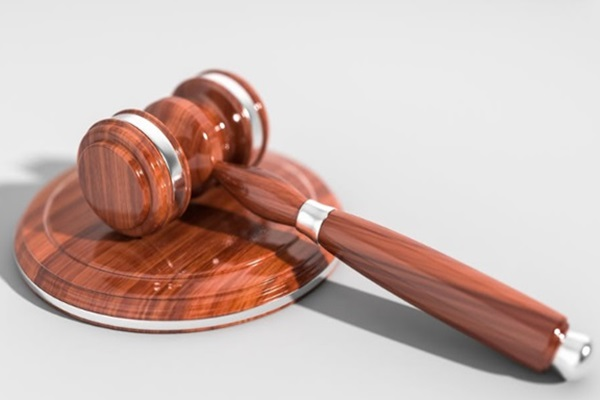 PUTRAJAYA, March 25 (Bernama) -- Two ex-aides of former Selangor Menteri Besar Tan Sri Abdul Khalid Ibrahim can appeal to the Federal Court against the appellate court's decision that ordered them to return to Selangor Menteri Besar Incorporated (MBI) the RM2.7 million paid to them as compensation.