GENERAL News List
Guidelines on forest management to be issued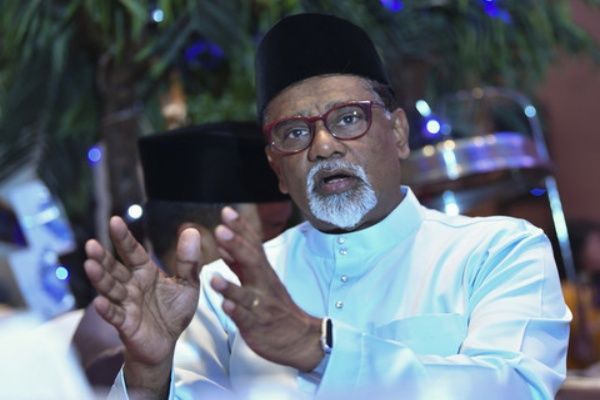 PUTRAJAYA, June 18 (Bernama) -- The Forestry Department of Peninsular Malaysia will issue guidelines on the jurisdiction of state governments in managing forests in their own states, says Water, Land and Natural Resources Minister, Dr Xavier Jayakumar.
Court urges Johor PTG to meet Orang Asli to settle compensation issue
JOHOR BAHRU, June 18 (Bernama) -- The High Court here today encouraged the state Land and Mines Office (PTG) to engage in discussions with the Seletar tribe Orang Asli of Kuala Masai with the aim of settling compensation due as a result of wrongful acquisition of their land in Stulang Laut.
Malaysia Youth City concept to be expanded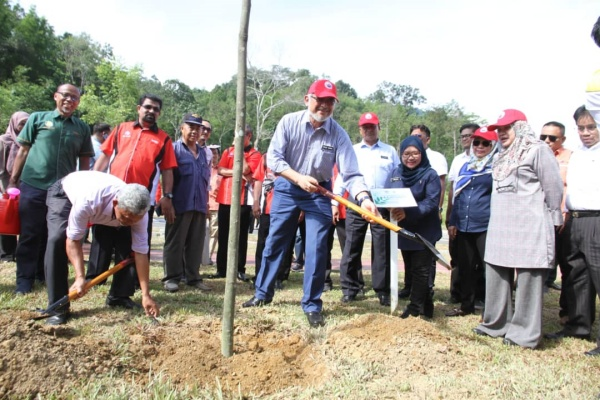 TANJUNG MALIM, June 18 (Bernama) -- Local authorities keen to take up the Malaysia Youth City concept are urged to get in touch with the Federal Territories Ministry.
Quack dentist charged with providing brace placement services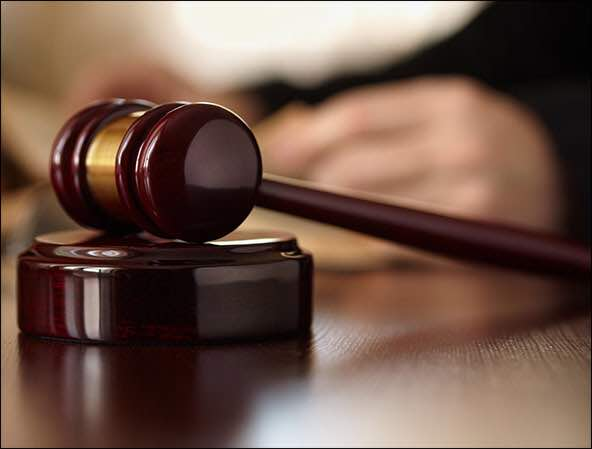 RAUB, June 18 (Bernama) -- Through her social networking site, a 25-year-old woman offered brace placement services, claiming that she has the skills and targetting mostly teenagers as her potential clients.
Najib did not declare conflict of interest, says 40th witness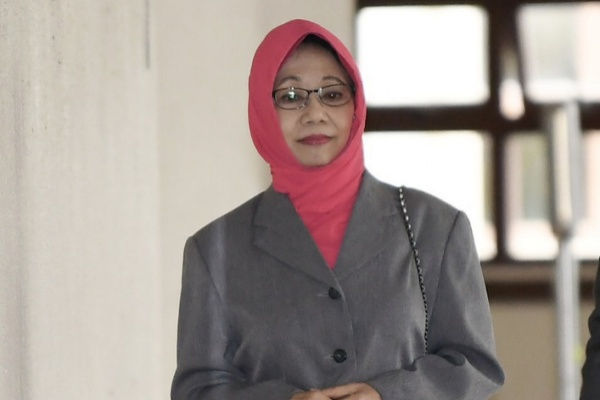 KUALA LUMPUR, June 18 (Bernama) -- There was no declaration of conflict of interest by Datuk Seri Najib Tun Razak when he chaired a Cabinet meeting related to SRC International Sdn Bhd in February 2012, according to the 40th prosecution witness in the former premier's trial today.
KPDNHEP working with border agencies to prevent smuggling of subsidised items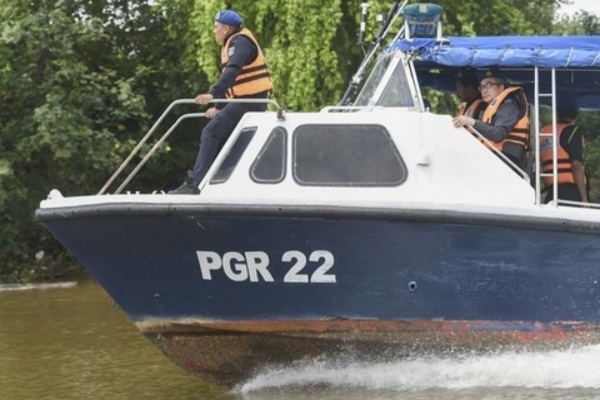 TUMPAT, June 18 (Bernama) -- The Domestic Trade and Consumer Affairs Ministry (KPDNHEP) has always taken a serious view of activities involving the smuggling of subsidised and controlled items at the Malaysia-Thailand border to ensure that the subsidy on such items is enjoyed only Malaysian citizens.
Thailand's cabinet line-up by this month - PM Prayuth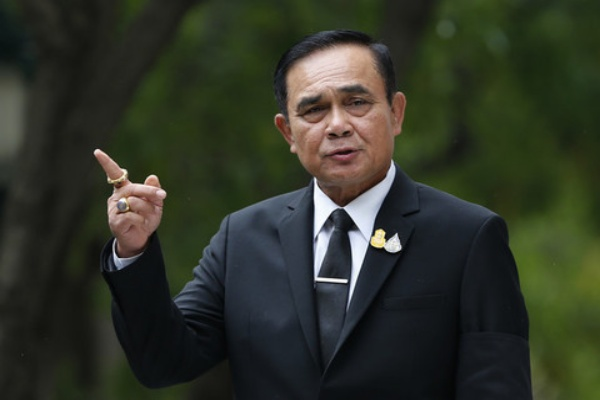 By Linda Khoo
BANGKOK, June 18 (Bernama) -- Thai Prime Minister General Prayuth Chan o-cha today disclosed that his cabinet line-up would be finalised this month, after the 34th ASEAN Summit this weekend.