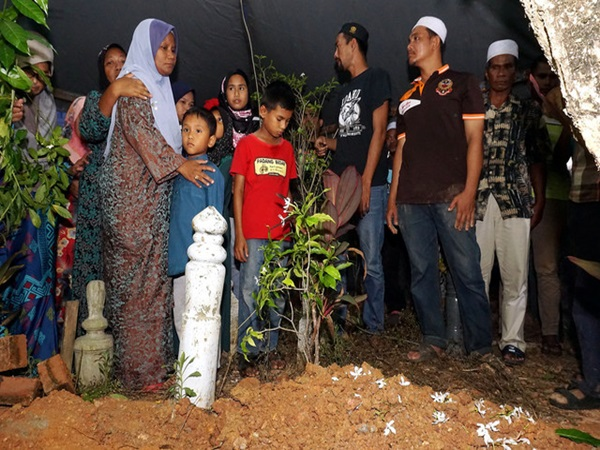 By Norhidayyu Zainal and Siti Fauziah Hasan

KUALA LUMPUR, Jan 12 (Bernama) -- On Wednesday, the senseless murder of two young children in an amok incident in Yan, Kedah, has left the nation reeling in shock.

Unfortunately, this is not an isolated incident when the perpetrators in such cases often associated with two major problems – drug abuse or suffering from mental illness, or both.

According to psychiatrists, drug abuse and mental health problems are related. Likewise with those who are addicted to alcohol.
.....