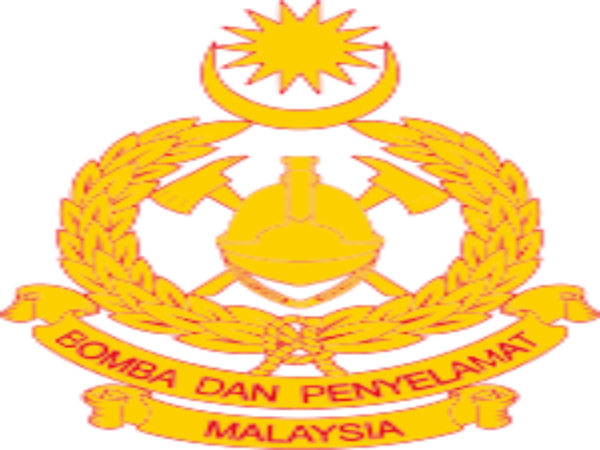 TAWAU, Jan 12 (Bernama) -- The federal government has approved an allocation of RM103 million for the rebuilding and upgrading works as well as construction of new building of six fire and rescue stations in Sabah this year.

Fire and Rescue Department director-general Datuk Mohamad Hamdan Wahid said the allocation was for the fire stations in Tuaran, Nabawan, Merotai, Lahad Datu, Beaufort and Semporna.

"The government has also approved for the maintenance works to be carried at fire and rescue staff quarters nationwide including Sabah with a RM 3.8 million allocation.
.....