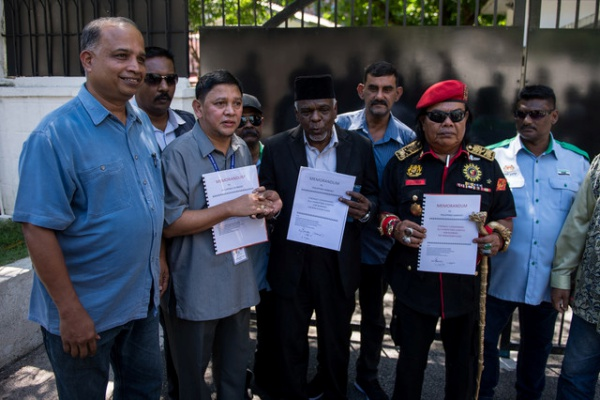 KUALA LUMPUR, Feb 11 (Bernama) -- A non-governmental organisation (NGO) has lashed out against Elly Pamatong's despicable act of burning the Malaysian flag, the Jalur Gemilang, in the Philippines on Jan 19 and 21.

Ikatan Rakyat Insan Muslim Malaysia (IRIMM) president Amir Amsaa Alla Pitchay said IRIMM condemned Pamatong's offensive act which had enraged Malaysians.

"The Philippine government has to intervene and make sure such acts are not repeated," he said after submitting a memorandum at the Philippine Embassy here today.
.....