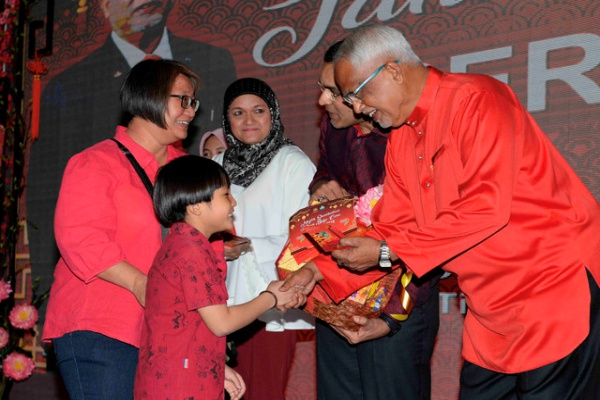 KUALA PERLIS, Feb 11 (Bernama) -- Media practitioners should avoid practising the 'armchair journalism' in efforts to deliver more accurate news to the public, said Deputy Human Resources Minister Datuk Mahfuz Omar.

He said inaccurate reports, particularly the inappropriate news would cause the community to feel uneasy and unsafe.

"Being informed and knowledgeable journalists, they should assist the government in delivering accurate information. As an experienced individual, journalist has the responsibility towards the country," he said this is his speech at a dinner to celebrate the Labour Department of Peninsular Malaysia (JTKSM) Perlis branch's staff and media practitioners in the state here tonight.
.....