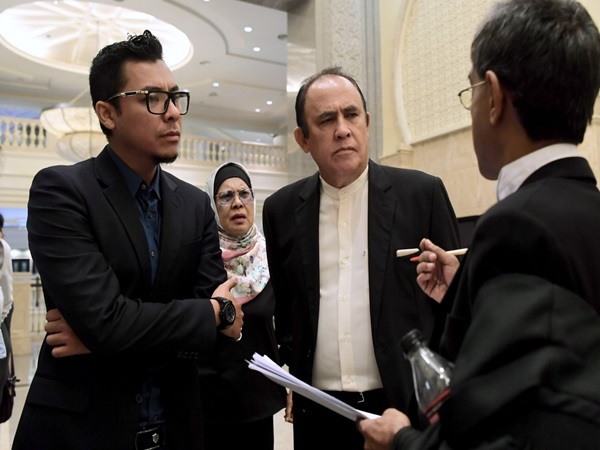 PUTRAJAYA, July 24 (Bernama) --Local film producer Datuk Yusof Haslam and two others were given the nod to proceed with their appeal against a Court of Appeal's ruling pertaining to alleged copyright infringement of a novel "Aku Bohsia".
Chief Justice Tan Sri Richard Malanjum, chairing the Federal Court three-man bench, allowed the leave to appeal application brought by Yusof, his actor-director son Syamsul and their company, Skop Production Sdn Bhd.
He accepted two legal questions of law relating to copyright infringement claim which was posed by the applicants' counsel Mohamed Haniff Khatri Abdulla for determination by the Federal Court at the appeal hearing.....