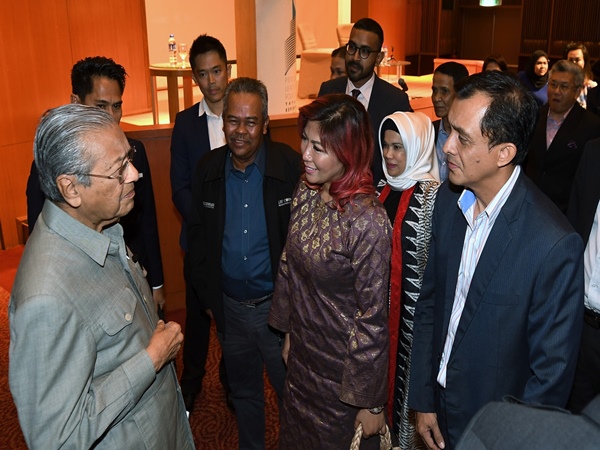 PUTRAJAYA, July 26 (Bernama) -- Creative industries in Malaysia like filmmaking, drama production and animation have export potential if the end products are works of quality, said Prime Minister Tun Dr Mahathir Mohamad.
For this, he said the industry players must understand what overseas markets want in order to ensure their products gain acceptance and not just rely on the local market alone.
"Korean and Hindustani films are popular. If want to make films that can be shown overseas, we must know their tastes.....