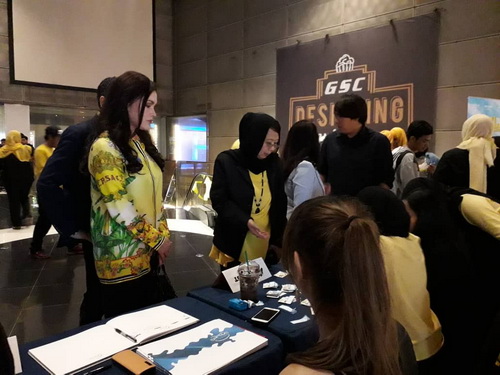 By Farah Nadhira Zairi
KUALA LUMPUR, Aug 3 (Bernama) -- Wheely, an animated action comedy film produced by Kartun Studios, is expected to be screened worldwide in 100 countries following its local premiere on Aug 16.
The film which took four years to complete, had its debut world premiere at GSC Pavilion on Wednesday in the presence of Deputy Finance Minister, Datuk Ir Amiruddin Hamzah.
Its executive producer Datuk Norman Abdul Halim said pre-sales for the made-in-Ipoh film were overwhelming, with screening not limited to China, Germany, United Kingdom, South Korea, Russia and the Middle East, but also Brazil, Poland and Slovakia.....