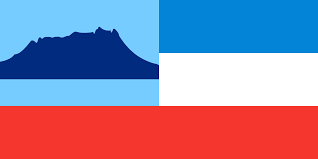 By Nashir Mansor
KOTA KINABALU, Aug 10 (Bernama) -- The Sabah State Legislative Assembly will sitting again on Aug 13 (Monday).
It will the third (sitting) since Parti Warisan Sabah (Warisan) and its political allies in Sabah formed the new state government when it won the 14th general election (held on May 9).
The first meeting was a special session held on June 11 where 43 assemblymen from the ruling parties, those who "jumped ship" to support Warisan and appointed assemblyman, were sworn.....