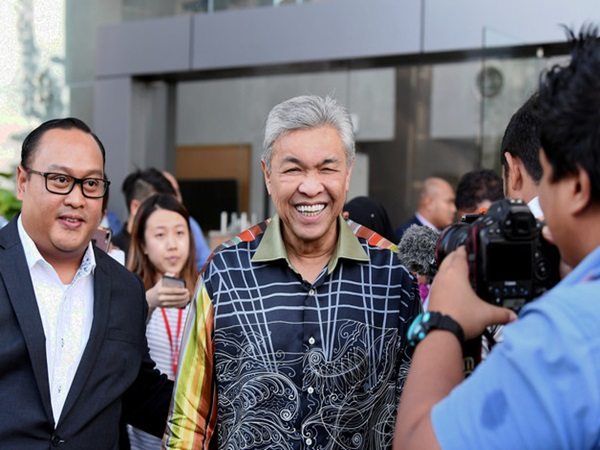 PUTRAJAYA, Oct 11 (Bernama) — UMNO president Datuk Seri Dr Ahmad Zahid Hamidi will again go to the Malaysian Anti-Corruption Commission (MACC) here tomorrow to give statements for the fifth time to assist in the investigation into the fund of a foundation.
Ahmad Zahid, who was the former Deputy Prime Minister, said he would come much earlier to give the statement.
"Tomorrow I will come again, probably much earlier at about 9 am.....