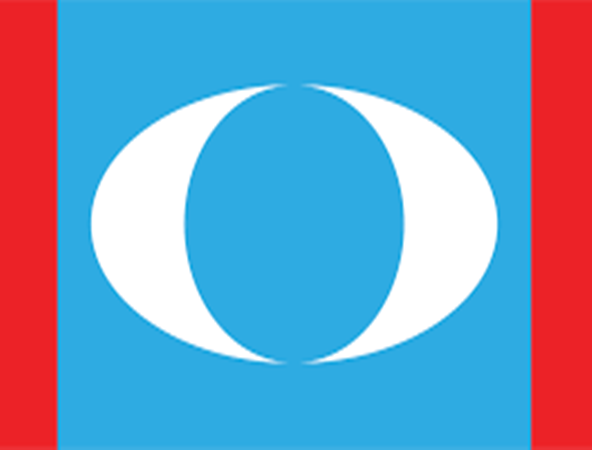 By Caroline Jackson
KUCHING, Nov 8 (Bernama) -- With Sarawak PKR members being the last to go to the polls in the e-voting party elections this weekend, all eyes are on the results which will determine the key positions in the Central Leadership Council.
The fact that Sarawak PKR will become a 'kingmaker' of sorts was publicly acknowledged by PKR deputy president's candidate Datuk Seri Mohamed Azmin Ali when he attended a state PKR dinner here last night.
Alluding to his challenger Mohd Rafizi Ramli, Mohamed Azmin, who is defending his post, called on the party members in Sarawak to vote leaders who care for members and not to fall prey to money politics in the run-up to the polls.....