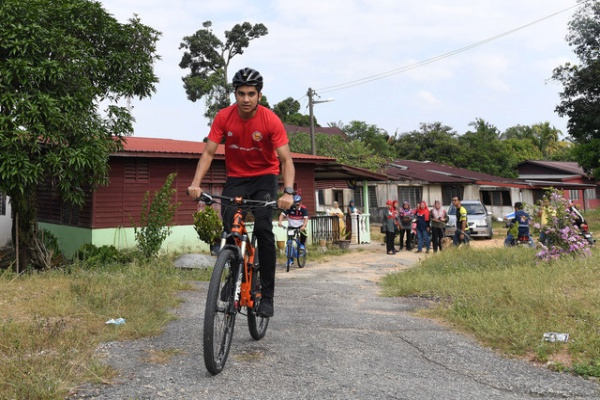 SEMENYIH, Feb 10 (Bernama) -- Semenyih has the potential to become a bicycle tourism site as the constituency has good cycling tracks and other facilities said Youth and Sports Minister Syed Saddiq Syed Abdul Rahman.

He said his ministry would discuss with relevant ministries including stakeholders as well as those involved in cycling sports for upgrading works of recreational facilities in the area.

"I can see many people come here for cycling, so I will have discussions with cyclists if we can develop the existing infrastructure as bicycle tourism has big potential here," he told reporters after a working visit to the Semenyih state constituency here.
.....