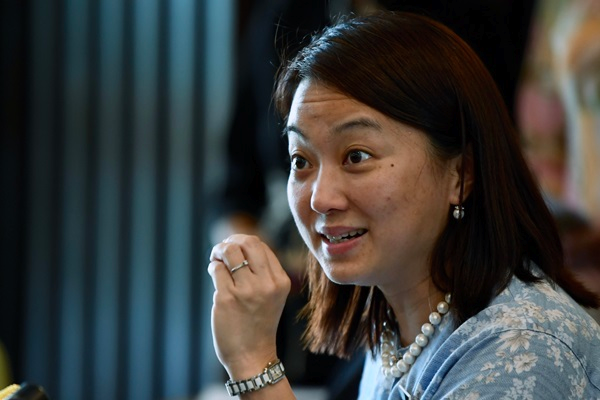 KUALA LUMPUR, Feb 11 (Bernama) -- The Sexual Harassment Bill will not be tabled in the Dewan Rakyat next month because the results of a just-completed feasibility study are still under scrutiny, it was stated today.

Deputy Women, Family and Community Development Minister Hannah Yeoh said the scrutiny was necessary to ensure that the proposed act would be comprehensive and cover a wide scope.

"We have received the report of the study and will begin consultations with NGOs and victims of sexual harassment.
.....