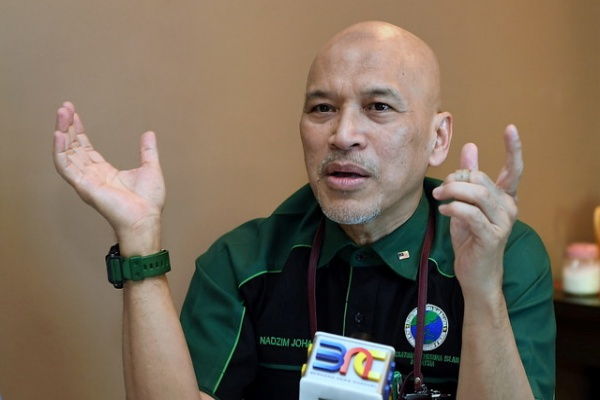 Datuk Nadzim Johan.
KUALA LUMPUR, Feb 11 (Bernama) -- The use of imported cannabis-based products should be given a chance and accepted for medical purposes, according to Malaysian Consumers Association of Malaysia (PPIM) chief activist Datuk Nadzim Johan.

He said the government and the parties involved should be more open to using cannabis for medical purposes as there have been many clinical studies conducted in medical laboratories, locally and abroad.

"It's just that we have to look into how far the use of the products can be controlled and at the same time to carry out more clinical research on the plant and how it can be used as alternative medicine.
.....