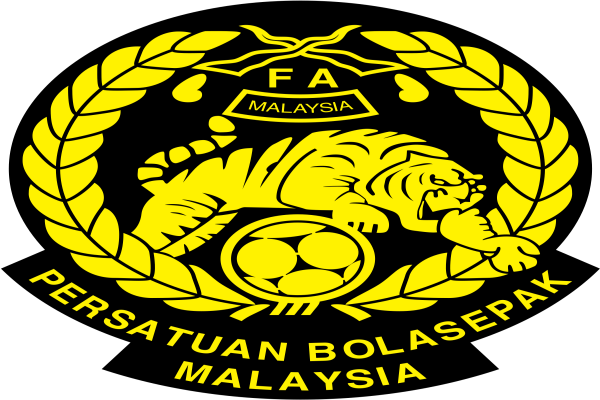 KUALA LUMPUR, Feb 12 (Bernama) -- The Football Association of Malaysia (FAM) have no power to ask any state or club to release their players for national duty with either the senior or junior squads.

FAM deputy president Datuk Wira Mohd Yusoff Mahadi, however, reiterated that the states and clubs should give proper consideration if their players were called up for national assignments.

He said this after attending the sponsorship extension signing ceremony between Shopee and the Malaysian Football League (MFL) for a second straight year here today. He is also a member of the MFL board of directors.
.....