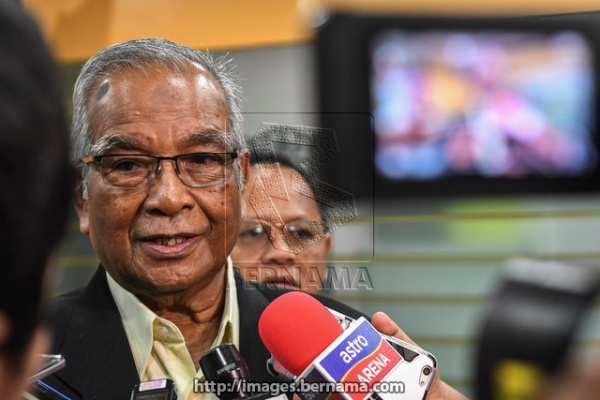 Datuk Abu Samah Abd Wahab
KUALA LUMPUR, Feb 12 (Bernama) -- The Malaysian National Cycling Federation (PKBM) is prepared to save the cycling race, Le Tour de Langkawi 2019 (LTdL 2019), if the event manager appointed, Human Voyage insisted on changing the date of the event.

PKBM president, Datuk Abu Samah Abd Wahab said the decision was reached at an exco meeting at the PKBM headquarters in Melaka, today which discussed the latest development and the management of the LTdL 2019.

"The Exco Meeting today decided that Human Voyage must follow the procedure in amending the date of organising the race, that is, through PKBM to be extended to UCI (International Cycling Union) with the approval of ACC (Asian Cycling Confederation).
.....